Is the Center for Hope and Renewal a charity or a business?
Is there a violation of zoning regulations or are the psychological counseling service an appropriate use?
The right for the Center for Hope and Renewal to operate at the old Stanwich Church was debated at the marathon June Planning & Zoning Commission meeting that went from 7:00pm until 2:30am.
Whether or not the Center is a charity is important because if the Center is indeed a charity,  the Commission can review the application as a special permit rather than a special exception.
There are two controversial P&Z decisions recently with some similarities. In 2016, the commission ruled against Back Country Wellness, the  eating disorders clinic that operated out a barn at the founder's home on North Porchuck Road. As a result that operation, which is not a charity, moved to central Greenwich.
Neighbor to Neighbor's controversial application to construct a new building for its clothing and food pantry was considered a charity and was approved.
The other question for P&Z is whether the applicant meets the standard of section 6-94 that requires a distance of 100 feet from the property line.
Adjacent neighbor Ted Walworth III testified that the accessory building where the Center operates did not meet the setbacks, and, he said, "The office building where they (patients) are being seen hangs 8″ onto my property and is 12 ft from the street," he said.
No More Alcoholics Anonymous or Narcotics Anonymous Meetings
Attorney for the applicant, Thomas Heagney said the Center offers services including grief counseling and help with matrimonial matters – not services for "criminals" and he said that currently there is less activity at the church than before it moved to its new home at 202 Taconic Road.
Heagney acknowledged neighbors' concerns about evening meetings of Alcoholics Anonymous.
"We recognized that was a concern in the neighborhood," he said. "The leader of that group is leaving the area and no one was willing to step up and take over – the group is disbanding."
Heagney said as part of the application, the applicant agreed not to host Alcoholics Anonymous or Narcotics Anonymous. He said there would be no more regular group evening meetings.
Mr. Heagney said adding that the Center for Hope and Renewal is a 5001(c)3 charitable organization that receives two thirds of its operation's budgets as donations, and that the services are "a church use" and under regulations 6-94b-1 are permitted and "appropriate" in a residential zone.
Mr. Heagney asked for a show of hands of those in the audience who came to support the Center. About 20 hands went up.
Heagney said there is a close relationship between Stanwich Congregational Church and The Center for  for Hope and Renewal and the Center would not exist but for the church. He said the Center relies on the church for financial support as well as a building. He said that members of the Stanwich Church serve on the Center's board, and that there is a cross between the clergy and the director of the Center.
Reverend Dr. Nathan Hart said he lives on site in the parsonage with his wife and two young children and could speak personally about his experience.
Rev Hart said the parsonage is between the Center and its parking lot. "If anyone has concern on the impact of the center on the neighborhood, we have more."
"Are you concerned about your children being close to the Center's clientele? Ours are closer. Are you concerned about noise? We hear it louder. Car traffic? We share a driveway with the Center. Foot traffic? We occasionally people walk across our lawn. We consider these inconveniences to be trivial when compared with the immeasurable good that the Center for Hope and Renewal provides," Hart said, adding that the  emotional healing, relational reconciliation and restoration are "value adds" to Greenwich.
Jill Marchak spoke in favor of the Center. "I consider it one of the treasures of Greenwich. It has been enormously helpful to me and my family, and many friends," she said. "The practical help they offer is unique. To have a non profit organization like this in our town is an extraordinary thing."
Troone Marchak spoke of having anxiety at Greenwich High School and began seeing a therapist at the Center during her junior year. She described the experience as "transformational."
Susan Hut of 43 Crown lane, whose property is within 150 yards of the old Stanwich Church, said she was aware of promises made by Mr. Heagney and the Stanwich Church. She said that back in 2002 she spoke at a ZBA meeting about appeal number 8781 and recalled that Mr. Heagney promised to maintain restrictions on uses between the two churches.
She said there was a promise that the old church would only be used for weddings and funerals. "Now they are back to reneging on their promise," she said. "The Stanwich Church is breaking its word and its trust. The Center does not belong in my or any other residential neighborhood in Greenwich."
Commissioner Margarita Alban said the commission had reviewed their own transcripts from 2002, and that 32 conditions were imposed on the church. She said there had been discussion about concurrent uses, and that there was no expectation at the time that there would be other uses than "services."
Ted Walworth III read a statement from Barrett and Patricia Burns of 282 Taconic Road, that said, "In the light of day the Center is clearly a business enterprise." They noted the Center operates in a historic district.  "The church needs to stand behind its promises and the Town of Greenwich needs to stand behind its promises."
Mr. Walworth said, "The adverse impacts on the neighborhood are obvious. A group professional psychology business dealing with unknown persons will have a devastating impact on property values and quality of life."
Walworth said the Center has served over 12,000 patients in recent years and trained 3,000 professionals. "If you approve this application, how much further will they grow to the detriment of the neighborhood," he asked.
---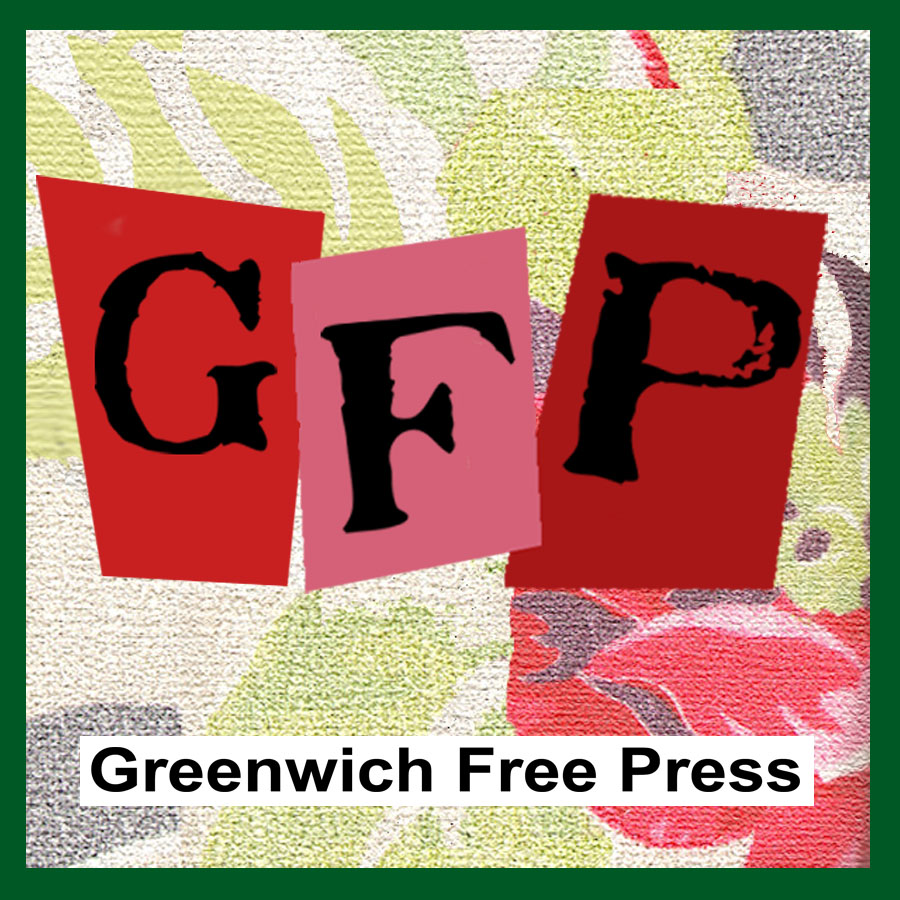 Like local stories like this? Subscribe to the daily Greenwich Free Press newsletter.
---
Dr. Keith Raskin of 230 Taconic Road, a medical doctor whose wife is also a doctor, said they had lived in the neighborhood for 11 years. "The charge of the Center for Hope and Renewal is a good charge. It's is a charge to help patients with addiction, anxiety and abuse."
Raskin said the patients are looking to regain "mental stability," which he said is a common medical term. "We are for mental health care. We just, as insiders, realize there is one word that comes to mind whenever I discuss mental health with patients and their families: unpredictability."
Kirsten Fitzgibbons of 234 Taconic Rd, directly across the street from the Center said she has been woken up abruptly by car doors slamming, seen men loitering after anonymous meetings and witnessed the "parade of patients and seminar attendants."
Fitzgibbons, who rents office space on East Putnam Avenue for her interior decorating business rather than work from home, said the Center "bringing in strangers for fees" is "completely disrespectful to the neighbors." She complained about the Center boating about the anonymity it offers patients.
"I feel fear. I don't even want to walk across the street to my mailbox for fear of what I might run into."  Fitzgibbons referred to "intimidation tactics" of those showing up for support. "I feel bullied by that. I don't feel encouraged."  She said therapists come from other towns and charge "huge fees and then go back to their own quiet neighborhoods."
Attorney John Tesei, representing several neighbors, said the ZBA approval of the Center had four specific conditions:  no simultaneous use of the new and old church properties, no commercial uses at either property,  no leasing and no schools other than Bible School.
Tesei said the applicant has through representatives in their testimony and in writing, including their website, confirmed that independent psychologists make up the majority of the professionals.
"They treat patients at the property regularly and routinely… they are engaging in a commercial practice of services for hire," Tesei continued. "They have no connection to the church or the Center except when they receive referrals from the Center."
"Why are we even here?" Tesei asked the commissioners.
Tesei noted that the Zoning Board of Appeals, back in 1969, approved a variance to permit the leased property owned by Aquarion to be utilized as parking incidental to the old Stanwich Church.
"The variance was very specific and stated it was only for the use of a church," Tesei said. "This parking lot, which is relied on for the Center, cannot be used."
A residential appraiser with 34 years experience, Steven Correll testified that, "Those uses do have a profoundly negative impact on the market values of the immediate properties as well as negative impact on the historic district."
See also:
Center For Hope and Renewal at Old Stanwich Church Causes a Stir May 11, 2017
See also: Back Country Wellness, in Violation of Zoning Regs, Tries to Make Things Right July 7, 2016
It's Over. P&Z Unanimously Approves Neighbor to Neighbor Food Pantry Building in Historic District by Tomes Higgins House October 18, 2016
---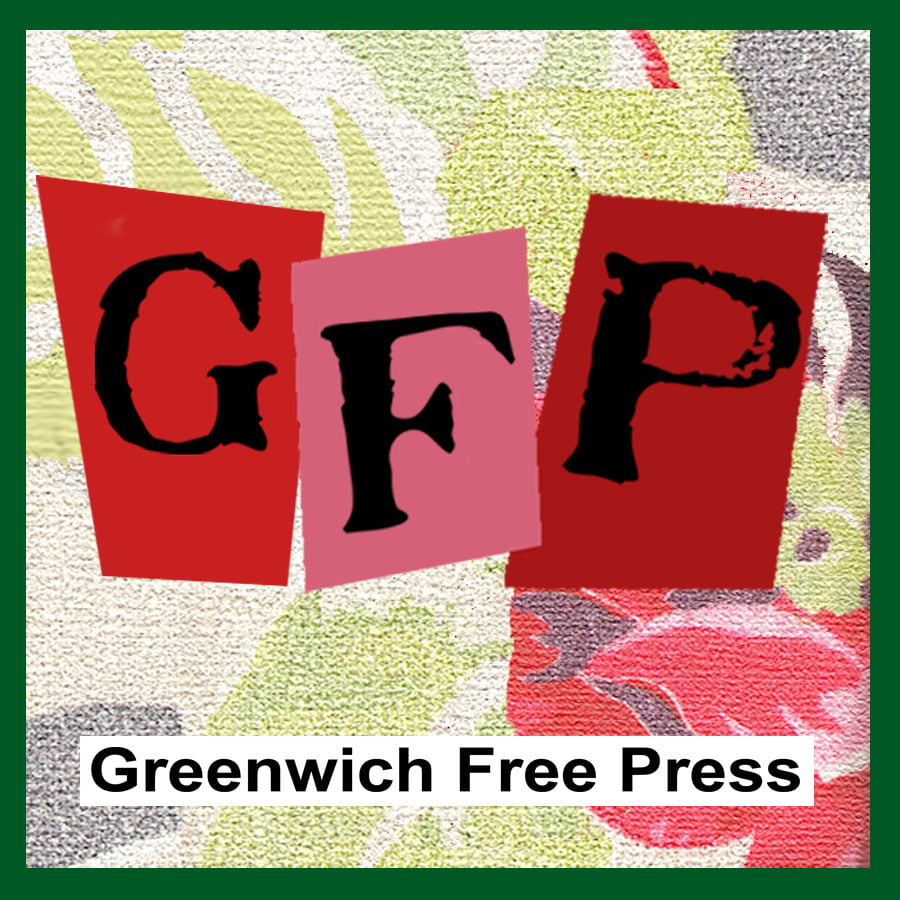 Email news tips to Greenwich Free Press editor [email protected]
Like us on Facebook
Subscribe to the daily Greenwich Free Press newsletter.