Tackling cancer is a daunting task, especially for teenagers, so Diana Tramontano and other swimmers from Greenwich, Stamford, and throughout the country turn to Swim Across America to help out.
Through this charity network, children, teens, and adults alike can raise funds alongside a team and swim a course, and ultimately the funds are used toward cancer research.
For Diana, it is a charitable take on her daily activity, as she swims competitively.
Participants in the Greenwich/Stamford event on Saturday, June 24 can swim either 1/2, 1.5, or 3 miles on a course on the Long Island Sound. One can swim either alone or on a team. However, participation does not stop with swimmers, as boaters and kayakers are also encouraged to create teams and complete the course.
Diana's team will include members of the Greenwich Academy and Brunswick School communities: Hannah Subramaniam, Paula Scanlan, Ben Israel, Marcus Hodgson, Ever Lasley, Alex Morgan, Cole Pierce, Kristina Norrgard, Jack Muccia, Jack Sparks, and Gwendolyn Walker. And rather than geared toward competition, the event has a fun, community-oriented tone.
In order to accumulate sponsorship money, Diana explained a process of emailing family members and friends who might choose to donate, but other participants have turned to social media to broadcast their goals and requests for donations on a larger scale.
Diana noted that one of the most interesting parts of the event is getting to hear cancer survivors' stories, and she said, "the best part about the swim is knowing you are helping." She also highlighted the difficulties of enacting change as a teenager. She added, "How much can you do to help cancer research? You can't really do the research. If you start a team and raise some money you can actually make a difference."
Julian Fraser, a Greenwich High School graduate and avid swimmer and water-polo player, passed away in February after an 11-month battle with osteosarcoma. A team of 80 will swim in his honor him on Saturday, and his father, Alec Fraser is the honored speaker of the event. Team Julian has raised over $60,000, making it the top fundraising team in the nation. During the event, coordinators will present awards to top fundraisers and captains.
All of the proceeds each individual or team raises through their sponsors' donations aid Dr. Samuel Katz of Yale Cancer Center in his Cancer Gene Therapy research. Diana and some other team captains were able to visit Dr. Katz's lab, so that they could see the connection between their time and effort spent fundraising and his work towards combating cancer.
For those who prefer to watch the event, there is ample spectator space with activities like barbecuing that make it fun for all ages. Thus far, Diana's "GA/Wick" team has raised over $15,000; track their progress along with other teams' progress on http://www.swimacrossamerica.org/. Additionally, swimmers, boaters, kayakers and land volunteers can register at swimacrossamerica.org/greenwich
See also:
Register for 11th Annual Swim Across America, Make Waves to Defeat Cancer
---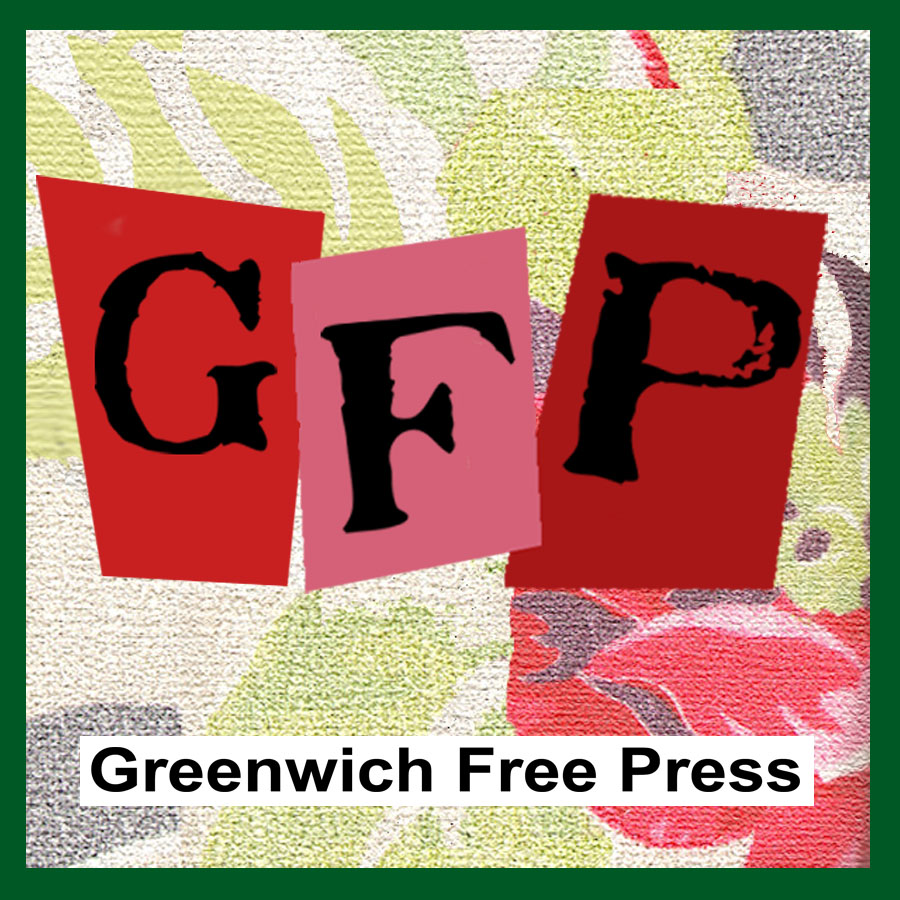 Email news tips to Greenwich Free Press editor [email protected]
Like us on Facebook
Subscribe to the daily Greenwich Free Press newsletter.