Douglas VanderHorn, an award-winning, classically-focused Greenwich architect specializing in residential design, continues to receive acclaim throughout New England for his work on some of Greenwich's most stunning and elegant homes.
Most recently, he was featured on the popular "New England Living" television show with host Parker Kelley, who on episode 9, visited Greenwich to take a look at its many stately and elegant homes and beautiful coastline.
In this episode, Parker Kelley tours one of Greenwich's most beautiful homes and one of VanderHorn's exciting projects – a 9,000 square foot estate on four rolling acres with old growth trees and impeccable landscaping.
Parker meets with the homeowner, as well as with VanderHorn, touring this stunning home which includes multiple outbuildings and one of VanderHorn's unique pool houses.
Other outbuildings include an English greenhouse that serves as a home for meticulously cultivated orchids.Inside, we see VanderHorn's influence in what is described as "eclectic but homey" and reflects VanderHorn's preference for creating variety and different themes for each room.
"It was a pleasure to be featured on Parker Kelley's wonderful show, and I was especially pleased to have an opportunity to let viewers have a look inside this gracious New England Home," VanderHorn said. "In my design work, I have always attempted to strike a balance between elegance and approachability. I think this reflects the true nature of New England living."
VanderHorn was also the subject of a recent Million Dollar Decorating podcast, where we learned more about what inspired Doug, how he came to appreciate architecture and building at a young age, some of his insights into original design, and how his classically-inspired homes complement the modern lifestyle.
Later in this episode, VanderHorn also talks about his current work, commenting about some of the truly spectacular Greenwich-based projects he is currently working on, five of these, along the region's stunning coastline.
VanderHorn was recently named a recipient of the Cottages & Gardens Innovation in Design Awards, presented by Room & Board Home Furnishings. Cottages & Gardens recognized Doug for his Colonial Revival Pool House in the "Small Spaces" awards category.
---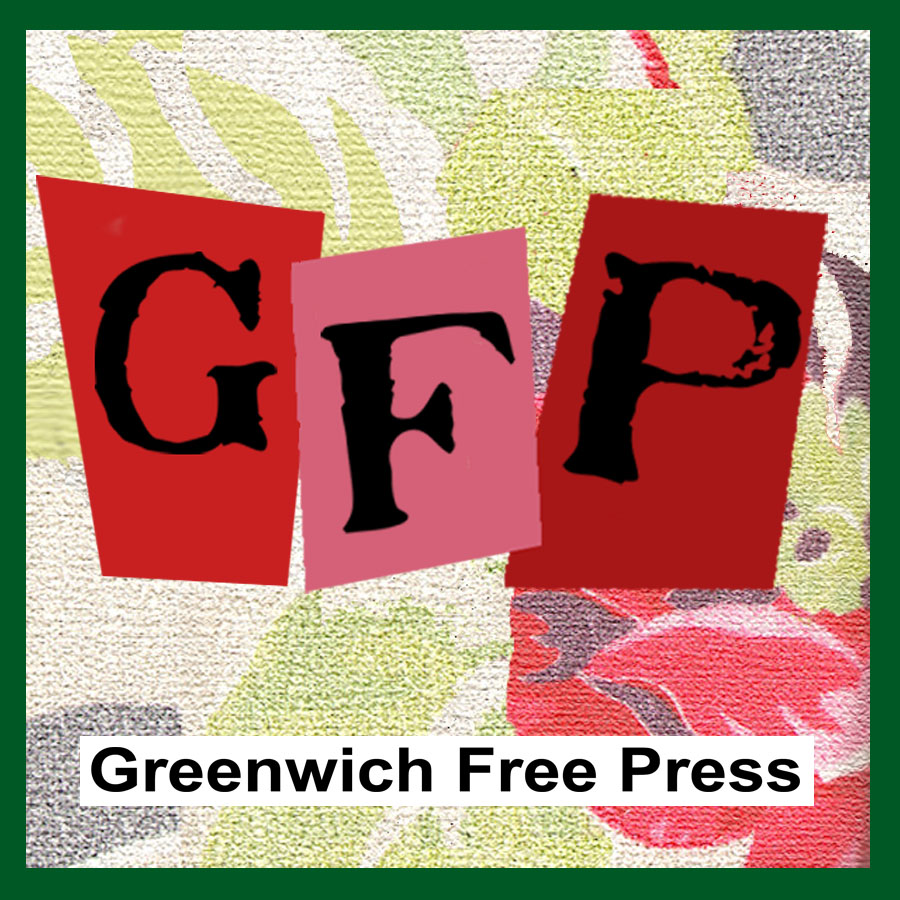 Email news tips to Greenwich Free Press editor [email protected]
Like us on Facebook
Subscribe to the daily Greenwich Free Press newsletter.