Last Saturday the teen room at the Boys & Girls Club of Greenwich was teeming with volunteers who inventoried thousands of donated toiletries and assembled assortments in bags for men and women in need.
The items included toothbrushes, toothpaste, dental floss, deodorant, soap, body wash, and feminine products – all of which are staples for most people in Greenwich. But for many others, these items are not to be taken for granted.
About 50 volunteers moved from table to table from 11:00am to 1:00pm to assemble the products inside blue bags. Earlier, a different shift of volunteers took on the massive task of counting the items and arranging them on tables.
Among the volunteers were members of the Club's Torch Club, who organized the drive. Under the supervision of Camryn Ferrara and Ashley Culver, this is a group of boys and girls age 11-13 who undertake activities including service to the  Club and the community.
These Torch Club kids were joined by teens from YNET and Jr United Way. Among the afternoon volunteers were 2019 Youth of the Year Michael Rincon, Domenica Echeverria, VP of Development Cristina Vittoria, Teen Coordinator Ryan Accurso, VP of Finance Laura Kelly, Education and Volunteer Coordinator Deelia Wadsworth, local families, and friends including director of Arch Street Teen Center Kyle Silver, GHS football coach John Marinelli, Club alumni Michael Brown, and Susan Scully of Watson's Catering.
---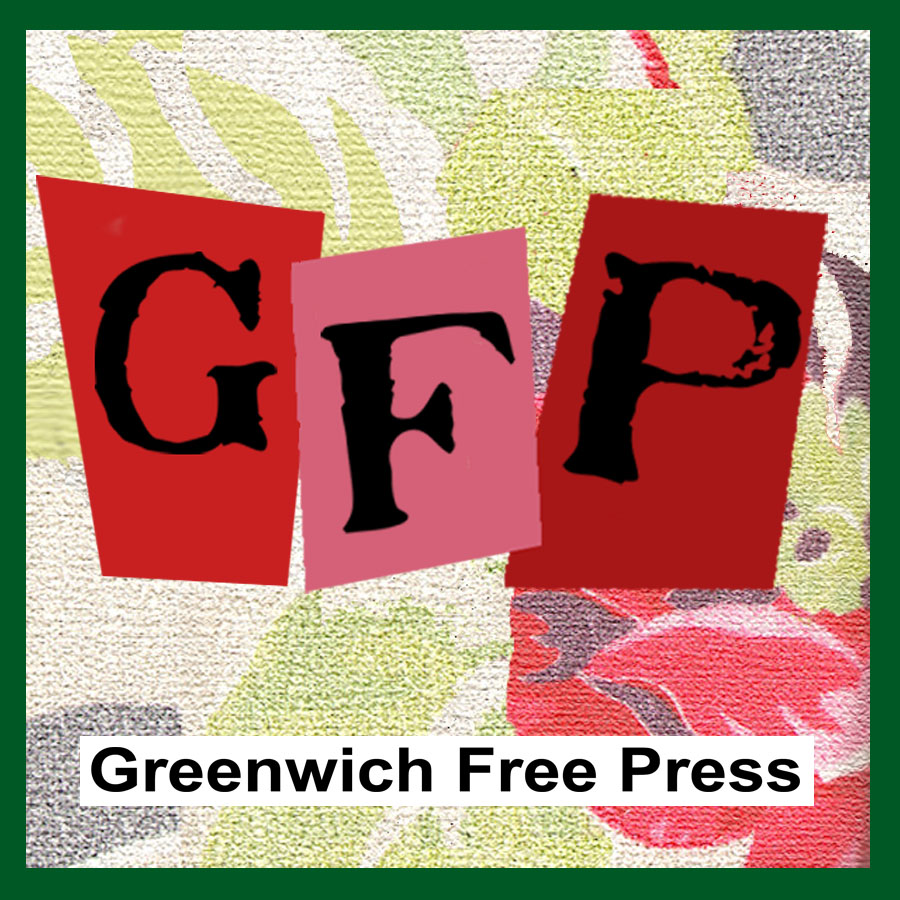 Subscribe to the daily Greenwich Free Press newsletter.
---
Ferrara said his friend LaDonna Bigelow, a security guard at Harding High School in Bridgeport, was on hand on Saturday helping in the assembly line effort. He said Ms. Bigelow sometimes uses her own money to purchases toiletry items for students in Bridgeport and that drove home the point that these items are not to be taken for granted.
According to Ferrara, the students will travel to Neighbor to Neighbor to distribute bags of toiletries. They also have plans to drop off bags at Kids in Crisis and distribute bags at the Carver Center in Port Chester and homeless shelters in Stamford.
See also:
Boys & Girls Club of Greenwich Announces 51st Youth of the Year Winner, Honors Rebecca Breed as Champion of Youth