"What did we talk about for 23 years we were married before Clancy and Chase arrived?" Bill Gorgas said he and his wife Barbara ask each other.
Bill chuckled when he asked the question, but he was serious. After Bill and Barbara, who don't have children, opened their home to two senior Golden Retrievers, their lives changed forever.
The dogs, who had belonged to the Monsignor at St. Mary's Church on Greenwich Avenue, Clancy and Chase, were a familiar site to residents for many years, and when the daily romps on the church lawn stopped, people noticed.
"We would walk them and people would stop all the time to ask if those were the dogs from St Mary's," Bill said, describing what it was like to adopt the familiar church dogs.. "People would even pull over and get out of their cars. One woman said her son had been worried about the dogs and she couldn't wait to get home and tell her son they were okay."
It all began around Easter in 2014 when Barbara mentioned seeing an article about the two Golden Retrievers needing a home. According to Bill, Barbara had always been allergic to dogs, but had recently met a Golden Retriever and hadn't had any reaction. "Within 10 or 15 minutes I was on the phone," Bill recalled. The problem was that it was Easter weekend, a very busy time at the church. Still, he pressed on, and was told by Terry, who was charged with placing the dogs, that he and Barbara were her choice.
"We went right away to meet them. When Clancy rounded the corner of the house and came right over to me and put his head on my hip it was love at first sight," Bill recalled, adding the adoption took place the day after Mother's Day 2014.
"People who aren't dog lovers would think we were the most boring people ever. The dogs became our world," he said.
"In June we suddenly lost Clancy to Cancer," Bill said, still broken up at the loss of the dog he loved. Clancy was the younger of  two brother dogs. He would have turned 10 on September 11. Chase is 13, and though me misses Clancy, his spirits are in tact. Bill, however, said he never dreamed how devastated he'd feel after losing Clancy.
"It happened quickly. This cancer doesn't show up in blood work," he said, adding that Clancy had recently received a good bill of health. "He woke us up on a Sunday night breathing very heavily. The next day he wasn't himself. He was always so excited for walks and for food, so we knew something was wrong."
Bill and Barbara brought Clancy to the vet who said he had a mass in his stomach. Then they brought Clancy to Cornell University Veterinary Specialists in Stamford and learned it was cancer and had metastasized. The previous night the tumor had ruptured. The Gorgas had to say goodbye to their friend.
Since Clancy died, Bill said he'd shared the story and learned through conversations that Clancy's cancer, known as Hemangiosarcoma — an aggressive type of tumor that originates in the liver and spleen and then spreads rapidly through the blood vessels — is common among Golden Retrievers.
Bill said there are several wonderful charities that help people with vet bills and medical care, but he felt compelled, in fact, "obsessed" with tackling the Cancer head on and seek to find a cure.
In his memory, Bill and Barbara founded ClancysCure, an endowment formed in partnership with the Cornell University College of Veterinary Medicine to support canine cancer research.
The goal of the endowment, of which every penny of funds raised goes directly to research through Cornell College of Veterinary Medicine in Ithaca and Weill Cornell Medical College in New York City is to find a cure. A plus is that the research has many implications for humans.
Bill is determined to explore partnerships in the community and come up with fundraising ideas to build the endowment. For the love of a dog, a best friend, Bill and Barbara are determined. Check out ClancysCure for more information.
---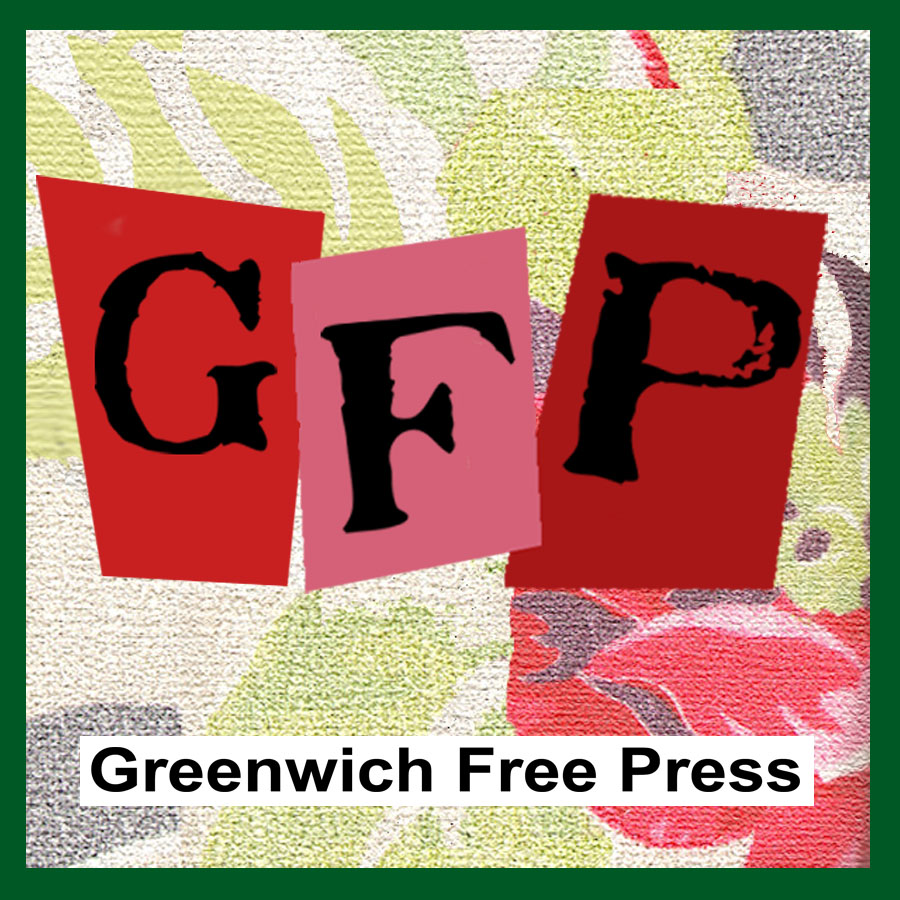 Email news tips to Greenwich Free Press editor [email protected]
Like us on Facebook
Twitter @GWCHFreePress