Third in a series on conditions inside Greenwich Housing Authority's Armstrong Court and Wilbur Peck
On Sunday Jan 31, Housing Authority Town of Greenwich (HATG) director Anthony Johnson and board chair Sam Romeo have scheduled a 1:00pm meeting in the community room at Armstrong Court for any residents who want to share their issues.
This news site recently published photos of conditions inside many apartments at both Wilbur Peck and Armstrong Court. After residents called Mr. Romeo's live radio show in early January, the host, Sam Romeo, offered to set up the meeting with residents.
He said he was particularly surprised to hear complaints about leaks, and lack of both heat and hot water. He said he was also disappointed to hear a caller describe a bullying attitude by managers in the complex, adding that when he took over, staff underwent sensitivity training.
The notice for the Jan 31 meeting said they will also discuss the Armstrong Court rehabilitation project.
The gut rehabilitation – which would pivot around first building a row of new townhouses along Hamilton Ave and moving tenants from existing buildings into the new townhouses, and then renovating their empty apartments – is up in the air.
The HATG application for state financing was declined in August. And although Eversource recently awarded HATG $500,000 in tax credits for the project, that is merely a dent in the $11 million estimated renovation price tag.
With HATG having to wait another year to apply for state funding, residents are beginning to question the upkeep of the property.
Residents weren't told about environmental tests in 2014 that revealed lead paint in 10% of apartments tested, and lead in soil under the drip line of one roof.
They learned about the results a full year later, and only after the information was published on this news site and the Health Dept became involved.
And, because the Housing Authority hasn't wanted to invest in getting up to code with the Fire Department, it has failed to comply with violations dating back to 2013.
Arguing that it made no sense to spend a six-figure sum to comply with fire code if Armstrong Court's gut renovation was imminent, violations persisted.
Back in 2013, the town Fire Marshal's office conducted an inspection following what they admit was period of poor record keeping. After a turnover in personnel, the marshals began getting current with inspections.
On Thursday, Deputy Fire Marshal Robert Natale, in the department's temporary headquarters at 75 Holly Hill Lane, said that back in September 2013, fire marshal Jim McDonald noticed that although the individual apartments at Armstrong Court had smoke detectors, the stairwells did not have the required red boxes, which the fire department refers to as "manual pull stations."
McDonald cited HATG for that violation. And though Armstrong Court does not have a sprinkler system, Mr. Natale said that is not a requirement. However the manual pull stations are.
Almost a year later, with the violation still outstanding, Mr. Natale sent a reminder letter to the HATG with some weight behind it.
"Nine-nine percent of the time, when a violation is given, people fix the problem quickly," Natale said.
"If we get no action we send the state required abatement letter, which means, 'Now I mean it. You have 30 days to comply, come up with a remedy or a game plan,'" Mr. Natale explained.
"As long as there is some movement, we'll extend you all the time you want. If there's no movement, we have to rattle your cage a little bit."
Natale said he sat down with Anthony Johnson and had conversations about the alarm issue at Armstrong Court, and that Mr. Johnson said he couldn't justify spending the money to install alarms if they were going to be ripped out during a renovation.
Yet, going into the fourth year since the lack of alarms was cited, and considering the state declined HATG's application for funding in August, Natale expressed frustration with the Housing Authority. "Both complexes have several outstanding fines," he said. He noted that Wilbur Peck still needs to install pull stations in certain areas.
"Anthony Johnson and I came to an agreement on Wilbur Peck to move forward," Natale said, adding that in July 2015, a vendor contacted him at the suggestion of Mr. Johnson and he walked the property with the vendor. "The vendor was specking what needed to be installed. I went at their request to talk about the requirements of the code and assumed there would be a proposal and maybe some others."
Later, Natale said Mr. Johnson deemed the estimate, in the amount of $312,000 as prohibitively high.
"We want the residents safe," Natale said, adding that although both complexes are constructed from concrete, fire can penetrate and blow out windows.  Natale said he has heard nothing from HATG since July. In fact, he said he'd received no response from Mr. Johnson to emails. In November he sent formal letters regarding violations at both complexes, saying he was referring the matter to the state's attorney for legal action.
"Legal notice was sent by certified mail that the matter had been referred to the state attorney's office," Natale said, adding that going forward the matter would be settled in Housing Court in Norwalk.
"After the certified letter there was some movement, so we called off the dogs and the state backed off," Natale said, adding that the movement stopped and the matter is back in the state attorney's and again under the purview of Housing Court.
Mr. Natale explained that Armstrong Court has a partial smoke detection system, meaning there are detectors in individual units that will alert the fire department, but if you are in a stairwell, you should be able to pull an alarm that alerts everyone in the building.
"It really is unfortunate because the people who are suffering are the people in the units who have an expectation of safety," Natale said. "Wherever you live – whether it's in a mansion or in an apartment, you have an expectation of being safe."
Ultimately Housing Court can issue fines and jail time for not complying with violations from the fire department. Mr. Natale concluded the summary of the back and forth with HATG over violations with a question.
"At the end of the day, what price do you put on life safety?" he asked.
In an email on Friday, Jan 29, HATG director Anthony Johnson told Greenwich Free Press the Fire alarm system at Wilbur Peck was completed in November 2015, and that the fire alarm system for Armstrong Court is "under design."
As for the Armstrong Court renovation, he said, "planning and financing are continuing."
See also:
In the Midst of Plenty, Greenwich's Public Housing Tenants Complain of Lack of Hot Water, Bugs and Mold
A Peek at Living Conditions inside The Peck and Armstrong Court
Lead Paint, Mold & PCBs Found at Armstrong Court
EPA Investigation of Lead and Toxins in Armstrong Court Includes Multiple Agencies
State, Local Dept of Health to Meet with HATG to Discuss Lead Remediation at Armstrong Court
---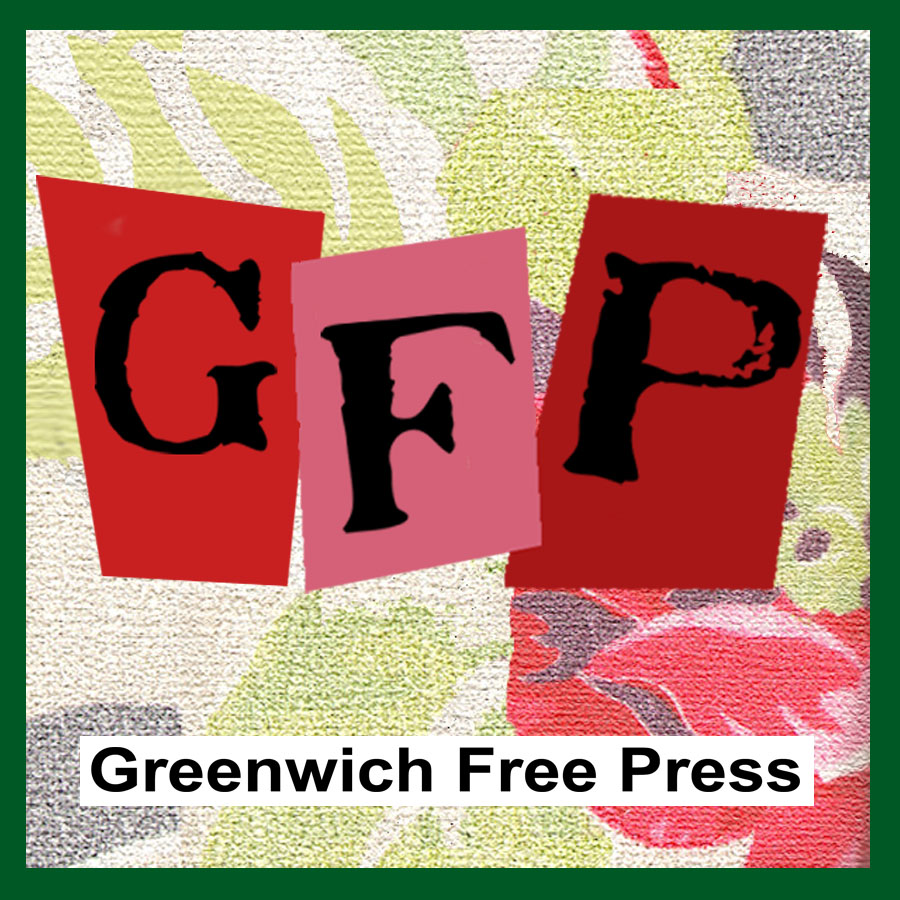 Email news tips to Greenwich Free Press editor [email protected]
Like us on Facebook
Subscribe to the daily Greenwich Free Press newsletter.