On Saturday at Camp Seton about 80 Cub Scouts and their parents gave shape to race cars crated from wood blocks during the second of two Pinewood Derby workshops.  In anticipation of the March 11 Pinewood Derby, the boys each selected a template and stenciled the pattern onto a block of wood. From there, they put on safety goggles and cut out their cars in the woodshop. Lastly, the process of sanding began.
"They learn the fundamentals of woodworking and safety, and make a cool car," said special events coordinator Emilia Schiro, who was overseeing the event with District Director Ray Garrison. The boys also had a chance to purchase decals, weights, and colored wheels to enhance their cars before taking them home to assemble and paint.
At the Pinewood Derby, each car's weight is limited to 5 ounces. If a car is less than that, the boys can add coin or other weight to reach 5 ounces. Ideally the boys will pick a design that allows the air to move over and around the car body smoothly because  derby cars with aerodynamic profiles go faster.  It's also important to make sure it's clear which end of the car is the front and which is the back.

"I was never a Scout as a boy," said Tim Kelly whose sons Campbell and Calder, both 6, were enjoying the workshop on Saturday. Kelly said this year will be the first Pinewood Derby for his boys. "The word about scouting spread through North Street School. That's how we learned about our pack. We did a campout in October and slept over for the first time. The boys loved it."
Gabriel Bisio and his second grader who shares his name, were looking forward to their second Pinewood Derby. The Bisios are part of pack 9, which includes boys from North Street and Julian Curtiss. The cubmaster is Camille Broderick.
"Last year the car was more curved and unusual. It looked more like a race car. This year the goal is to make it more smooth," he said. "His grandpa put some time into it and went on the Pinewood Derby website. He's thinking about putting graphite on the axles to make it go faster."
Bisio, who said said when he was young his father had worked a lot and died at a young age. "So I thought if I had the time, I'd do a lot with my kids."
The Cub Scouts will hold races within their packs in February. Winners – the top three fastest cars per pack – will go on to the championship on March 10. The location for the championship has yet to be announced.
---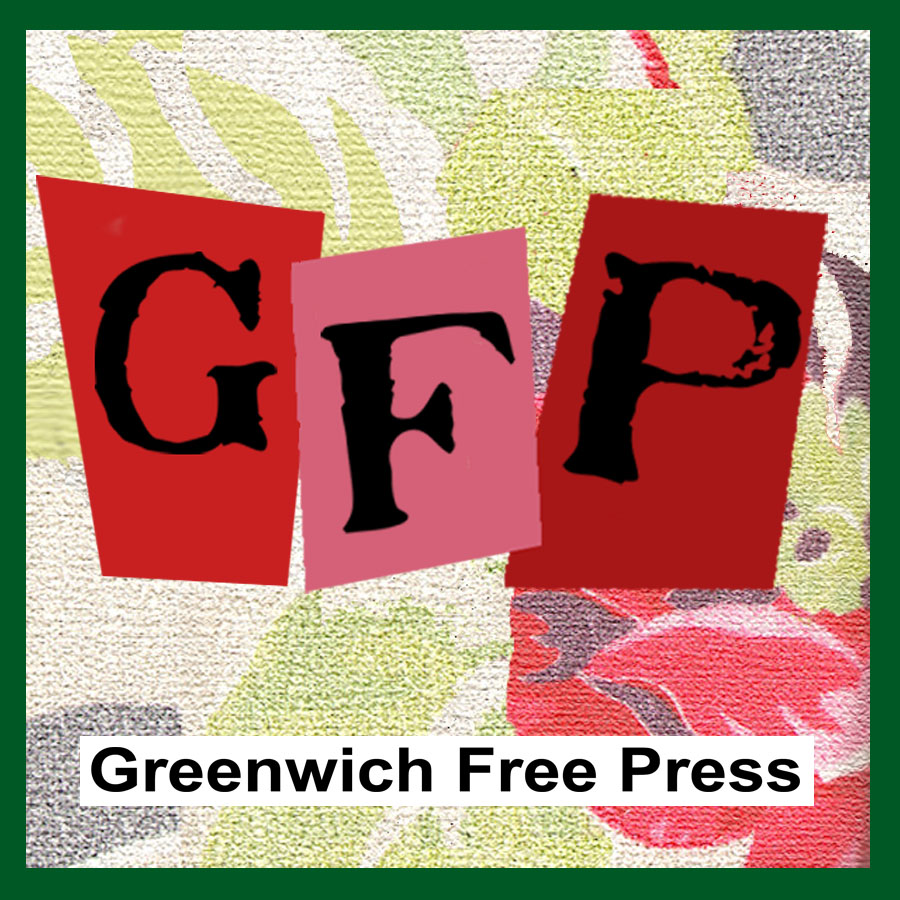 Email news tips to Greenwich Free Press editor [email protected]
Like us on Facebook
Twitter @GWCHFreePress
Subscribe to the daily Greenwich Free Press newsletter.