Binney Park Pond will finally be dredged. The project begins on July 5. The project is being managed by Greenwich's DPW Engineering Division.
According to the DPW, the project involves dredging to remove accumulated sediment, maintenance of existing flow, sediment dewatering facilities, erosion and sedimentation controls, construction of two sediment forebays, bank restoration, restoration of rock toe, maintenance of an existing stone weir, construction of a new stone weir and restoration of existing conditions with additional landscaping.
This project will be completed during the hours of 7:00 am and 6:00 pm, Monday through Friday and 9:00 am to 5:00 pm on Saturdays.
The proposed construction will begin on Wednesday, July 5 and is estimated to last six months, depending on the weather and any unknowns.
Final landscaping will be completed in the Spring of 2018.
The Contractor, A. Vitti Excavators, LLC., anticipates commencing with the dredging within the northern area of Binney Pond and working their way south. The work area will be mostly within Binney Pond with the exception of landscaping which will be within Binney Park. A staging area and sediment stockpile area will be located with in the park and protected by sedimentation and erosion controls and fencing.
Binney Park will remain open to the public with the exception of the pond, staging, sediment stockpile areas and pond access driveways which will be protected by construction fencing.
Parking will be restricted on Arch Street. Please take notice of the posted signs in the Town's right-of-way to be sure that you and your customers/tenants park your vehicles elsewhere. Any vehicles that are not moved will be towed.
It is the Town's policy to keep residents informed and involved when such projects are undertaken.
The Engineering Division of the DPW along with CDM Smith Inc, and AECOM, will be working together to make sure residents are informed and aware of what is happening.
Anyone who rents out property in this area should notify tenants of the proposed work.
DPW understands that there will be some inconveniences and they ask for patience during this construction period.
Anyone interested in obtaining further information can contact Gabriella M. Circosta-Cohee, P.E., Senior Civil Engineer at 203-861-3151, or via email at [email protected] Monday through Friday between the hours of 8:00 am and 4:00 pm.
---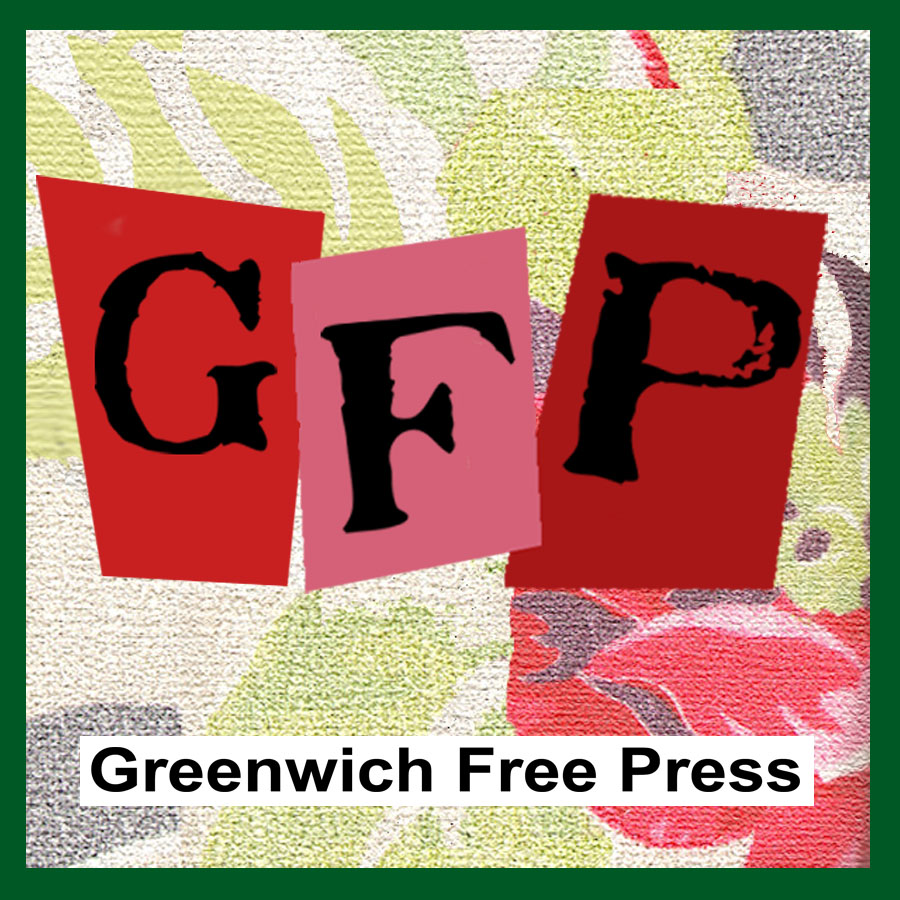 Email news tips to Greenwich Free Press editor [email protected]
Like us on Facebook
Subscribe to the daily Greenwich Free Press newsletter.