The new Pet Pantry location in Riverside opened on Thursday. The store, which is on the site of the former Baang Cafe & Bar, is about a quarter the size of Pet Pantry's Railroad Avenue location.
"This size and scale is more prototypical of our new formats," said Adam Jacobson, president of Pet Pantry. "We're more focused on all natural foods, alternative diets such as freeze-dried, dehydrated, air-dried and fresh-frozen pet foods.
"It was a long journey, but we're dedicated to the Town of Greenwich and our clients," Jacobson continued. "It's been a worthwhile endeavor."
While so much shopping has migrated to the internet, and traditional shopping patterns are changing, Jacobson's family-owned retail company is thriving and expanding.
On Thursday, customers arrived for their first visit to the newly opened store.
With summer 2017 shaping up to be particularly bad summer for ticks, Pet Pantry has some good options including repellent collars and spot on applications. There are holistic and all natural sprays, as well as shampoos.
"We have a full selection of all natural flea and tick remedies, as well as traditional products," Jacobson said, adding that beyond tick remedies, Pet Pantry's focus is overall geared toward holistic approaches.
Self-Service Pet Wash Station
Unique to Pet Pantry's newly opened Riverside location is a self-service pet wash, which will open shortly.
"This is our first pet wash and we plan to add it to our New Canaan store and all future locations," Jacobson said.
The pet wash is intended to be a convenience to clients, but will also be ideal as a fundraising opportunity for local schools, animal adoption agencies and other worthy local causes.
Pet Pantry has been operating in Greenwich since 1945.
"We have and always will be a dedicated local, community-based business. This new store location in Riverside further entrenches us in this wonderful community," Jacobson said. "We're grateful to our clients and hope to be around for another 70+ years."
"Dogs give us unconditional love and the best thing we can do is to be the person that our pets think we are," Jacobson said.
Amen to that.
Pet Pantry in Riverside is located at 1191 East Putnam Ave.
Tel. (203) 344-9295
In addition to the Riverside location and original Pet Pantry Warehouse at 290 Railroad Ave, there are also locations in Wilton, New Canaan, Rye, NY and Larchmont, NY.
Hours:
Monday to Friday 9:00am to 7:00pm.
Saturdays 9:00am to 6:00pm.
Sundays 10:00am to 6:00pm.
---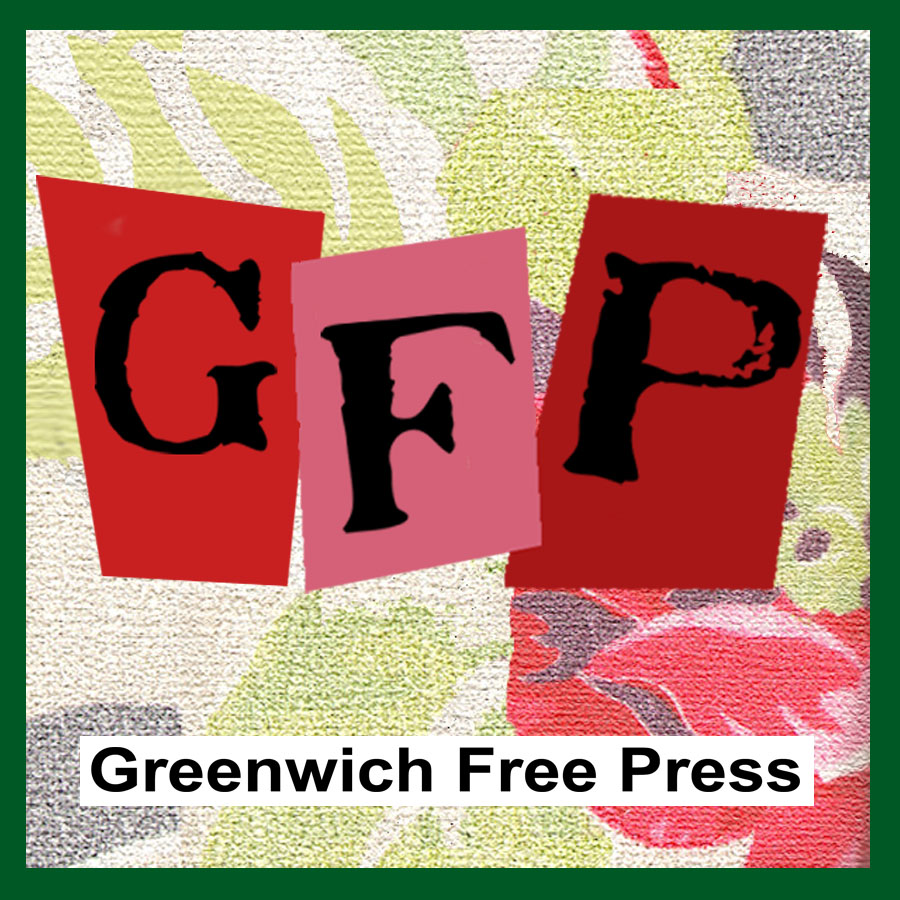 Email news tips to Greenwich Free Press editor [email protected]
Like us on Facebook
Twitter @GWCHFreePress