P&Z Director DeLuca Writes Siting Council, Blasts Eversource Planning & Zoning had three important items on Tuesday's agenda and we covered them all. Plus, on Wednesday before Thanksgiving, the P&Z director Katie DeLuca released a scathing letter to the CT Siting Council, the group with ultimate jurisdiction over the electric utility's projects.
---
&Z to Westview Applicant: Much Work to Be Done The applicants who seek to build an upside-down house on a very steep slope on Westview, which is downthe hill from Balducci's in Riverside, had their application converted from "final" to "preliminary." They were asked to communicate withthe neighbors. Representing the applicant was Tony D'Andrea, engineer, who said he was amenable. "Without the constant harassment, we can all get done faster and more efficiently."
---
New Lebanon School MI Process: Regrets over Napkin Sketch? "Futile Farce"? Starting with New Lebanon School, the Board of Education's request for approval of the MI was withdrawn and instead, Peter Bernstein (BOE) who is on the building committee asked for an extension of 90-days. Recently the building committee who favor building deeper into the ravine, has been at loggerheads with the Selectmen who voted for Scheme D (building on the existing footprint, and partially into the ravine. Peter Sherr sent an email to local officials over Thanksgiving expressing frustration with the process.
"I've lost nearly any interest in worrying about this project because the decision making process is fundamentally broken," Sherr wrote in his email.
"A few building cte member are either pandering or self-dealing.  The architect is completely out of control.  Local residents are resigned and fed-up.  Cost considerations have become irrelevant," he said.
---
P&Z to Catterton: Keep Most of the Wall and Build Partial Ghost of Demolished Cottage
Finally, Catterton's application for 599 West Putnam Ave was finally settled. After nearly two hours of discussion on Tuesday, Nov. 24, the commissioners came up with a compromise on how to handle the historic stone wall and cottage.
---
Greenwich's Tina Pray is Fearless in the Shark Tank at the Maritime Aquarium
On Saturday we had some fun and traveled to Norwalk to see Greenwich's Tina Pray, an avid scuba diver, dress in a Santa Claus wet suit and dive into the shark tank!
The dive is a tradition at the Norwalk Aquarium and the kids watching on the other side of the tank were thrilled.
---
In our article, Addiction and the Power of Denial in Greenwich we reported on the presentation by Liberation Programs to the Board of Selectmen.
Alan Mathis, CEO of Liberation Programs, said there were 44 overdose calls to Greenwich Police in 2014, and that 20% of all Connecticut youth, age 12-20, reported binge drinking in the previous month, and 10% of Connecticut youth, age 12-17, reported prior use of an illicit drug in the prior month.
---
Greenwich High School Gets Real about AIDS, HIV and Sexual Health
Also, on Tuesday we spent the morning at Greenwich High School to watch a sexual health class where outside theater company performed skits to loosen up and engage the students  before they tackled the topics that can potentially embarrass teens.
---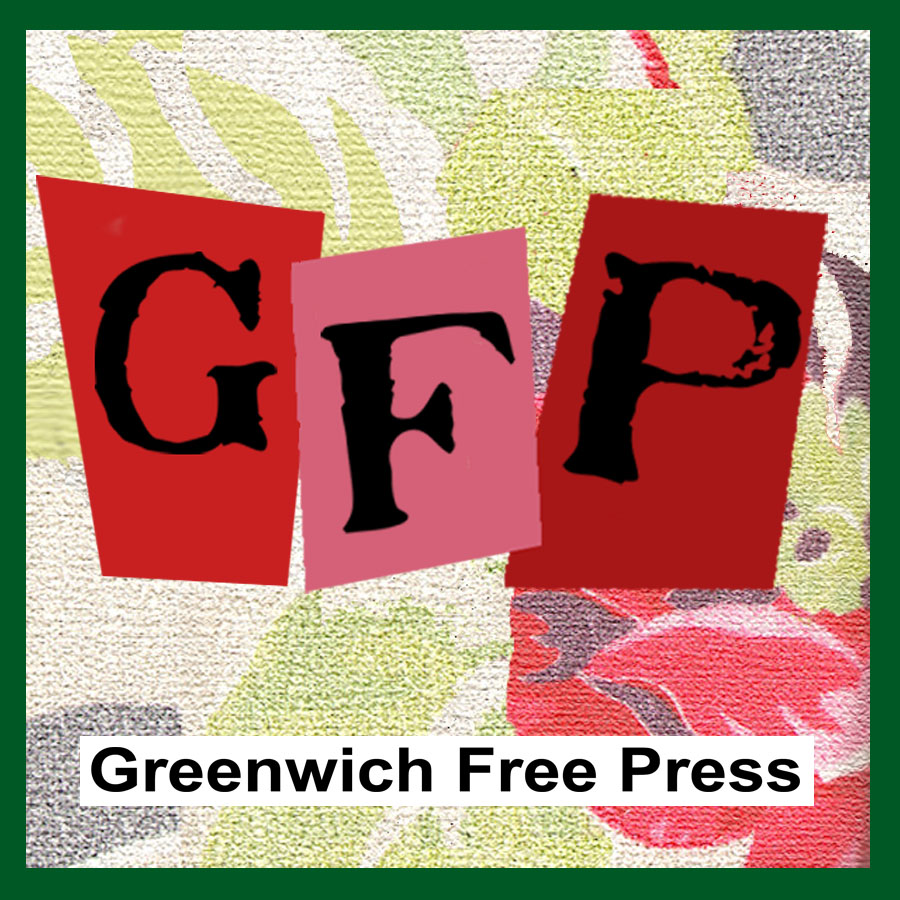 Email news tips to Greenwich Free Press editor [email protected]
Like us on Facebook
Twitter @GWCHFreePress
Subscribe to the daily Greenwich Free Press newsletter.