Back in August, a concerned citizen in Stamford turned over a package to police that was inadvertently delivered to a wrong address.
As the citizen opened the package,  24 drivers licenses were discovered hidden underneath packaging materials and turned over the package and the IDs to Stamford Police.
An investigation was initiated and investigators confirmed that the licenses were fake.
Stamford Police determined that a conspiracy was initiated in Stamford, with money and pictures collected and wired to China where the licenses were manufactured.
The drivers licenses seized, were exact copies of licenses from Rhode Island, New Jersey, Maine, and Pennsylvania, were of high quality and even had the holograms embedded in the licenses.  Stamford Police determined that several of the youths were from the Stamford area and others were from the Massachusetts area.
Stamford Police notified the colleges attended by these youths to be on the lookout for other fake IDs made prior to this seizure.
If a youth is found in possession of a falsified license they could be charged with Forgery 2nd, which is a Class D felony.
On Wednesday Nov. 25, Stamford Police Property Crimes division wrapped up the investigation with the arrest of Christian Berrios-Arvelo, 19, of Norwalk and Erick Pinaud, 19, of Norwalk.
Both Berrios-Arvelo and Pinaud were determined to be active participants in the conspiracy to distribute fake IDs to underage individuals. Berrios-Arvelo was charged with 6 counts of Criminal Attempt at Forgery 2nd and Pinaud was charged with 24 counts of Criminal Attempt at Forgery 2nd degree. Both were issued written Promises to Appear.
Stamford Police would like the public to know these investigations are taken seriously since the purpose of these fake licenses is for underage youth to obtain alcohol and enter bars.
The bigger concern is that these licenses can be obtained for more nefarious reasons as far as obtaining fake identities for terrorism related purposes or to gain fake citizenship in the United States.
Parents of underage children should be aware that this is happening and be on the lookout for their children possessing licenses from another state.
See also: When a Lost Wallet Leads to a Felony Arrest: Interview with Greenwich Police Sgt. Zuccerella
---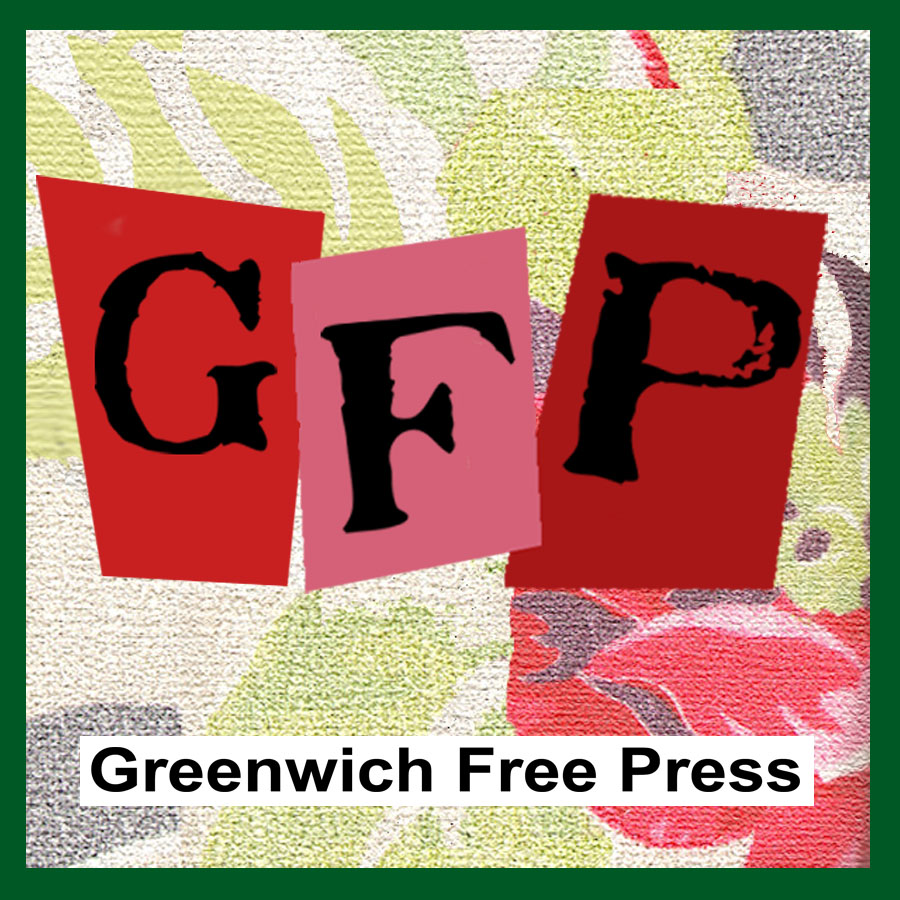 Email news tips to Greenwich Free Press editor [email protected]
Like us on Facebook
Twitter @GWCHFreePress