On Thursday, Greenwich's Board of Education voted unanimously to appoint Dr. Jill Gildea as the new superintendent. She will work with interim superintendent Dr. Sal Corda, until she begins in Greenwich on July 1, 2017.
Gildea is an experienced educator with demonstrated success in improving student achievement, personalizing learning, fiscal management, and enhancing family and community engagement.
Board member and  search committee chair Laura Erickson who was on the search team said that she was thrilled with the appointment.
"I'm glad to see Dr. Gildea is allied with the goals in our strategic plan and has been implementing some of the same goals in her district," said Board member Peter Bernstein. "Her background as a teacher will help her understand the challenges and opportunities of implementing our strategies in the classroom."
Board member Jennifer Dayton said that Dr. Gildea's arrival in Greenwich comes at a time in the district when a transformation is beginning.
"It is beneficial to all stakeholders in the public schools and to Dr. Gildea to see the Board's commitment to transformation matched by hers," Dayton said, adding that Gildea's experience in providing personalized learning will take Greenwich on a rewarding path to increased growth for individual students.
"In addition to her experience, her character has been praised by educational leaders who have a high degree of trust in Dr. Gildea," Dayton said.
Dr. Gildea currently serves as superintendent of Fremont School district outside Chicago, which she described as a high achieving, diverse district. She said, for comparison purposes, her district has three high schools – one with 4,300 students, one with, 1800 students and one with 2,000 students. Greenwich High School enrolls about 2,700 students.
Asked whether the move from the midwest to New England might result in some culture shock, Peter Sherr answered for Dr. Guildea.
"The board thought we should be open to people from different places. We're really excited for some good old fashioned midwest pragmatism," Sherr said. "Jill exhibited that in spades." Sherr pointed out that Greenwich is very diverse and that having a superintendent from outside the immediate area might add to the existing diversity.
"We're really excited. This is an adventure," Dr. Gildea said, adding that she had worked on a national level in her career including work with the national superintendent organization.
Ms. Erickson, the search committee chair, described Dr. Gildea as the unanimous consent choice.
She said the committee conducted focus groups and did surveys in the community to determine characteristics sought in a new schools chief. Erickson's committee worked with Ray and Associates, a different firm than used for previous superintendent searches, and initially received close to 70 completed applications. From there, they culled applications to 10.
"We viewed four minute videos of all of the finalists," Erickson said. "From there, we met with seven candidates, all very qualified. From there we brought back two finalists, and Dr. Gildea was the consensus choice."
"After conducting an extensive national search, we are confident in our appointment of Dr. Gildea as a recognized leader in improving student performance for all students through personalized learning and evidence-based management," said Board of Education Chair Mr. Peter Sherr in a statement embargoed until Thursday morning.
Currently Superintendent of Schools for Fremont School District 79 in Mundelein, Illinois, Dr. Gildea was selected from a national pool of highly qualified candidates as part of the search process led by Ray and Associates.
According to a statement released by Greenwich Schools, Dr. Gildea exemplifies the qualities the Greenwich community identified as those they would like to see in a leader – an experienced Superintendent with demonstrated transformational leadership skills capable of implementing the District's strategic plan toward improving student performance.
She has a proven track record in managing school districts using data-driven decision-making and sound fiscal practices, working collaboratively with staff and parent groups, as well as with local township governments to fund educational needs.
"Confirmed in reference checks conducted by each Board member, Dr. Gildea exhibited a superior knowledge base of personalized learning and drivers of student achievement. This knowledge base, combined with her experience, communication skills and extensive professional credentials set her apart from other qualified candidates," said Board Superintendent, Ms. Erickson.
Dr. Gildea impressed the Board of Education as a strong educational practitioner and thought-leader, well-versed in the national conversation on personalized learning. She has a keen understanding of what it takes to manage systemic change in order to achieve student growth and improve performance, create a master plan for facilities and managerial systems, and to enhance communications and family and community engagement.
Dan Domenech, Executive Director of the American Association of School Administrators (AASA), shared with the Greenwich BOE, "Jill Gildea is an outstanding educational leader and a champion for children and public education. She will work closely with the Greenwich Board, staff, parents, students and the community at large to maintain and improve the high quality of education that has been a hallmark of that school system."
Of her appointment, Dr. Gildea said, "I'm honored to join the Greenwich Public Schools and to work collectively on the important visionary and strategic work of an exemplary system. From my perspective in visiting other districts across the country through my work with a variety of national organizations, I believe the GPS Strategic Plan sets a compelling course for student-centered and future-focused schools. Greenwich is a healthy, vibrant community committed to success for all students. I believe, taken together, these components can close pervasive gaps in achievement and improve performance for all students. I look forward to leading the District toward this end."
Dr. Gildea's entry plan will include time in the District prior to her July 1 start date. Dr. Sal Corda, Interim Superintendent said, "I will do all that I can to ensure a smooth transition. I have really enjoyed my time in this exceptional District and offer my congratulations to Dr. Gildea."
Dr. Gildea and her husband, Greg Gildea, have four children (three adult children and one who will attend Greenwich High School), two dogs and look very much forward to participating in the work and life of the vibrant Greenwich community.
---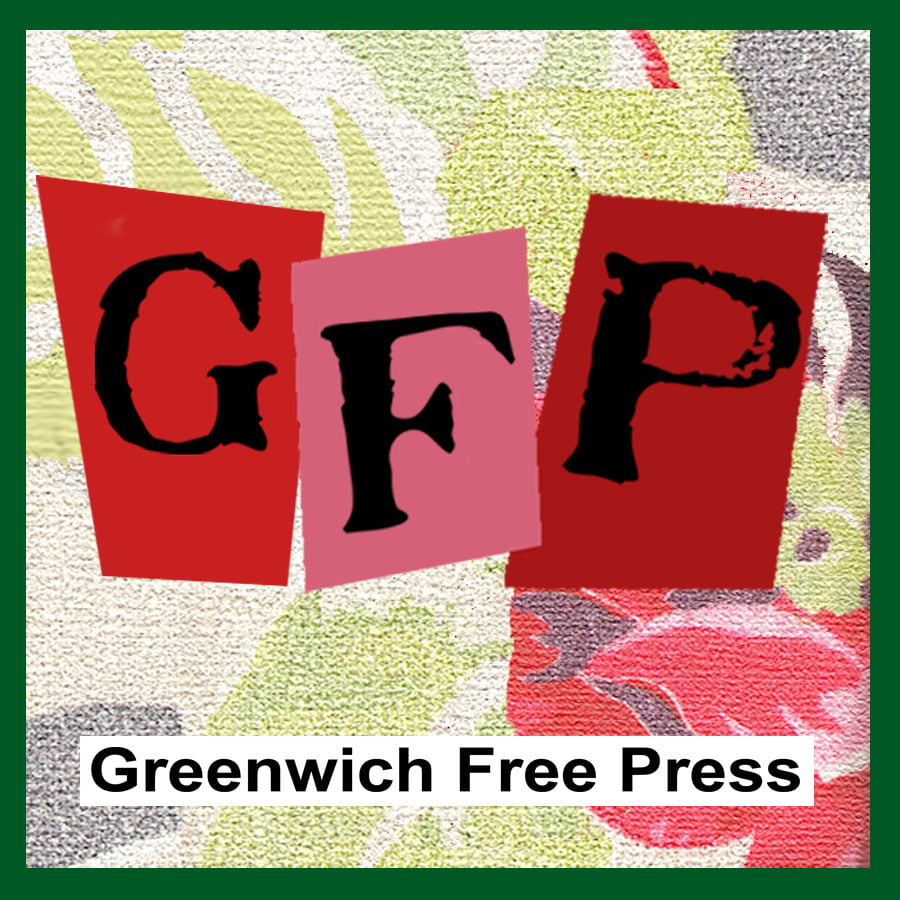 Email news tips to Greenwich Free Press editor [email protected]
Like us on Facebook
Subscribe to the daily Greenwich Free Press newsletter.