Planning & Zoning discussed an application for final site plan and special permit to demolish a single family house at 56 Old Field Point Road and construct a new eight-unit residential building between Ute Place and Spring Street (near Boxcar Cantina).
The architect on the project is Rudy Ridberg. The attorney is Thomas Heagney. The applicant, 56 OFP, LLC is registered to Peter Lauridsen and Paul Pugliese of 28 Lafayette Place.
Mr. Heagney said the applicant went before Architectural Review Committee, who described the  facade oriented to Old Field Point Road as "bland," but said they liked the proposed facade facing  Spring Street.  He said the applicant responded by adding Juliet balconies and extending a red brick facade from the front to the side.
"The site isn't being fully built out," Ridberg said. "We have not maxed out the FAR. There is opportunity to put balconies at the back of the building."
Traffic
The property at 56 Old Field Point Road is at the bottom of a hill, where the road straightens out after a curve. Drivers head down Hamilton Avenue, which turns into Old Field Point Road on their way to I95 and the train station.
Mr. Heagney said the applicant did a traffic study and used radar guns to determine speed of traffic.
"The big issue is the traffic," P&Z chair Richard Maitland said, and noted that the applicant was seeking an accident history from Greenwich Police. "There's no reason to start the process until we get those comments," he said.
The applicant said there was also feedback to be addressed from DPW Engineer Scott Marruci and Sewer Division's Scott Feminella. Regarding the sewers, the applicant intends to tie into the same sewer line as J Lofts, which has 60 units on Old Track Road, opposite McDermott's Paint.
Blasting
"There has been some concern about blasting and impact on the surrounding area," Ms. Alban said. "We want you to address those comments and make sure there is good construction phasing and you adequately address neighborhood concerns and make sure parking in front yard is adequately screened."
Neighbor Concerns

Jack Cutler, the owner of 64 and 66 Ute Place, suggested the entrance to the building's garage be located on Spring Street, not Old Field Point Road. He said traffic moves very quickly on Old Field Point Rd. He said adding a busy driveway adjacent to Ute Place driveway would worsen the situation.
Also, Cutler said, "I believe there is a flaw in the applicant's traffic data, which he said  was conducted during off-peak hours on Friday, April 7 between 10:50am and 11:20am.
"You've got to be there during rush hour in the morning around 7:30 to 8:30am," Cutler said. "It's an accident waiting to happen."
Mr. Cutler said replacing a single family home with an eight-family complex with 22 parking spaces would change the character of the area.
Chuck Guasco, of 56 Spring Street disagreed. He argued it would be a bad idea to exit onto  Spring Street because there there are already several busy commercial operations with entrances and exits there.
Mr. Heagney said he'd have the project traffic consultant take those comments into consideration.
The application was left open and will return to P&Z in July.
See also:
P&Z Mulling Center for Hope and Renewal at Old Stanwich Church: Is it a Charity?
Planning & Zoning Commission Approves New R-6 Regs, Too Late for Some Neighborhoods
ARC Bashes Proposed "Modern, Sleek" Multi-Family Next to Town Hall, Grandfathered Before New R-6 Regs
Proposed Redevelopment of 38 St. Roch Ave Would Include Remediation, 7 Units and Total of 24 Bedrooms
---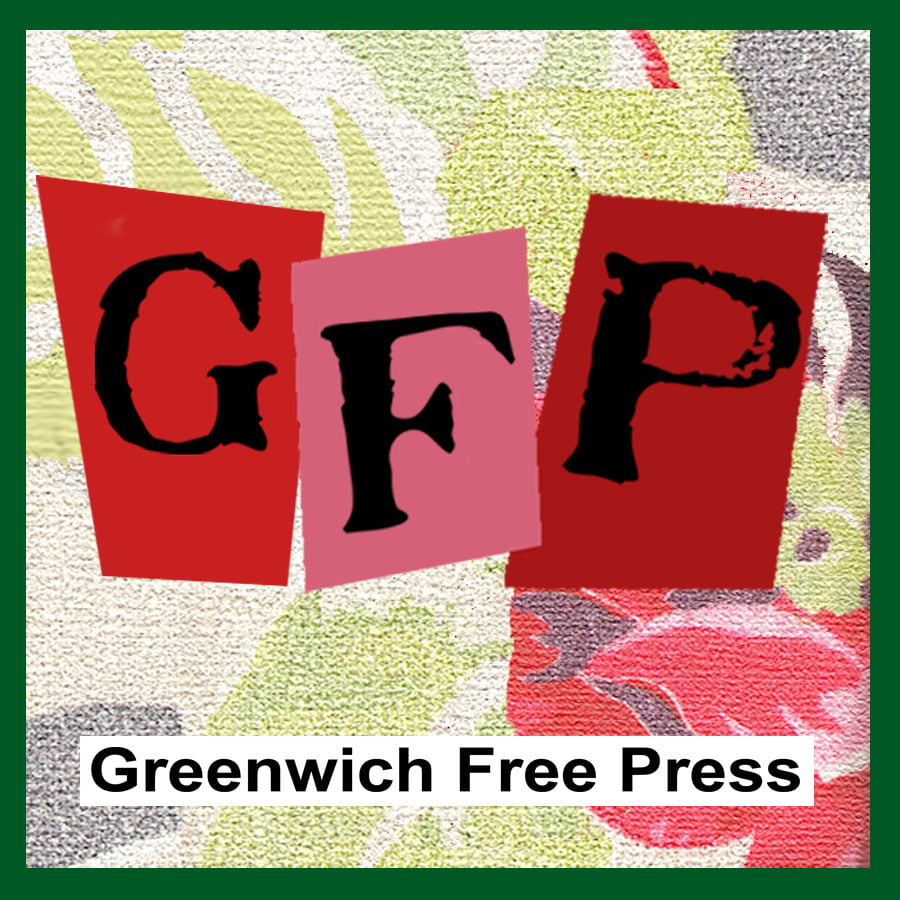 Email news tips to Greenwich Free Press editor [email protected]
Like us on Facebook
Subscribe to the daily Greenwich Free Press newsletter.