In just a few weeks Owen Tedford heads to Princeton to University. Owen, a member of the Greenwich High School class of '16, sat down with Greenwich Free Press to share his passion for US history and reflect on his four years at GHS.
Joined by his social studies teacher Karen Boyea, Owen relayed the back story of his winning historical essay, "The Failure of the Confederate En Echelon Attack at Gettysburg." The essay, which was published in The Concord Review this spring, started with a paper he wrote in AP US History as a sophomore in Ms. Boyea's class.
It was a long road from that paper to the finished 30 page double spaced essay that was selected for publication. Since 1987, The Concord Review, a periodical featuring academic history papers of high school students, publishes just 8% of the essays they receive.
"I knew I wanted to write about World War II or the Civil War," he said, adding that a family trip to Gettysburg when he was a little boy made a lasting impression.
"There is something about Gettysburg that is captivating. There is a grandeur to it, as terrible as it was, there was patriotism and pageantry associated with the battle, which shaped the outcome of the war. It was the largest insurrection in American history and Gettysburg was the furthest north they got." – Owen Tedford
Owen learned that a series of letters from surviving officers from Fairfield County was in the archives at Bridgeport Public Library. He was not allowed to photograph the letters, but rather painstakingly transcribe them with pencil and paper.
While the story of his Gettysburg research came quickly, Owen took a long moment to reflect on the highlights of four years at Greenwich High School.
With a broad smile, he described the moment the GHS ski team won the first state championship in the school's history.
Owen, who was on the ski team all 4 years, and was captain his senior year, said, "It was unbelievable. The race was delayed and I was the last skier on the hill. I had no idea that we were even close at all. Then the people in front of me all fell," he recalled. He went on to describe arriving to cheers at the bottom of the hill.
Another of Owen's fond memories was when the Rugby team beat longtime rival Xavier High School from New York City in a home game.
"We scored with two minutes left and the crowd rushed the field at the end," he said. "It was an amazing feeling – something I'll never forget."
Owen recalled that his junior year was particularly challenging, as it is for many. He said his friends understood his strategy, which was to guard his sleep.
"I'm asleep by 9:30pm," he said, adding that he woke up at 5:45am every day to catch the bus to school.
Ms.  Boyea, who is passionate about historical research and writing herself, said she is delighted to see Owen head to Princeton to study History. He is only the second GHS student to be published in The Concord Review, and was also honored as a Ralph Waldo Emerson scholar for his paper.
"Owen has such a devotion to things he's passionate about, but he's very humble," Boyea said. "He's the last person who is going to brag about his accomplishments, whether it be playing the Viola since third grade, skiing, rugby or writing a 30-page history pager," she said. "That follow-through and passion is rare."
The idea of submitting an essay to The Concord Review presented itself during Owen's sophomore AP Us History class, where Ms. Boyea taught the Chicago Style of footnotes, a method required for submitting work to The Concord Review.

"He got that method down pat," Boyea said. "In social science, that is the method used. Here is something you could strive for. I saw his paper and said, 'This is really good.'"
"Ms. Boyea mentioned there was an opportunity to pursue the paper as an independent study project and get credit on top of class," Owen said. "The goal was to get published."
Owen said that during his sophomore an junior years, he did a lot of reading.  In fact, he said that at his summer job at Greenwich Community Sailing, he was known as the kid in the corner reading a massive book marked with sticky notes.
"After work I would put the notes into Noodle Tools," he said.  "The essay started with the paper I wrote sophomore year, and then it evolved."
The archives at Bridgeport Public Library proved to be a a jackpot for Owen.
"There was a regiment from Fairfield County at Gettysburg and there was a collection of unpublished letters at the library. I sorted through them for information with local flair," he said.
Owen, who plans to study history at Princeton said he will be able to choose from two concentrations: War, Revolution & State, which incorporates a global view, or US History.
Owen entered his essay in September of his senior year. He learned in February he'd been selected for the spring issue. "He doesn't do anything just to get into college," Ms. Boyea said of Owen. "His ability to stick with an activity sets him apart. You don't see that too often."
Congratulations Owen and good luck at Princeton!
---
See also:
For the Love of Learning, Ian Tiedemann and the Greenwich High School Economics Club are Winners
Top Teen Magician is Greenwich's Own Ben Zabin
Meet the Greenwich High School '16 Valedictorian, Emily Berzolla
PHOTOS, VIDEO: Cheerleaders, Crazies, Pep Band Support Cardinals Football
---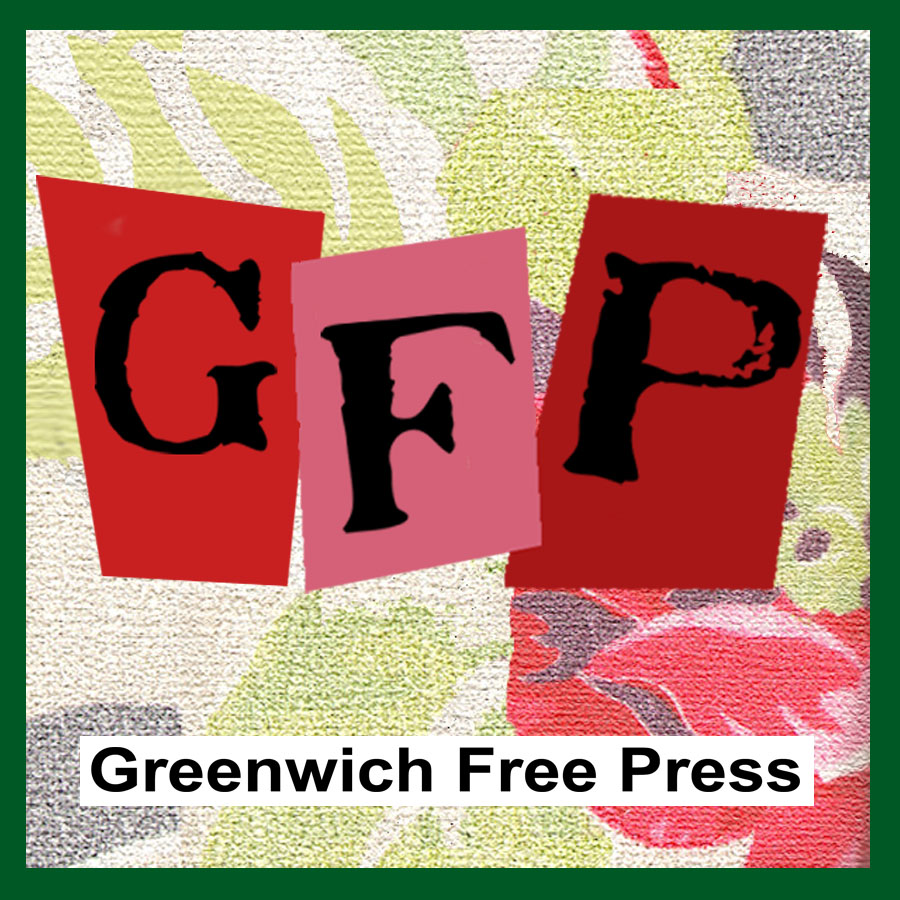 Email news tips to Greenwich Free Press editor [email protected]
Like us on Facebook
Subscribe to the daily Greenwich Free Press newsletter.