On Sunday, Greenwich High School's class of '16 valedictorian, Emily Berzolla, unassuming despite her 5.0 GPA, perfect SAT scores and multiple accolades, said she was struggling a bit with the speech she'll make at Tuesday's graduation.
As one does, she searched for inspiration and eventually had an epiphany while watching the Disney movie "Cars" with her family.
Emily said that in the movie, Mater, the dented and dinged-up tow truck is offered a chance for some major body work, but demurs, the lesson being: Value Your Dents, also an apt metaphor for high school.
With great memories of growing up in Greenwich, Emily, who attended ISD and Eastern Middle School before heading to Greenwich High School, said the highlight of her four years at GHS was being one of the group dancers in SRO, where she said the entire senior class came together on the stage of the new performing arts center.
---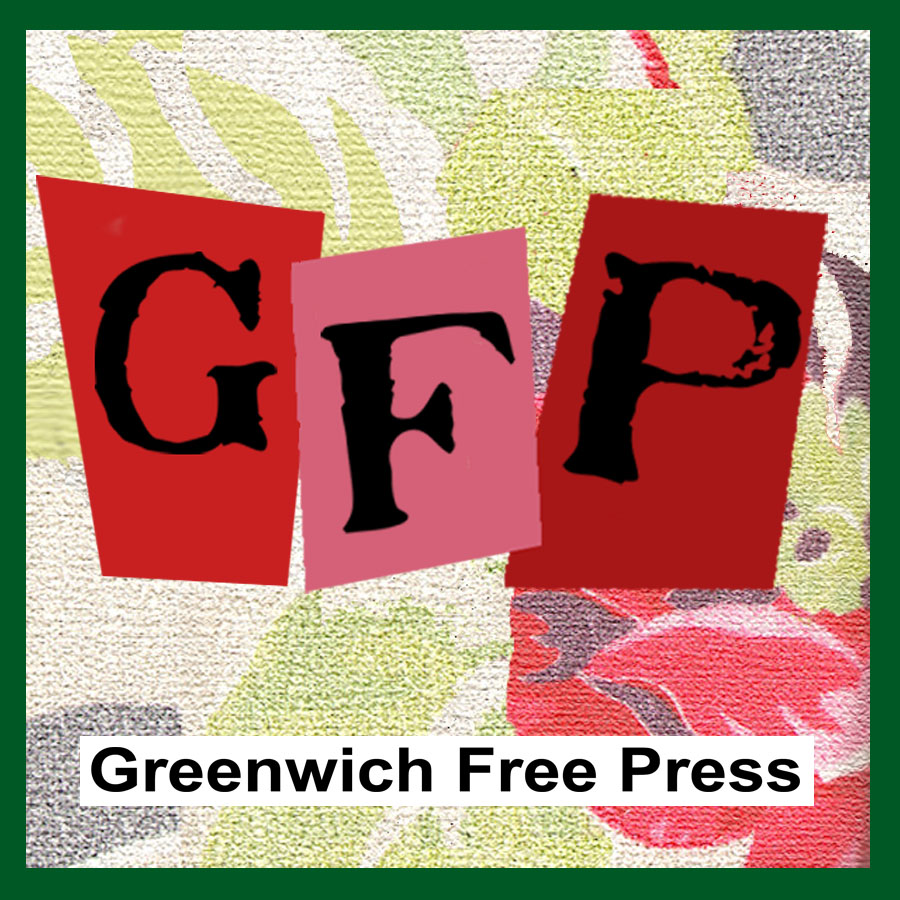 Subscribe to the daily Greenwich Free Press newsletter.
---
Emily, who is captain of the girls soccer team at GHS, said another highlight of her high school career was when the Cardinal Crazies showed up in force for a Girls Soccer game. "We got to go to the FCIACs, but it was only the first round," she said of the game against Fairfield Ludlow. "The game went to double overtime and I scored, and there were so many fans there – you usually don't have a lot of fans for girls sports."
"These four years have been kind of a blur," she said. "I remember the newness of being a freshman, and now, the expectation of graduation, but time has flown by."
"There's no good way to say goodbye," Emily continued. "Teachers all say to stay in touch, and I will try."
Listing Brian Keating (English), Ellen Lewis (Physics) and Shirley Barban (Chemistry) as a few of her great GHS teachers, she said, "The best teachers are the ones you remember for how they interact with you outside of class – The ones who ask how you're doing."
As for saying goodbye to friends, Emily noted that on Facebook, there is a group for members of the class of '16 who are heading to colleges in the Boston area.
"It'll be a nice way to stay in touch with people, and not have to say goodbye," said Emily who will head to MIT in the fall and hopes to study Bio Medical Engineering.