Greenwich High School junior and talented magician Ben Zabin could be any theater kid. The self-described nerd who said he's not so great at sports found he had a knack for performing at a young age.
"Before I could walk and talk I was performing Fiddler on the Roof in the basement," he recalled. "When I was four I got a magic kit for Hannukkah. I learned every trick I could – then I got the next set."
Chatting with Ben at Joey B's in Cos Cob, a place of great food and no pretensions, the 17-year-old takes a moment during the lull between lunch an dinner to share an illusion with owner Dominick Delfino.
Dom, along with Justin and chef Paul were incredulous. This kid's got talent.
At Greenwich High School, Ben's magic career is something of a secret.  He has one firm rule: no magic tricks in school. He said he likes to "keep it mysterious."
Still, Ben's career trajectory is nothing if not magical. Though the 17-year-old performs around the world, he recently brought the magic home. Performing a benefit for the Child Guidance Center at Greenwich Country Day School, which he attended before GHS, he drew a crowd of 400.
"My mom was on the board of the Child Guidance center and spoke so highly of the organization," Ben said. "I just wanted to give back… Everyone has been so nurturing and helpful."
At the early age of six, Ben joined SYM, which is short for Society of Young Magicians, a national organization and place where he could go meet other "nerds like me."
"I was the youngest member," he recalled of joining the SYM, which meets once a month in Stamford. "It gave me people to look up to and great a mentorship community."
Ben's performance schedule, which includes fundraisers, university appearances, VIP events at resorts and corporate functions, is demanding to say the least. So much so that he sometimes misses school.
"I've gotten to travel all over the world – from the Dominican Republic to Mexico," he said. This summer Ben has lined up an apprenticeship at Harrah's Las Vegas.
"Bill Herz is my mentor here in Greenwich," he said. Mr. Herz represents big names in magic including comedy magician Mack King and illusionist David Copperfield.
Still, it's a challenge reconciling his life as a Greenwich High School student with the rising trajectory of his professional magic career.
"Everyone at GHS knows I perform professionally," he said. "I have to miss school sometimes for TV performances and competitions." But, he said, staff have been accommodating.
A lot of magicians specialize in a genre, he said. "There are card guys, big stage guys and comedy guys," he said.  "I am an all-around guy. I can whip out the deck and perform an illusion, but I like to keep my portfolio diverse."
Zabin said it's something of a myth that magicians never share the secrets of their tricks. He said there are magic lectures, conventions, invitation-only camps, and all manner of opportunities for magicians to share their tricks with each other.
Ben lights up as he recalls attending Tannen's Magic Camp at Bryn Mawr College. "The top magicians from around the world come to the camp and there are classes, workshops and performances," he said of the chance to hone his craft and performance skill. "It's every teenage magician's dream to be at that camp."
And, like musicians, Ben said, magicians enjoy jamming with each other. "We perform for each other and critique each other," he said.
"My favorite part of being of magic is being able to amaze people and to bring that sense of wonder to more people," he said.
Check out Ben's Facebook page and his website.
See also:
Local Boy Makes Good: Dom Delfino's Joey B's Has Great Food, Friendly Atmosphere
---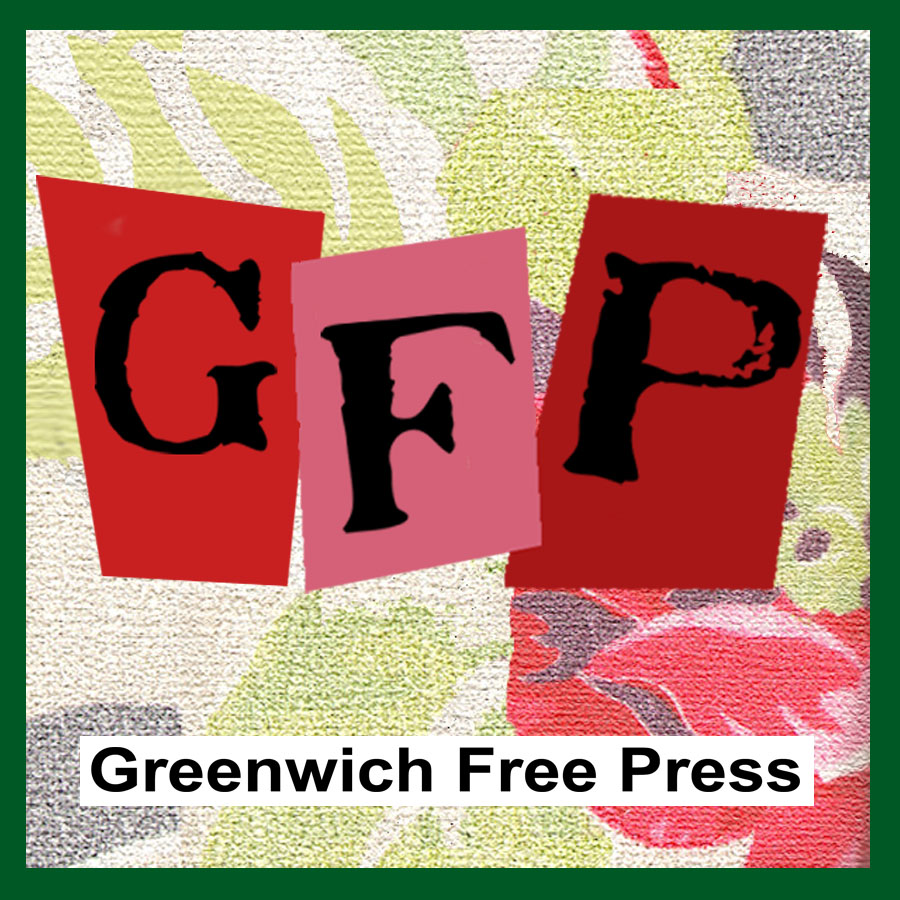 Email news tips to Greenwich Free Press editor [email protected]
Like us on Facebook
Subscribe to the daily Greenwich Free Press newsletter.