Enthusiam was high on Sunday morning at Cardinal Stadium, where hundreds of Greenwich High School football players and cheerleaders gathered for media day.
On the heels last year's stellar football season, which brought the Cardinals so close to winning the Class LL championship – Greenwich yielded to longtime rivals, the Darien Blue Wave on a snowy Saturday in Boyle Stadium – hopes are high for 2018.
Last year's playing season was even more exceptional considering the obstacles and setbacks the team overcame.
There was the shortage of daylight after the district pushed the GHS start time and end times an hour forward – At one point the JV team found themselves playing in the dark on field 7 – and unable to light up the field due to the court order a Town agreed to in 2003.
Before resigning, Schools Superintendent Jill Gildea worked with architect Russ Davidson on rough plans including a building with team rooms, concession stand, viewing deck and the desperately needed bathrooms.
Now those plans have stalled. Over the summer, a proposed P&Z text amendment that would have given GHS a 30% boost in Floor-Area-Ratio (FAR) that would make possible the stadium upgrades – was nixed after neighbors, mostly in the area of Greenwich Academy, argued it would further erode their quality of life.
---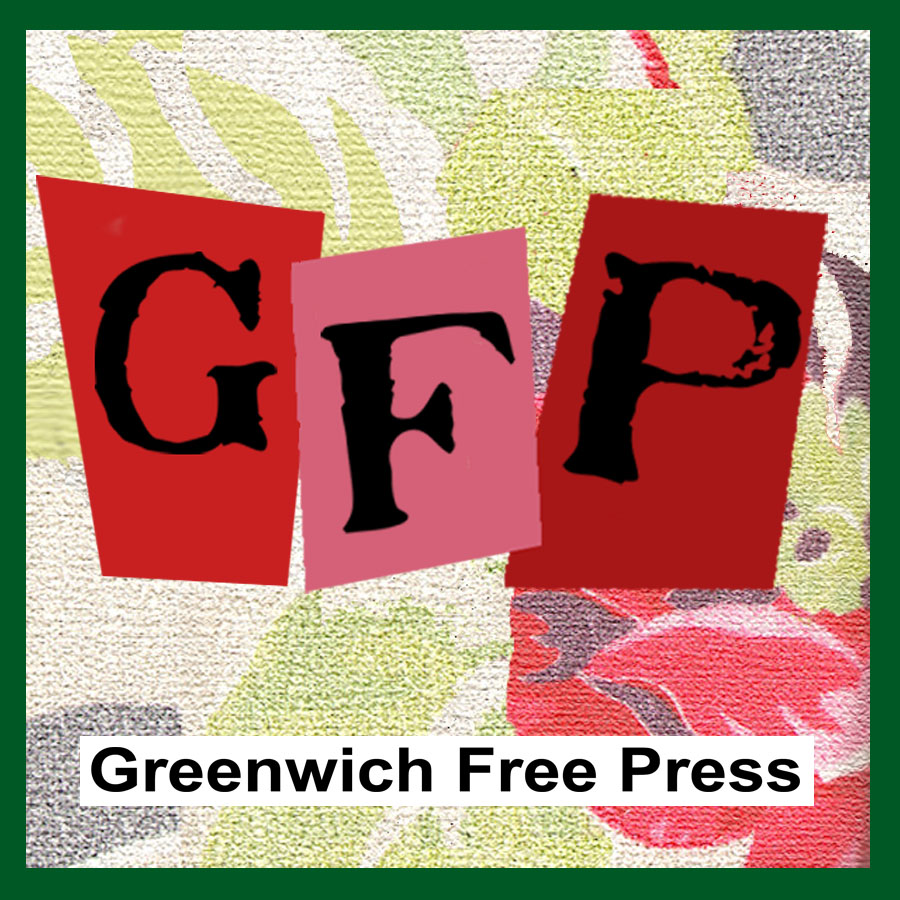 Subscribe to the daily Greenwich Free Press newsletter.
---
The good news for the football team this fall comes in the form of the GHS opportunity block.
This year GHS, under the leadership of interim Headmaster Rick Piotrowski who recently took over for Dr. Chris Winters, will implement a 30 minute opportunity block at the end of the school day.
The time will enable athletes to leave for away games a half hour early without impacting their academic classes.
And, while football programs are shrinking or vanishing in other communities, not so in Greenwich.
Headlines were made last week when three Virginia high schools cancelled their football programs due to lack of interest.
In Manassas Park, Virginia, a small city 30 miles from DC, the writing was on the wall when fewer than 20 players showed up for practice. That school will play a JV schedule. In Charles City, the entire program was cancelled. Park View High School in Sterling, VA eliminated their varsity schedule when only 18 players reported for tryouts.
In Greenwich, the number of football players is swelling.
"We have a lot of numbers, right now over 200," head coach John Marinelli said in an email Sunday night. "We are still finalizing the roster and won't make it official until the start of the season, but currently we have 227 players in grades 9-12."
Impressive numbers indeed.
"Football is still the best taught subject in school!" Marinelli added.
The football team's season opener is scheduled for Saturday, Sept 8 at 4:00pm at home against Trumbull.
For a full schedule click here.