Greenwich Public Schools Interim Superintendent
Ralph Mayo has announced the appointment of Diane Chiappetta Fox as Greenwich High School's Interim Windrose Program Administrator, effective August 20, 2018.
Ms. Fox has served as the Assistant Dean of Student Life for Greenwich High School's Cantor House for the last year, after eleven years as Director of Student Activities and eleven years as a speech and language pathologist at GHS.
"Diane Chiappetta Fox will provide the Windrose program with excellent leadership," said Interim GHS Headmaster Rick Piotrzkowski. "She possess endless energy, out of the box thinking skills, a strong knowledge of the Greenwich community and a college and career-ready vision for Windrose students."
---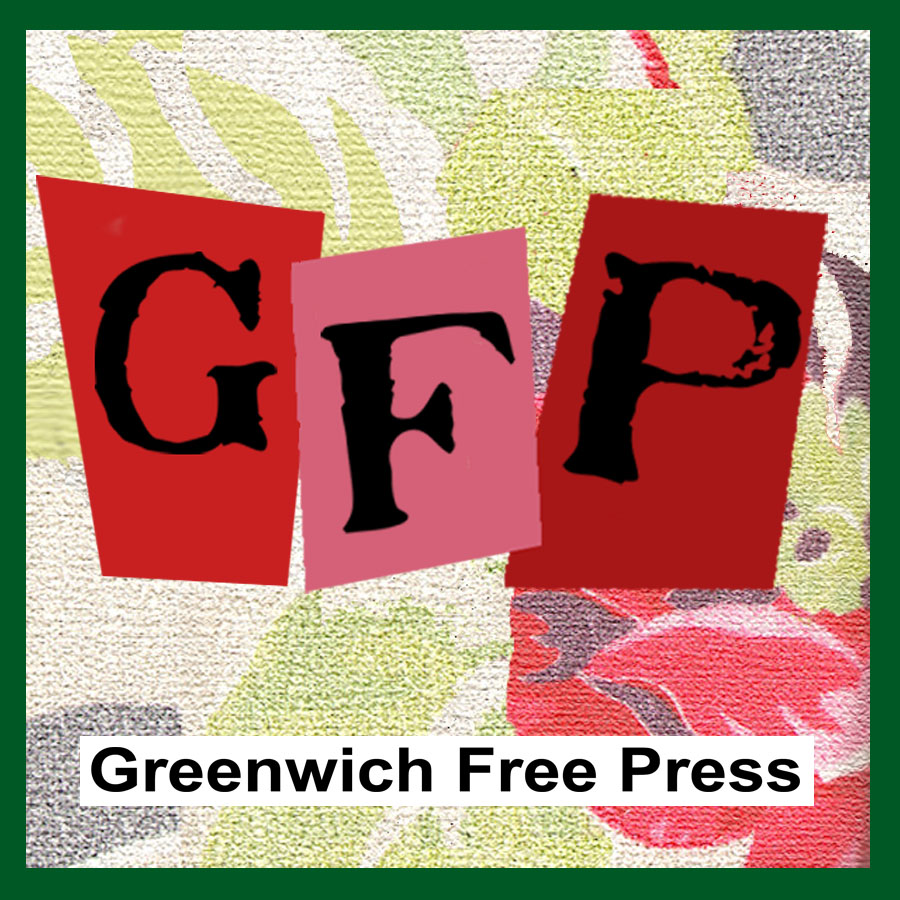 Subscribe to the daily Greenwich Free Press newsletter.
---
Diane Chiappetta Fox has dedicated the majority of her twenty-five year career in education to Greenwich High School students. After two years working for the Westport (1993-1994), Stamford Public Schools (1994-1995), she came to GHS in 1995 as a speech and language pathologist.
In 2006, she became the school's Director of Student Activities a role in which she personified "Cardinal Pride" and worked tirelessly in developing and promoting activities to support student engagement with, connectedness to and pride in the high school.
As the Assistant Dean of Student Life for Cantor House she has been responsible for implementing the Positive Behavioral Interventions and Supports (PBIS) program, planning and providing professional development, and supporting the special education program.
Ms. Fox received a Bachelor of Science degree in Communicative Disorders from the University of Rhode Island Kingston, RI in 1991; a Master of Science degree in Communication Disorders from Southern Connecticut State University New Haven, CT in 1993; and completed the Educational Administration and Leadership Program at Sacred Heart University, Fairfield, CT in 2008.
See also:
Interim Headmaster Appointed at Greenwich High School 
GHS Headmaster Winters Resigns, Takes Job at New GCDS High School
In Historic Move, GCDS to Absorb Stanwich School; Open GCDS High School