A New Lebanon School Environmental Site Assessment Report has been released, conducted as part of the District's proposed building project for the school.
As part of the development of educational specifications for the New Lebanon School (NLS) building project, the Greenwich Board of Education commissioned a Phase I Environmental Site Assessment (ESA) of the NLS property located at 22 Mead Avenue.
According to a statement from Greenwich Schools, Phase I ESA includes a review of Federal, State and local records combined with interviews and site reconnaissance to determine whether environmental hazards may exist on the property.
Two environmental conditions were revealed. The assessment found an existing underground storage tank and a former underground storage tank.
Soil adjacent to the current and former underground storage tanks was sampled and tested as part of a Limited Phase II Environmental Site Investigation. No evidence of leakage was found.
The Phase I Environmental Assessment raised no other concerns. The Limited Phase II Environmental Site Investigation Report is currently under review and will be released by March 13, 2015.
Greenwich Public Schools is proposing a long-term, multifaceted solution for accelerating achievement and addressing the achievement gap, racial imbalance, and facility utilization difficulties as presented in the 2014 State approved Racial Balance Plan. The proposed New Lebanon Elementary School will be built to attract students from the entire town who are interested in an International Baccalaureate (IB) education. The facility must be sized to accept the larger enrollment from the catchment area, add space for magnet students, and add classrooms to restore the pre-kindergarten program.
New Lebanon Elementary School was originally built in 1956. Four classrooms were added in 1992. The pre-kindergarten program was moved out of the school for the 2012/13 school year and the kindergarten program moved out in the 2014/15 school year to address overcrowding.
According to Greenwich Schools, all classrooms are sized correctly, but the special classrooms, gym, administration, and small group learning rooms are undersized. The smaller than average cafeteria and kitchen impact the school schedule.
See also:
New Leb School Teaches a Lesson in Diversity
New Lebanon School Scheme C: Avoids "FEMA Shacks," Preserves Town Green
New Lebanon Principal on Racial Balance, Crowding, Out-of-State Cars
Byram Neighborhood Association President, Mike Bocchino, Says Farewell
Parents Ask for Alternatives to New Lebanon-BANC Split Campus for 2014-15
New Lebanon's BANC Satellite Facility: A Peek at the Sausage-Making Process 
New Leb Students Get Higher Priority in Magnet Lottery for 2014-15
New Leb Kindergarten to Relocate to BANC for 2014-15
---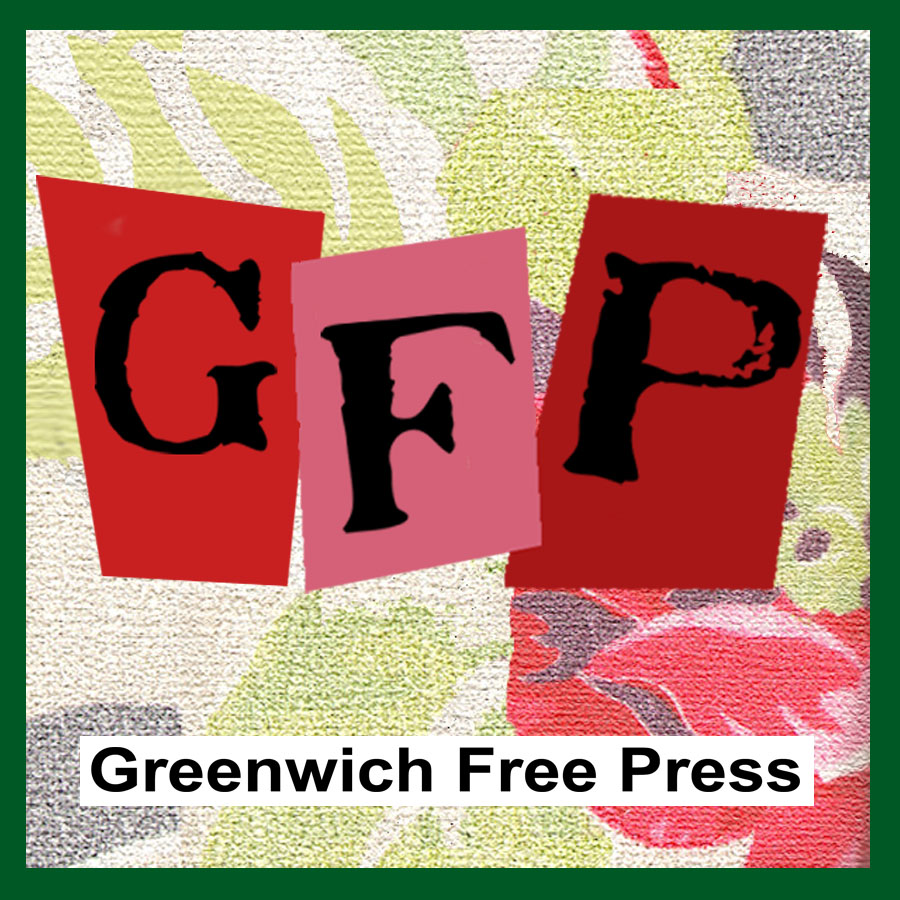 Email news tips to Greenwich Free Press editor [email protected]
Like us on Facebook
Twitter @GWCHFreePress
Subscribe to the daily Greenwich Free Press newsletter.