The fifth graders at New Lebanon School served as leaders in an exercise in diversity that could well have been a reminder to anyone, including adults, on the benefits of keeping an open mind and embracing others who may look different or speak a different language.
Each fifth grade class received an hour-long orientation before heading off to their assignment in the cafeteria, where they were asked to sit with younger students and engage them in conversation with the goal of finding common interests.
New Lebanon School Psychologist Jessica Mcevily used a slide presentation to lead a discussion in the media center, asking the children what makes two boys in a photo "Miguel" and "Kaden" think they're different?
Students raised their hands, sharing answers including, "One is from Mexico and the other isn't," said one boy. "They don't know each other," said another. Exactly.
Mcevily said the fifth graders have been learning about the art of conversation in school. "The goal is to show to them how people are all different, yet the same in so many ways," she said, adding that children had learned to look for a student who may be sitting alone at lunch, or otherwise excluded and use learned skills to make someone feel included. "They learn they can make a change int he world," Mcevily said.
"This was all a surprise to us this morning," said Isaac, a fifth grader who sat with 4th graders, introduced himself and initiated conversation. Another enthusiastic 5th grader was Leonardo who memorized the code "SOLER" as he embraced 4th graders in the cafeteria. SOLER stands for Square (sit up straight and hold shoulders straight), Open, Lean (lean toward the person you're talking to), Eye contact, and Relax.
Leonardo was a great example of SOLER, as he sat with a table of younger students he didn't know and started a conversation that included introducing himself by name. Asked if he'd take these lessons with him in future, Leonardo didn't hesitate to say yes. Asked if he hoped upperclassmen in middle school would use the SOLER method toward incoming 6th graders, he hesitated a moment before answering definitively, yes.
Mcevily said the 5th graders role-played ways to engage first graders in conversations. "It's sort of training them to remember what it's like to be in those different grade levels and how you felt," she said. "We're such a wonderful school and we love our diversity here and the opportunity to celebrate it."
Fifth graders learned about misunderstandings that arise between two people who perceive themselves to be different. She called to mind the book, The Sandwich Swap, about two girls, one who east a hummus sandwich and the other who eats a peanut butter and jelly sandwich. Both girls think the other's sandwich is disgusting, but eventually become friends.
Mcevily said most children rush to eat, and don't always realize they're missing an opportunity. "Maybe they'll realize, 'I want to sit with them again,'" she said.
Mcevily said she'd done an exercise with the students, asking the children born between September and December to stand at the back of the classroom. She said she told them that because they were born at the end of the year, they were failing math, and therefore needed to stay after school.
"It made them experience what it is like to be excluded, to face prejudice," Mcevily said. "Some of them were visibly sad."
---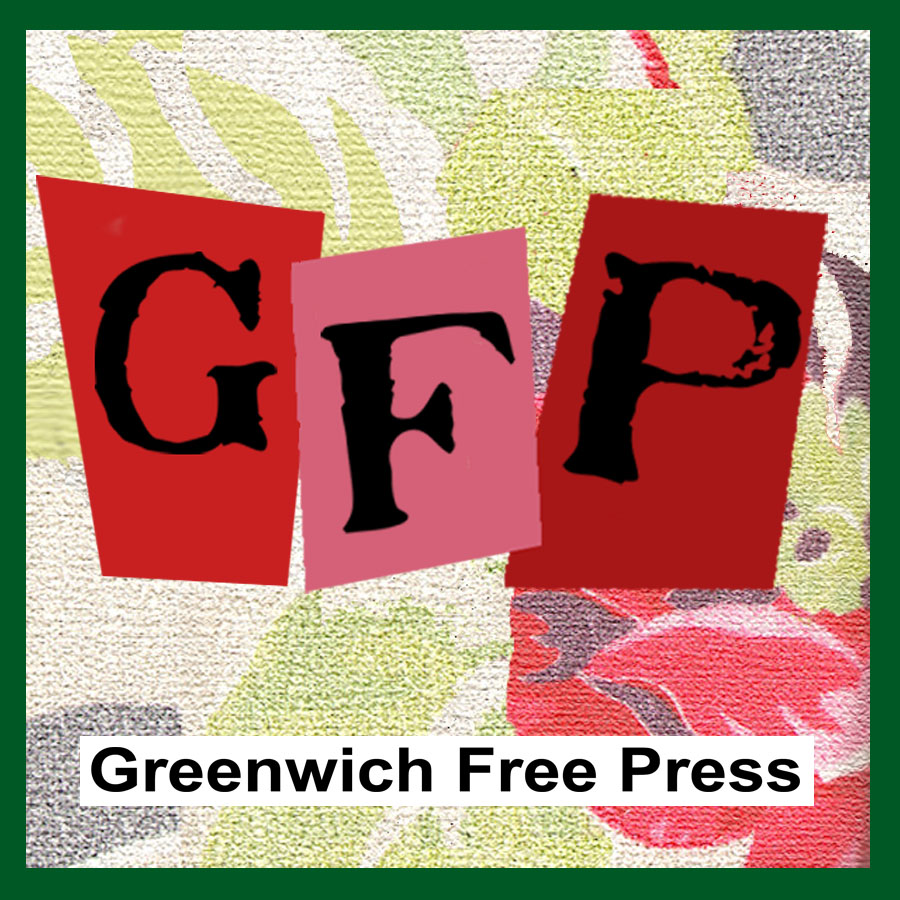 Email news tips to Greenwich Free Press editor [email protected]
Like us on Facebook
Twitter @GWCHFreePress
Subscribe to the daily Greenwich Free Press newsletter.