Greenwich Schools Director of Facilities Ron Matten has apologized to Parkway parents for not having told them about a violation from the State Dept of Health drinking water section.
Days before the last day of school last June, outgoing Greenwich Schools Superintendent Dr. McKersie, whose last day leading the district was June 30, sent a letter to Parkway parents and staff about "exceedances" of Lead in the school's water. In the letter he promised the district would comply with all Federal and State regulations.
In July, the district received a violation notice for having submitted a corrosion control plan late. (The missed deadline was March 31, 2016 for the lead exceedance discovered within the June 2015 to September 2015 monitoring period).
Making matters worse, Mr. Matten said the District was required to notify parents and staff of that violation, but failed to do so.
One of the Parkway parents who forwarded Mr. Matten's recent letter said in an email to GFP, "More water problems at Parkway.  It looks like the old principal completely ignored these issues and no one cared in 2015."
In his Oct 20 letter to Parkway parents Mr Matten said,"…we missed sending a particular required notification and yet, we erroneously reported to the State that parents had been notified."
"We take responsibility for and apologize for this oversight," Matten continued, adding that the corrosion treatment plan was finally submitted over the summer.
A final administrative order issued by the state was addressed McKersie on July 20.  Lori Mathieu, state Dept of Public Health, Drinking Water Section said in her order that the district must immediately comply with notification requirements and submit the corrosion control treatment plan.
On Oct 20, Mr. Matten said the Ph of the well water has been raised and that the district is in the process of installing an electronic monitoring system to keep tabs on the water's Ph level.
In his letter, Matten also said he had met with the Parkway PTA last week and that weekly testing of the school's water had results in compliance with the "Lead and Copper Rule." (See below) He promised to post test results on the bulletin board at Parkway's entrance by the office and by each location tested.
Additional refrigerated and filter water stations have been installed. As of last year the school had two of these stations – one in the cafeteria and one in the main hallway – and McKersie in his June 29 letter, promised three more.
He also promised in that letter to comply with all Federal and State regulations and to shut off all the non-filtered water fountains.
McKersie's departure coincided with Patty Allen's departure from her job as principal of Parkway. McKersie accepted a position in Weston and Ms. Allen headed to a job in Massachusetts. The interim principal at Parkway is John Grasso. The interim superintendent is Dr. Sal Corda.
See also:
It's Official: McKersie Got the Job in Weston. Search for Interim Begins in Greenwich.
Parkway School Principal: Erroneous reporting on lead levels misled Greenwich families
Patty Allen Resigns as Principal of Parkway School
UPDATE: Greenwich Schools Superintendent Sends Another Letter to Parkway School Families on Drinking Water
Greenwich Board of Education Votes to Appoint Sal Corda as Interim Superintendent, July 1
---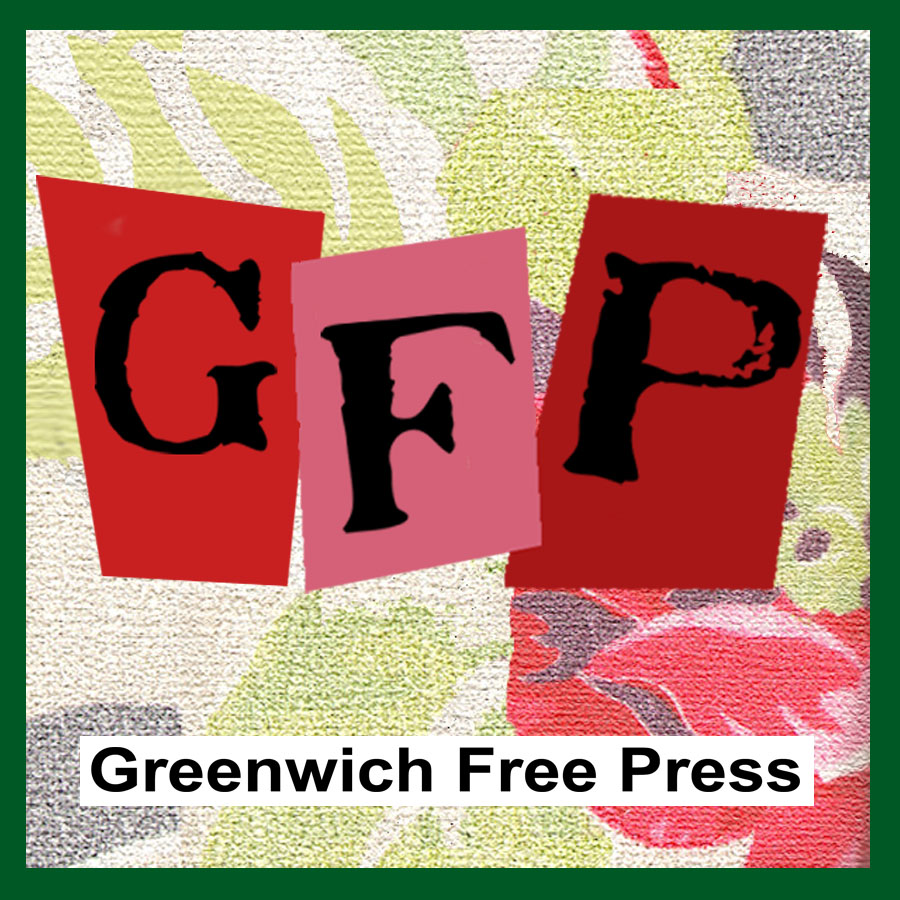 Email news tips to Greenwich Free Press editor [email protected]
Like us on Facebook
Twitter @GWCHFreePress