Greenwich Public Schools families can agree on one thing during the 72 hours since learning Superintendent Dr. Bill McKersie won't renew his contract:  The rumor mill is in full swing.
From anonymous comments on blogs, to comments on Facebook and an opinion piece by Bob Horton in Greenwich Time, there is abundant speculation.
Mr. Horton's column stated, "A majority of school board members were increasingly convinced that he was not the right superintendent to lead the 9,000-student school district."
One Board of Education member reached out to GFP to say with certainty that the board was split in half, that there was not a "majority" opinion, but rather a split down the middle.
Further, the Board member reported being displeased at the lack of transparency from the other half of the board. "There should be public accountability," the board member said. "And I would like to know the reasoning of the other half of the board."
"You can see the inner workings of a person when you work with them for several years, and Bill McKersie had the best interests of the children and families at heart."
And, contrary Mr. Horton's statement that board chair Laura Erickson's Friday statement was "a clumsy effort to put a positive spin on the board and McKersie's performance," the board member said Erickson's list of McKersie's accomplishments – transforming instruction through digital learning,  redesigning curriculum and assessment of student progress, advancing discussion on school start times and completing a five year strategic plan – was indeed heartfelt.
The board member said that the Superintendent received quarterly informal, verbal feedback on his performance, which were all "mainly positive," and that in June, he was due a written evaluation.
"Coming out of the quarterly evaluation, I had no signal of anything coming over the horizon," the board member said. "In early April, Bill McKersie sought feedback on plans for the future and felt the best way was to call or meet privately with each board member – and that took place. What was said during those conversations was not shared."
As a result, the Superintendent did not ask to renew his contract another three years, and there is a mystery, which is fueling speculation.
The board member said recent events had not appeared to be a detriment to the Board and Superintendent advancing the work of the district.  Soon RTM budget meetings will be in full swing.
See also: McKersie Will Not Renew Contract with Greenwich Public Schools
---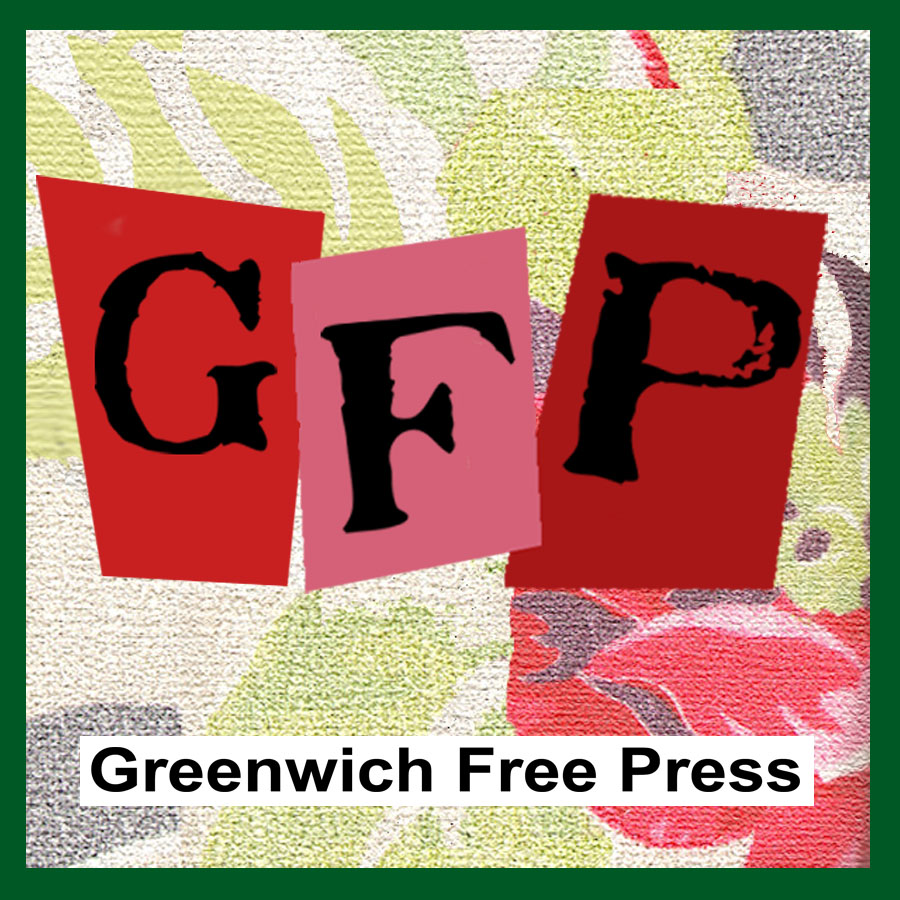 Email news tips to Greenwich Free Press editor [email protected]
Like us on Facebook
Twitter @GWCHFreePress