UPDATE, June 29, 2016 5:00pm: Dr. McKersie, on his last day in the district, sent the following letter to Parkway School parents and staff about testing the drinking water at the school for lead.
A Parkway School parent shared a letter sent from Greenwich Schools Superintendent Dr. Bill McKersie to parents and staff.
The letter, dated June 17,(**see below) indicates that elevated levels of lead were found in the water at the school. "Our kids deserve better!" the parent wrote in her email to GFP, adding that Parkway is the only school in Greenwich with well water, and suggesting the district pay for bottled water.
The drinking water samples were taken on June 9th, but the letter to parents and staff wasn't sent until Friday, June 17. The last day of school was Tuesday, June 21.
The superintendent said in his letter that the "exceedances" for lead were found in two locations out of 20 tested, and that elevated lead was found in hand-washing utility sinks in a Pre K class and an ALP classroom.
"The water has been shut off at these two locations," McKersie said, adding that after exceedances were found last fall, water tests were conducted weekly for two months, and then resumed a standard quarterly test schedule with the most recent test prior to June being conducted back on March 24, 2016.
"No exceedances have been identified since October 2015, until the tests conducted this week," he wrote. He said the readings were 0.05 and 051 milligrams per liter. The acceptable limit is 0.015 milligrams per liter.
McKersie said that last fall the District installed lead eliminating filters and bottle filling stations in the Parkway School's cafeteria and main hallway.
The superintendent said that although the school's well is in compliance with all State and Federal regulations and that the water will continue to be monitored, this summer a filtered drinking fountain will be installed in each of the remaining three wings of the school. Also lead eliminating filters will be installed at every classroom sink.  Anyone with questions was asked to call Facilities at (203) 625-7450.
McKersie,whose contract with Greenwich Schools expires this Thursday, June 30, attached a document from the State of Connecticut (See Below)
See also:
Parkway School Principal: Erroneous reporting on lead levels misled Greenwich families
Aeroponic Harvest Time at Parkway School: Tower to Table in Ten Feet or Less
Patty Allen Resigns as Principal of Parkway School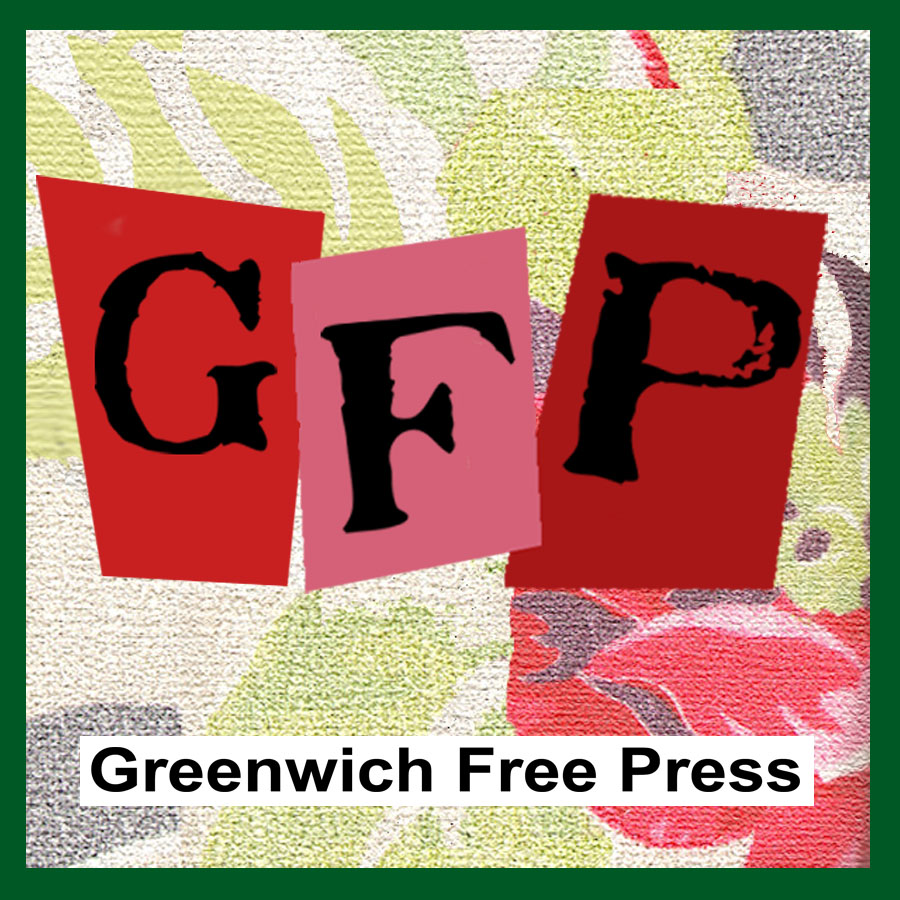 Email news tips to Greenwich Free Press editor [email protected]
Like us on Facebook
Twitter @GWCHFreePress
Subscribe to the daily Greenwich Free Press newsletter.