At Thursday's BOE meeting, held at Hamilton Ave School, Greenwich Public Schools superintendent William McKersie reported that the first day of school went smoothly across the district.
"This is a great great district. I am your tallest cheerleader. You go to an opening day in this district and you're awed and wowed by students wanting to learn and staff  and faculty there to greet them." – Greenwich Public Schools Superintendent William McKersie
Mr. McKersie said approximately $9 million of investment approved by the BOE and Town leadership led to improvements the over the summer of some 1.5 million sq ft of facilities. He said the results are visible in upgrades and cleaning, including bathrooms, gym floors, hallways, and new lighting. He said BANC involved a major effort over the summer. Describing a conversation during the opening kindergartners there, he said one New Leb parent asked him 'What did you do to this building? It is a totally new building.'
Buses ran on schedule and 8,600 students arrived on time, McKersie said of the first day of school. "Google 'school openings' and you'll get crazy stories. Not in Greenwich," he said.
Outlining a plan for accelerating achievement and creating a caring and compassionate school system, the superintendent emphasized a personalized learning environment, bolstered by digital resources and constant feedback.
Transforming Focus at Hamilton Ave School: STEM
Mr. McKersie talked about transforming the theme of Hamilton Avenue magnet school to STEM inquiry with Digital Learning as the fundamental base.
"I've taken the lead in saying this has to be the focus," he said, adding that reflected what the community has asked for when polled. "Two, it builds on the digital learning framework that is here. Three, you have the facilities for the science piece. It also is an area of great growth in a place of underemployment — lack of people pursuing positions, both if you think about academic work, but also the career work."
The superintendent said he had received great feedback from staff and parents.
"One parent leader said to me, 'If this means 25 years from now most of our Ham Ave graduates become engineers we will embrace this and love this,'" McKersie said.
---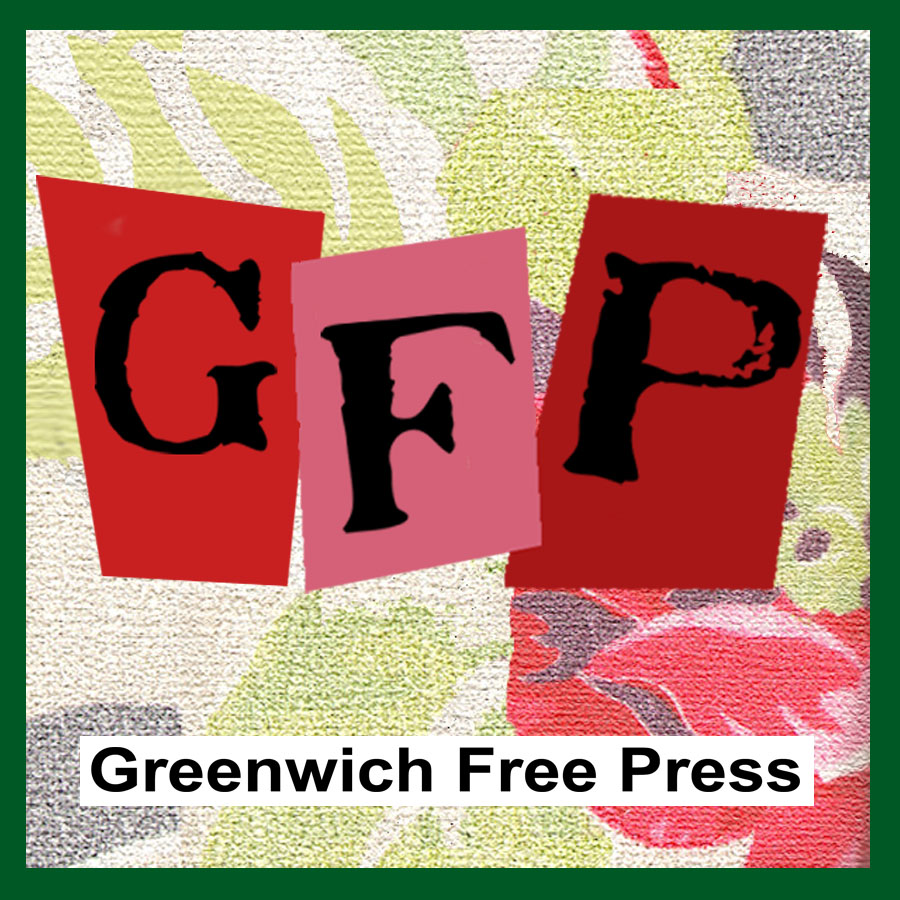 Subscribe to the daily Greenwich Free Press newsletter.
---
Anti-Bullying Efforts: Creating Caring and Compassionate Schools
McKersie discussed new policies and procedures in place to address bullying, which fall in the category of "Safe School Climate."
"We have to make sure our schools are safe and secure for all our students," McKersie said. "That's a physical and emotional issue."
McKersie said, "We have very solid student records in this district. We have very in depth conversations, particularly about students who need that extra attention."
McKersie said that GHS the headmaster, Dr. Winters, and Dean of Student Life, Lorraine Termini implemented an anonymous hotline and email, which the district may expand to its three middle schools.
He said that all staff have gone back for refresher training on safe school climate legislation. Also, every school has a safe school climate representative that meets monthly with Mary Forde.
Still, Mr. McKersie urged parents to play a part. "Parents in the audience, please think, look and connect with us," he said, "Please to keep an eye out for children among us who need that extra help."
Related Story:
Athletes Honored at First Board of Ed Meeting, Student Gov Leaders Talk Junior Privileges
Contract in Limbo, Greenwich Teachers Want a Middle Class Lifestyle, If Not a Home in Town
---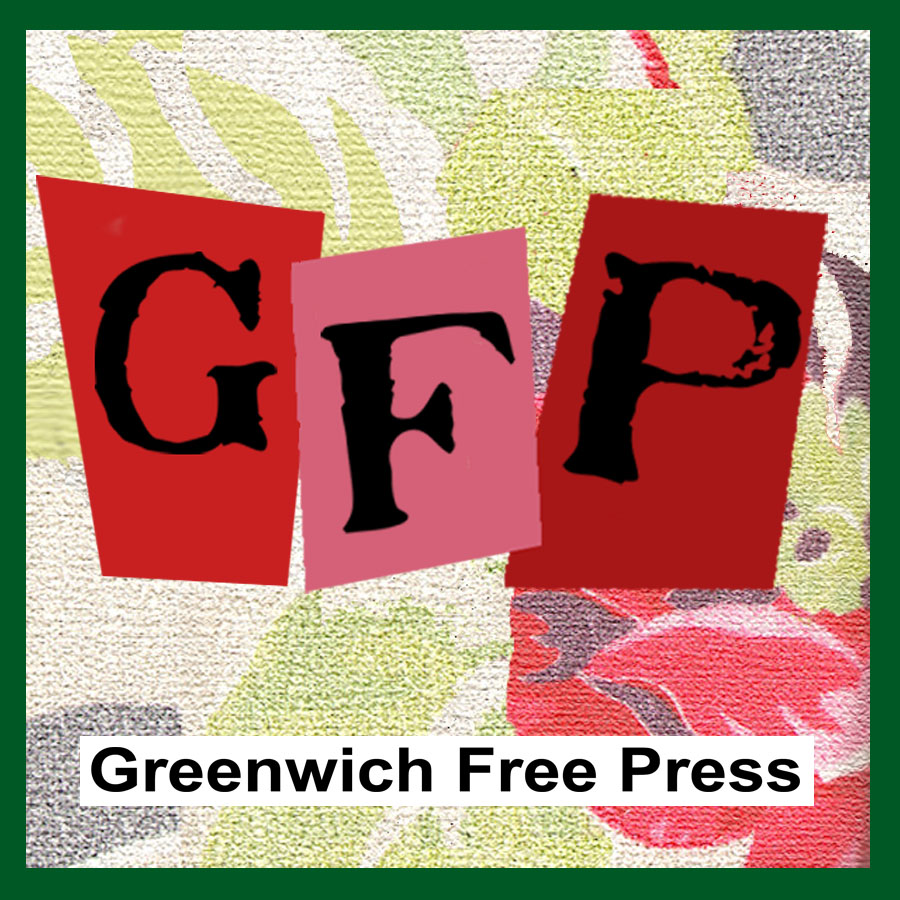 Email news tips to Greenwich Free Press editor [email protected]
Like us on Facebook
Twitter @GWCHFreePress
Subscribe to the daily Greenwich Free Press newsletter.