Last summer many Greenwich residents will recall spotting a row of bizarre looking towers on Bible Street, where Dr. Jonathan Roberti was actually growing vegetables in aeroponic tower gardens on his lawn.
Since then, Dr. Roberti connected with Parkway School, which was named a Green Ribbon School by the Department of Education. Roberti brought five aeroponic towers to the school's cafeteria, where the third grade recently embarked on a growing project.
In fact, among the third-graders, the odd looking towers no longer trigger a double-take. Instead they make mouths water.
On Wednesday afternoon the third graders had a harvest party, with everyone enjoying the process of removing arugula, kale, herbs, swiss chard  and a variety of lettuces from the towers, which have benefited from a state of the art water filtration system.
"Can I eat some?" one child asked. The answer was a resounding yes, and it was delightful to watch the children munch on the tasty produce and share their observations.
Wednesday's entire harvest had been grown in just 30 days using the aeroponic method. The towers simply need their own light source, plus water and air. The plants grown are 100% organic, chemical free & grown with non GMO seeds.  Every 30 days there will be a new harvest.
"This is self-care," Dr. Roberti said. "These kids are on a mission to change the course of their health. We have the ability to change and shape a healthy new generation."
Dr. Roberti said the aeroponic towers and creating a future generation of healthy eaters is what gets him up in the morning.
"Local is literally ten feet away," Roberti said of the nutrient rich, fresh vegetables growing in Parkway School's cafeteria. "I'd love to get into as many Greenwich Schools as possible," he added, gesturing to the distance between the brimming towers and the children.
"We feed these kids chicken nuggets in the shape of dinosaurs. We feed them stuff that is canned, boxed,  packaged, processed and de-natured. We have a nation of undernourished and over-fed children, yet we are surrounded by such an abundance that can change your health and your life. Involving the children in third grade will impact their future health and eating habits." – Dr. Jonathan Roberti
On Thursday, Maria Villao, the food service worker in the Parkway cafeteria is set to make a salad for the entire third grade, who have also been working on a composting project, funded by the Greenwich Alliance for Education.
"The parts that we don't eat – mainly the roots – can go right into the compost pile," Dr. Roberti said.
Parkway takes a three-pronged approach to their green-themed studies.
"First are the Tools for School, where learn about reducing their carbon footprints. The second involves environmental science and sustainability, which is where the aeroponic towers come into play," principal Patty Allen explained. "The third component is health and wellness."
Interested in learning more about aeroponics and how you can add a vertical Tower Garden to your home, school or community based organization? Dr. Roberti can be contacted via Facebook or through his tower-to-table lifestyle www.verticalsundayslife.com
See also:  In Greenwich, The Doctor is In, The Garden That is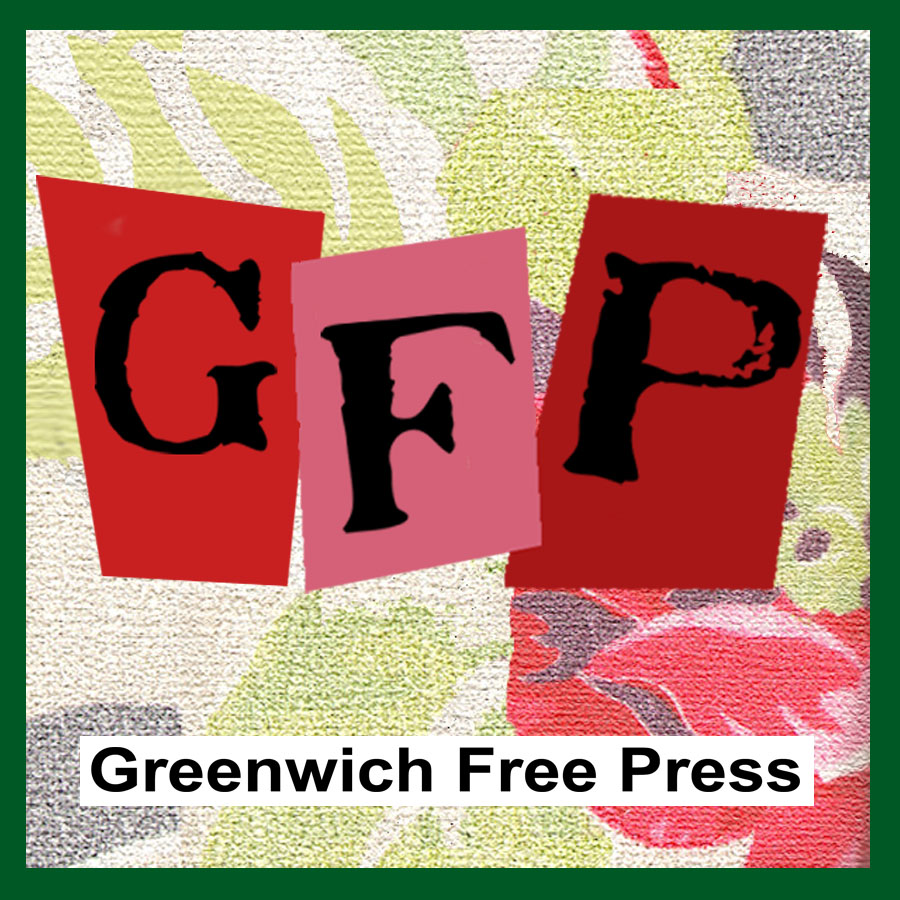 Email news tips to Greenwich Free Press editor [email protected]
Like us on Facebook
Twitter @GWCHFreePress
Subscribe to the daily Greenwich Free Press newsletter.