The following letter was sent "to the Community" on October 17, 2016 from Interim Superintendent Dr. Sal Corda
As many people in our community are aware, an unfortunate incident occurred at the Greenwich High School freshman football game in Trumbull on Thursday, October 13. In addition to the statement of apology that GHS Headmaster Dr. Chris Winters issued on Friday, October 14, it is important to us that the entire community receives a full account of the situation.
Understandably, this issue has gotten a lot of publicity. The headline in our local paper, "Greenwich football players called out for Hitler play" and other venues have said that the "Greenwich football team charges across the field yelling "Hitler!!!" This is not accurate.
To indicate a left or right shift in the play, the GHS team calls out 'Hitler' for shifting right or 'Stalin' for shifting left, indicating which direction the offensive line was to go in response to a defensive formation. The shift is called at the line of scrimmage.
There is no defensible reason for using those two names.
The coach clearly displayed bad judgement, but it was not intended in any way to be an anti-Semitic remark and there is no 'Hitler' play. This is not an excuse, only an explanation. It was a bad decision because of its insensitivity. But it is also important to understand that these were not slurs that were directed at anyone. It was an inappropriate use of names that have a horrific history attached to them and we should have been mindful of that. Our coaches should know better and it should never have happened.
My observations – First and foremost, our students need to understand why this event has caused the reaction that it has and why we need to always be sensitive in our thoughts and actions.
Second, this is embarrassing to our team, our coaches, our school, and our entire community.
We never wish to present ourselves as being insensitive to the experience and culture of others, and, in a larger sense, to appear to be oblivious to what we have learned from the terrible lessons of history.
We need to apologize to our larger community. Third, we need to be clear about the steps we are taking so that something like this does not happen again.
We have done and will be doing the following:1. To create understanding for our students and our coaches about why what happened is not acceptable
Mr. Steve Ginsberg, Executive Director of the Anti-Defamation League, came to our district Friday afternoon and spoke with the athletes on all of our football teams and the coaches about why this issue is of such significance and why it would be hurtful to others. In front of the team, the head coach took full responsibility for this and made clear that he was wrong and why. Mr. Ginsberg engaged the kids in conversation about why this issue would resonate as strongly as it did. Dr. Winters spoke with the students telling them that these were adults actions, but also reminding them of the responsibility we all have to take action when we see something that we believe is wrong, explaining why the Trumbull parent raised her concerns, and why she was right to do so. Mr. Ginsberg shared with me that he thought the coach's remarks were right on point and needed no prodding from him, and that Dr. Winters' comments were also important and relevant. We used this as a learning opportunity.
2. Apologize to all those who are impacted by this.
The head football coach, our athletic director, Dr. Winters, and I personally contacted the parent who brought this to our attention, and apologized. Dr. Winters called and apologized to the principal of Trumbull High School on behalf of our coaches, team, and the Greenwich High School community.
He also of offered to personally meet and apologize to the team and coach of Trumbull. Our coach also spoke directly to the Trumbull coach.
I spoke to Dr. Gary Cialfi, the superintendent of Trumbull, and apologized on behalf of our district and shared with him the information about what we have done. I did the same Saturday at our football game with the athletic director and the head coach of Trumbull. They were most gracious in accepting our apology and recognized it as a bad decision, because of its insensitivity, but made very clear they did not perceive it to be an intentional anti-Semitic remark. Dr. Winters has also sent a letter of apology to the parents of Greenwich High School students.
You should also know that the parent from Trumbull who brought this to our attention emailed the following to Dr. Winters on Friday, and sent a similar message to me on Saturday:
"I want to commend you and express my gratitude for your prompt response to a delicate situation. I heard from Steve Ginsburg [Director, Connecticut Region of the Anti-Defamation League] that you spoke beautifully today and I'm sure that your message was well-received.
Please also convey my thanks to [the coach]. I understand that he took full responsibility and I feel certain that his apologies were most sincere.
My hope is that [the coach] doesn't experience unnecessary repercussions as a result of these events. This certainly is not a witch hunt. My objective was to raise awareness of an offensive practice, change it moving forward, and educate the kids and staff. I believe all of that has been accomplished."
Head Football Coach John Marinelli has issued the following public apology:
"I apologize to the community for my insensitivity in using such inappropriate terminology in describing the direction of a football play. Please know that no disrespect or offense was intended in any way. My mission has always been and will continue to be one of building character in our young athletes, realizing their potential as caring and respectful citizens. I take full responsibility for this issue and will use this situation as an opportunity to learn from this myself and to impress upon the team and my coaches the importance of being respectful in our words and deeds. Again, my sincerest apologies to the entire community."
3. Steps to ensure this will not happen again—
On October 20, Dr. Winters will be addressing Greenwich High School students in assemblies throughout the day about the importance of knowing how the events of the past influence us today and how words have an impact on us.
On November 10, as part of our ongoing Social Emotional Learning events, we will be focusing on "Care for Self and Others." At the high school, events will be planned that focus specifically on enhancing sensitivity and respecting others. Dr. Winters, with his staff, will be planning specific activities and I will be a part of that discussion. The head coach will be a visible part of that day.
This message will also be reinforced going forward with every incoming freshman class.
I have advised our athletic director in writing that he is to inform all coaches in all sports that they are to review all oral or visible signals that may be used to communicate plays to ensure that there are no words or actions that might be perceived to be offensive.
All of our football coaches will be participating in sensitivity training provided by the Anti-Defamation League.
We have also taken appropriate action holding the coach accountable.
I hope this information has been helpful. As a District, we celebrate the rich diversity in our schools and community, and are committed to providing an educational environment of respect and care for others. We will continue to do all we can to make sure that an event like this never occurs again.
Sincerely,
Salvatore J. Corda, Ph.D.
Interim Superintendent
Greenwich Public Schools
See also: GHS Freshman Football "Hitler" Signal is Unfortunate Preamble to Homecoming Weekend October 14
---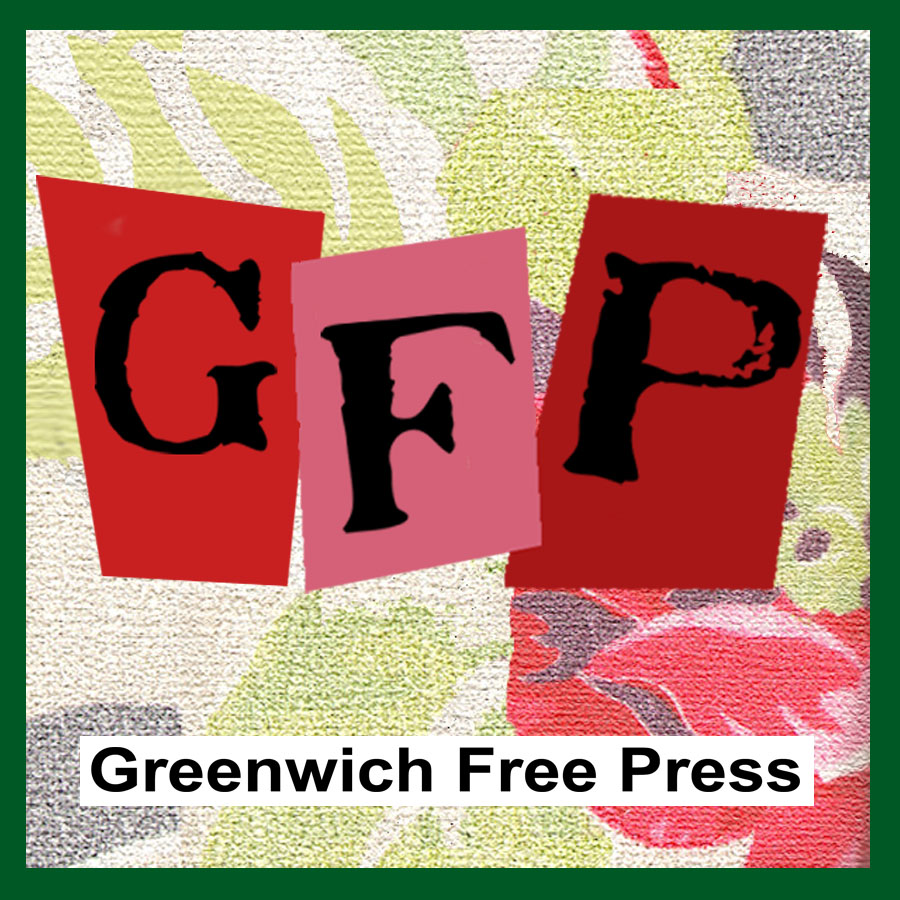 Email news tips to Greenwich Free Press editor [email protected]
Like us on Facebook
Subscribe to the daily Greenwich Free Press newsletter.