New York Giants Victor Cruz #80 partnered with the Greenwich Fire Department on Monday for a welcome visit to the Boys & Girls Club of Greenwich.
Cruz's first stop was in the foyer outside the ice rink at the Boys and Girls Club where he took questions from the press. He explained the collaboration with the Greenwich Fire Department on Monday.
Cruz said that his father was a fire fighter with the Patterson New Jersey Fire Department.
"My dad worked for the fire dept for 25+ years, and it's just a group of guys. It's interesting to see how the guys all get along. The guys cook for each other – you see exactly how much of a family atmosphere there is," he said.
"When I used to come by and visit, I played basketball in the basketball court in the driveway, and I was just one of the guys there," Cruz continued. "It was good to feel the camaraderie there."
Cruz said that growing up he spent a lot of time after school at his local Boys & Girls Club and that it provided an extended family that was instrumental in the person he became.
"It taught me resiliency. It taught me to get my work done. It taught me team work. And it taught me to hone my skills on the pool table and the ping pong table, and so many things about life in general."
Cruz said his foundation is geared toward STEM, but that the visit to Greenwich was mostly about fire safety.
"I didn't have someone come and talk to me about the importance of fire safety. Or even someone to talk to me, period," he said.
"My mom put me in everything when I was young. She knew something would stick  – karate, basketball, baseball, and later football later on. My mom was a heavy influence in my life. She didn't want me occupied in the streets doing God knows what. She wanted me to be structured and to have some activities after school."
The goal of The Victor Cruz Foundation is to increase interest in career fields related to STEM while simultaneously helping build and reinforce some of the basic core school subjects. In support of this initiative, Victor Cruz made a donation to the Boys & Girls Club of Greenwich in support of an after school STEM program.
The Boys and Girls Club of Greenwich is located at 4 Horseneck Lane.
---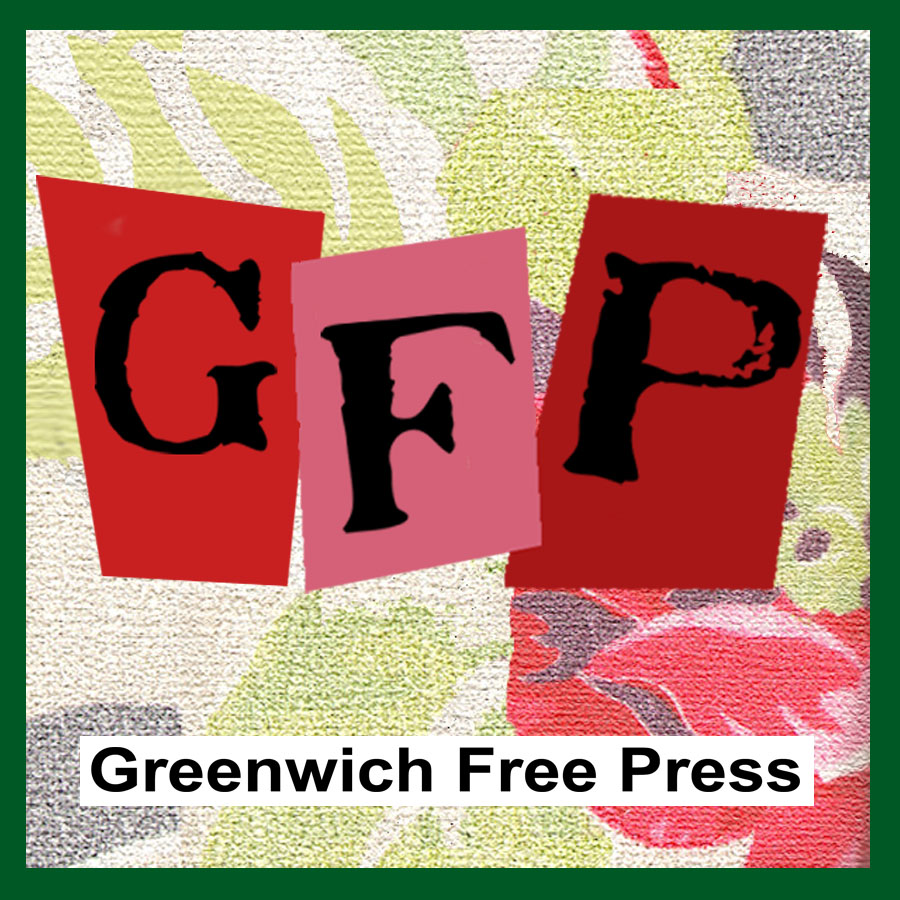 Email news tips to Greenwich Free Press editor [email protected]
Like us on Facebook
Subscribe to the daily Greenwich Free Press newsletter.