On Thursday Greenwich Schools Superintendent Dr. Jill Gildea sent an email to the entire Greenwich Schools community about the tragedy in Parkland, FL on Wednesday. The statement in its entirely follows:
Dear Greenwich Public Schools Community:
Once again, our hearts break with the tragic loss of innocent lives in one of our nation's public schools – Marjory Stoneman Douglas High School in Parkland, FL – at the hands of a gunman.
Our sincerest condolences go out to the entire Parkland community. This is yet another sobering reminder that our highest priority is and must continue to be the safety and security of our students and staff.
We want to assure you that we employ proactive strategies to minimize the risk of a horrific event such as the one in Florida from occurring, and prepare carefully in case we are faced with a crisis event.
Working proactively to maintain a safe and secure environment:
– Our Safe School Climate and Social-Emotional Learning Programs promote positive behaviors
– Mental health and security staff are professionally trained to recognize students that are at risk of harming themselves and others.
– Anonymous Alerts System provides secondary students with an opportunity to email any concerns
– Gaggle monitors GPD-issued student Gmail, identifying trigger words that indicate cause for concerns so that administration may proactively address
– Security protocols are in place at every school
---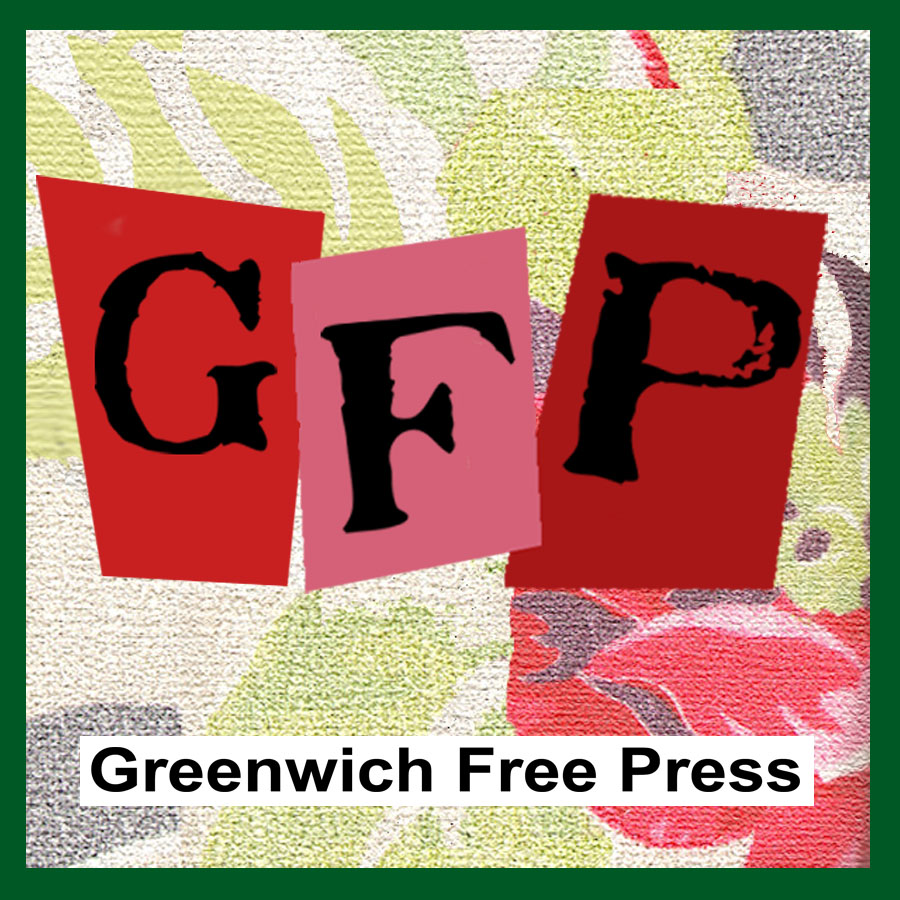 Subscribe to the daily Greenwich Free Press newsletter.
---
Prepare to react if necessary:
The GPS has a strong relationship with our first responders – police, fire and GEMS. We have developed specific safety protocols in the event a crisis occurs at any one of our schools. These protocols are reviewed regularly and are available in our Be Safe system by GPS administration and first responders so that our approach is coordinated and consistent.
– The GPS coordinates with our first responders in running fire and lockdown drills regularly so that students and staff know exactly what to do in case of an emergency.
– In addition, our police department conducts specific 'active-shooter' drills at times when school is not in session.
– The Alertus System 'panic button' is available at every school and is activated in the event of a life threatening situation. The school is placed on automatic lock down, simultaneously alerting all District and Town leadership, first responder command staff and emergency dispatch.
– Protocols are reviewed after any incident to assess and address new realities as they are presented.
In response to yesterday's event in Parkland, our administration has been alerted to meet with staff upon return to school on Tuesday morning. Mental health staff will check in with students known to be vulnerable or at-risk of excessive anxiety or distress. In addition, all staff will be instructed to be aware of any student that is exhibiting an extreme or unusual reaction to the events of this week, and will encourage them to connect with our mental health staff.
Parents are reminded to monitor your child's access to the news media, be alert to possible stress reactions by your children, and remind them that our community has many people focused on keeping them safe. Do let us know if you have any concerns about your child's reaction to the event.
In the news this morning, the Parkland police department reminded the community – 'If you see something, say something.' We ask the same of our community, f you see or hear anything that causes a safety concern, please tell your school Principal, guidance counselor or another trusted member of our staff. We will investigate.
Sincerely,
Jill Gildea, Ed.D.
Superintendent
Greenwich Public Schools