On Friday Laura Erickson, chair of Greenwich Board of Education, fielded questions about contaminated soil and the closed fields at Western Middle School during an interview on WGCH 1490.
As the fields were fenced off just before the start of the school year, leaving the principal and Parks & Rec scrambling to come up with a plan for student PE class and after-school sports and intramurals, as well as alternatives for all the local groups who count on use of the fields.  (*see below).
Erickson said the soil at Western Middle School had been tested at the behest of the state Dept of Health and that a comprehensive written report including the human health risk assessment from Langan, a hired environmental consultant, had been received.
The impetus for testing stemmed back to last April when the New Lebanon building committee explored the idea of housing students in modular classrooms on the field at Western Middle School. Around that time, local surveyor Mike Finkbeiner conducted independent soil tests of the fields at Western, prompting the Board of Education to follow suit.
While the results exceed the CT DEEP residential direct exposure criteria, a statement from Greenwich Schools said that concentrations do not exceed Federal or State regulatory thresholds that require reporting or action.
"We found there were some levels of PCBs, arsenic and lead in the soil, which, no one likes to her those words," Erickson said on Friday. "So of course we worked with the Town and Parks & Rec, and I would say we got great cooperation."
Erickson said the decision to close the fields was made jointly by the Board of Education and the Town.
"Although the consultant said it is unlikely there are any adverse health effects, they still recommended some remediation," Erickson said. "This is what was forwarded to the state." She said the state would either concur with the advice from Langan or issue their own directive.
Erickson said the Board of Education had shared concerns about costs of remediation during their Wednesday night work session, but that information was not yet available.
"The health and safety of our students is first and foremost," she said, though she added that she hadn't heard a great deal of concern from parents.
Erickson said a public forum with state health officials and environmental consultants is tentatively scheduled for Sept. 27 at Western.
She added the she anticipated hearing back from the State Dept of Health within about a week, and that if an interim appropriation is necessary, that the BOE desires expedience.
About an hour after Mrs. Erickson, the first selectman went on WGCH and was asked to comment on the same topic.
"My initial reaction is that the levels are still below the established regulatory levels, but the recommendation is to address it," he said. "I'd still like someone to explain to me how you can require a remediation in one community, for one place, that doesn't exceed the regulatory levels, and not apply the same approach elsewhere."
"To me it defies logic," Tesei continued. "I think it's still about addressing perception…. That is just my personal take on it."
"I played on Western Middle School field from 1981 to 1984. Am I concerned? No. Frankly there was more going on with composting. I supported getting it out of there. I recognized the impacts on the quality of life because of what you smelled in the air, whereas these substances – as most of the experts say – unless they are the high levels that exceed the regulatory norms and you're ingesting it, literally, then it's best to leave them undisturbed." – Peter Tesei, Greenwich First Selectman, Sept 9, 2016 on WGCH 1490
---
*The Parks & Rec Dept issued the following alternatives for field use during the closure of Western Middle School Fields on Sept 6:
The closure of the fields at Western Middle School affects not only the school activities of WMS but several community sports organizations, as well. The Department of Parks and Recreation must look at a variety of factors in determining how to re-allocate fields for the user groups affected; we cannot simply respond to the wants of any one specific group.
The aim is to equitably assist all groups to be able to conduct their programs, while considering such factors as: Town field allocation policies, location, parking, impact on fields, effect on other programs, and more. That being said, Parks and Recreation has made the following general determinations:
• WMS physical education classes will be placed on Strazza Field, adjacent to the Hamill Rink.
• WMS boys soccer will practice on Strazza Field on Mondays, Tuesdays, Thursdays, and Fridays to conclude no later than 4:15 pm.
• WMS girls soccer will practice at WGCC-Barradas Field on Mondays, Tuesdays, Thursdays and Fridays to conclude no later than 4:15 PM.
• Home soccer games for boys and girls will be at Cos Cob Park Benvenuto Field with games concluding by 4:30pm.
• WMS girls field hockey practices and games will be at Pemberwick Field, beginning at 3:15 pm when Eagle Hill School concludes.
• Jr. Babe Ruth will have practices and games at either Havemeyer or Julian Curtiss School field 1. Saturday mornings are not available at Havemeyer.
• OGRCC rugby will be moved to GHS as they need goal posts, according to availability based on GHS schedule.
• GYFL BANC Raiders will practice Tuesdays, Thursdays, and Fridays at Christiano field.
• Greenwich Flag Football league will use either Hamilton Avenue or Cos Cob School fields for weekday practice and will be at GHS turf on Saturday afternoons, except for September 17 and October 15 which are GHS home football games.
• Cardinal Lacrosse Club may be accommodated at Central Middle School or Glenville School.
To reiterate, these are general determinations. Schedules may vary when necessary as determined by the Parks and Recreation Department. Our office has been receiving many emails and phone calls regarding the closure of WMS fields.
Any discussion with user groups regarding the fall field allocation will involve a meeting of all user groups affected by the closure of the fields at Western Middle School at a date and time to be decided by Parks and Recreation. We ask you for your patience, flexibility and cooperation as we work through this challenging process.
As a reminder, any organization which still owes us insurance, registration lists, or any other required information will not receive a field permit until the application process is complete. Thank you.
See also:
Western Middle School Fields to be Fenced Off on Sept. 1 as Soil Testing Continues
Tesei: Fencing off Fields at Western Middle School Reflects "Abundance of Caution"
Test Soil at Western Middle School? Marzullo's Motion Fails to Carry
Happy Earth Day, Greenwich. Neighbors' Soil Test Reveals Lead & Arsenic at Western Middle School, Proposed Site of New Leb Modulars
---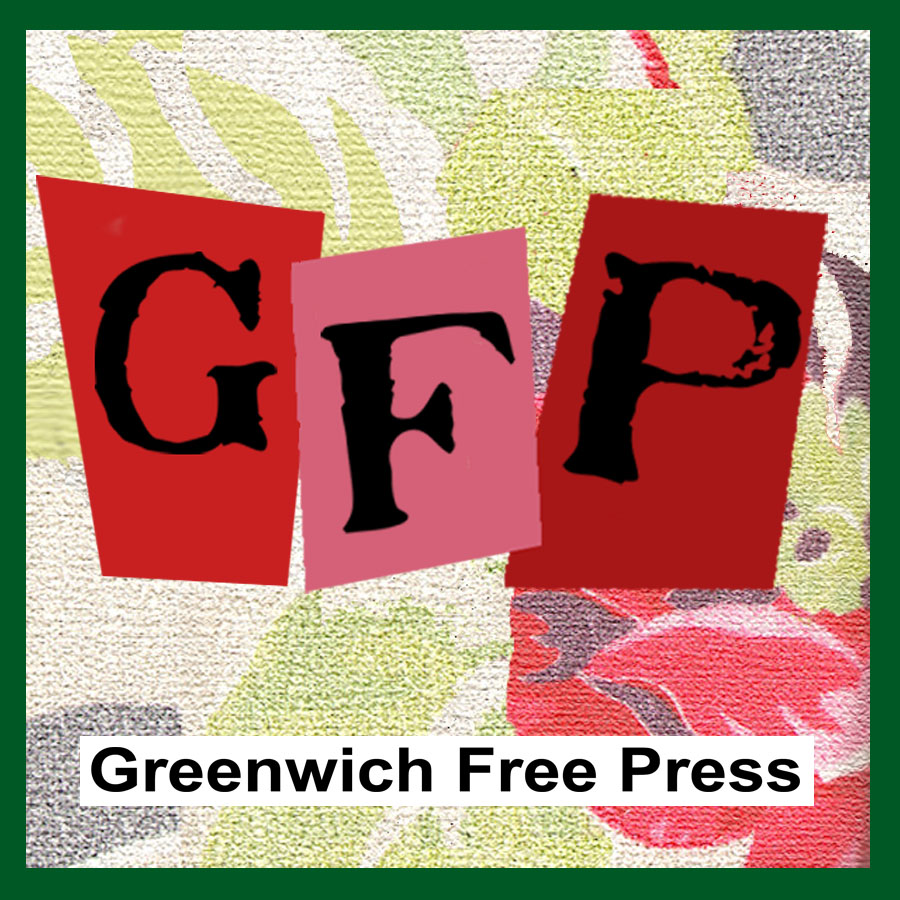 Email news tips to Greenwich Free Press editor [email protected]
Like us on Facebook
Twitter @GWCHFreePress
Subscribe to the daily Greenwich Free Press newsletter.