Longtime stylist Alexandra Toro opened Fenix Salon upstairs at 48 Greenwich Avenue last June.
Toro, who is originally from Columbia, previously worked for 14 years at Partners Salon and Spa in Riverside, where she started out as an assistant and worked her way up the salon ladder.
Along the way, she enrolled at Renasci Academy of Hair in Norwalk.
"I have a lot of clients who have followed me for ten years," she said. "Having my own salon was my dream and my clients – many are from Riverside because of my time at Partners – come to Fenix Salon here on Greenwich Avenue."
Toro said she has always been fascinated by hair.  "Since I was a little girl, I liked to braid hair, play with hair and cut dolls' hair," she said.
Living in Greenwich with her husband Rolando, Toro and her husband have an 8-year old at New Lebanon School and a sophomore at Greenwich High School.
Firmly committed to this town, she said having her own salon in Greenwich is a dream come true.
Toro got a nudge after Partners ran its course.  What happened was that Partners was sold, and the new owners ran it for about a year and a half before closing. The staff were given two day's notice.
"My husband said, 'This is a sign,'" she recalled. "He really pushed me and said you can do it. My husband is in construction and he did everything here."
In between leaving Partners and opening Fenix Salon, Toro worked for Billy at Magnum Salon on Mason Street with the understanding it would be temporary until Fenix Salon opened. Her Greenwich Ave salon has six chairs.
"We have two stylists now – Bella and David," she said. "We're looking to grow. We have room for more stylists."
Services include cuts, coloring and conditioning treatments. "Keratine is also popular," Toro said. "We also offer Bialage, which is a painting method for highlights instead of using foil. And we do nails too."
"Bella does extensions," she continued. "Also we're very good with African-American hair."
Fenix Salon carries Oribe hair products, including styling products, conditioners and shampoos. "It's a wow," she said.
Toro explained the significance of her salon's name, Fenix, which she said is the Spanish spelling of phoenix.
"Most salons are named after their owner, but I wanted something different. I chose Fenix for its meaning: rising from the ashes. It also means 'talent,'" Toro said.
Asked what differentiates Fenix Salon from other salons, Toro replied, "We're cozy and calm here. Our clientele don't like a place that is loud and chaotic."
"In the old days, ladies went to get away from their husbands and kids, looking to relax once a week," said John, Toro's receptionist. "This place is for people who don't want to feel they have to get dressed up and have a Prada bag."
"It's simple, but elegant. It's a friendly space," she said.
Fenix Salon is located at 48 Greenwich Avenue. Call for an appointment, tel. (203) 992-1141.
---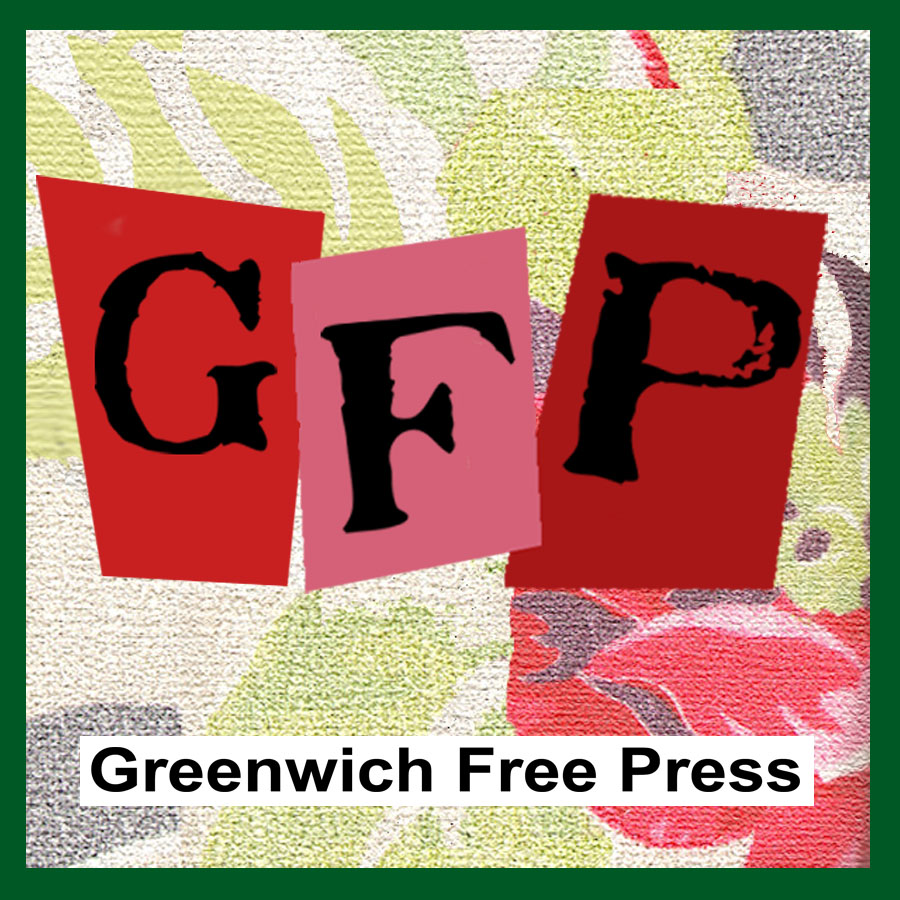 Got a tip? Contact Greenwich Free Press editor [email protected]
Like us on Facebook
Subscribe to the daily Greenwich Free Press newsletter.