The YWCA Greenwich gymnastics program was further strengthened with the generous gift from the Emily Catherine Fedorko Foundation.
The Foundation, created by Pam and Joe Fedorko in honor of their daughter Emily, provided a grant for a new, state-of- the-art spring floor to support the gymnastics tumbling mat. The new spring floor, made with high grade Baltic Birch and Palmer Power Springs, promises far better performance and more bounce for gymnasts.
The gymnastics program at the YWCA has been led by award-winning coach Sue Knight for more than 25 years.
Under Sue's leadership, thousands of children have learned fundamentals to advanced gymnastics skills that have taken them on to competitive teams, including Greenwich High School.
The Greenwich High School Cardinals also use the YWCA facility for their team practice.
This highly competitive team recently won the 2017 Fairfield County Interscholastic Athletic Conference championship, defending their 2016 title. On February 25, the team will compete in the Connecticut Interscholastic Athletic Conference class LL state championship.
Emily Fedorko had been one of the top gymnasts on the Greenwich High School team and spent many hours practicing at the YWCA. "We hope this gift will encourage gymnastics to continue to grow at the YWCA and in the town of Greenwich," said Joe Fedorko.
"We are very grateful for Joe and Pam's generosity," said Mary Lee Kiernan, President and CEO, YWCA Greenwich. "This gift guarantees our ability to continue to build a strong, competitive and state-of- the-art program for the children who come to the YWCA."
"With individuals and teams becoming more and more competitive, top of the line equipment is essential to maintaining safety and enhancing performance," said Kyle Wirtz, director of health and fitness, YWCA Greenwich.
YWCA Greenwich, has been making a difference in the lives of families, spanning babies to seniors, since 1919. We provide preschool and afterschool programs, youth athletics, adult health and fitness programs and adult seminars. YWCA Greenwich is also the only agency in Greenwich licensed and accredited to treat victims of domestic violence.
---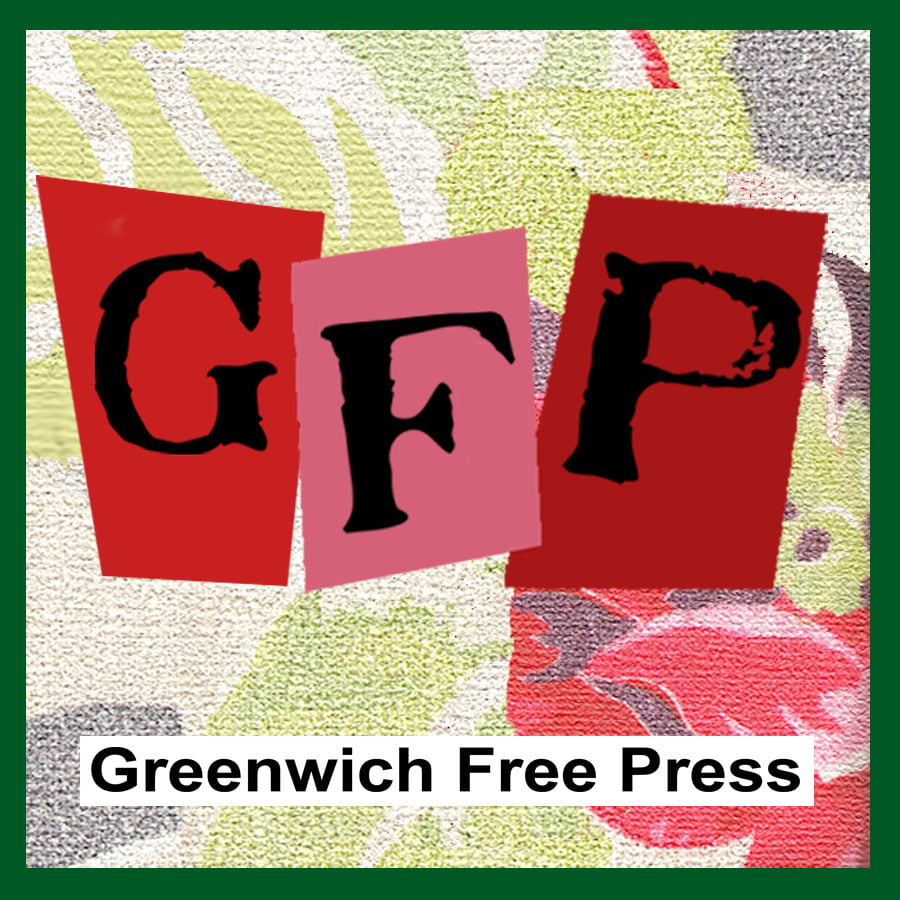 Email news tips to Greenwich Free Press editor [email protected]
Like us on Facebook
Subscribe to the daily Greenwich Free Press newsletter.