By Michele Turk, A Bloc of Writers
By now, most high school seniors have heard from colleges, and are busy deciding which school to attend.
For students who have received several offers of admittance, it's time to attend accepted students day – even if you've already toured the campus.
I am sharing this note from the parent of a child I worked with a couple of years ago because it illustrates just how important the college visit can be when making this decision:
"At the beginning of April, my daughter was dead set on attending Villanova. She posted it on Facebook and told all of her friends. Then, Santa Clara had an accepted students gathering at the Marriott in Stamford, and my husband made her go and listen to what they had to say. She came home so mad because she liked what she heard and she had to go back to the drawing board with her decision. We drove to Villanova for the day and did a tour. Then a couple of days later we flew out to California and did the same at Santa Clara – two days before deposits were due! I asked her the night before the deposits were due and she said, 'I need to sleep on it.' She woke up and yelled, 'Santa Clara!' and that was that. I paid all the school deposits before we got on the plane back to NY. The good news is she never looked back, and she absolutely loves Santa Clara."
What to do if you are wait listed
If you have been put on a "waiting list" at one of your top choice schools, there are several things you can do rather than just wait it out. First and foremost, write a letter to the office of admissions. "If a school is your first choice, make that point clear and write in your letter that you will unequivocally attend if admitted," advises A Bloc of Writers college consultant Anjali Nadig. "But only say this if you really mean it and only write this for one school."
Anjali recalls a student who was waitlisted at Stanford one year who asked the supervisor at her non-profit internship to write a letter of recommendation extolling her entrepreneurial and socially conscious qualities, which served to add relevant non-academic background and depth to the student's already solid profile. The student had made great strides in her work at the organization that made her stand out, but it was too late to include this in her regular application. She ended up getting admitted.
"Mentor letter of recommendations are often overlooked during the regular admissions process, so take advantage of them during the waitlist process if a school allows for them," advises Anjali. "As with all letters of recommendation, be sure they are glowing and specific to your accomplishments."
Read this to learn other ways to increase your chances of admission:
https://bigfuture.collegeboard.org/get-in/making-a-decision/what-to-do-if-youre-wait-listed.
While you are on the College Board's website, type in the college, and click "applying" in the column on the left to view the number of students who were accepted off of the list last year. Some colleges also post this information on their websites.
Remember, colleges will not make decisions about who will be taken off the waiting list and offered admission until after May 1 so pay your deposit at one of the colleges where you have been accepted.
Also, below is a link to a column by NY Times columnist Frank Bruni. It offers a great message, that is, that bright, hard-working students will succeed no matter where they attend college:
http://www.nytimes.com/2015/03/15/opinion/sunday/frank-bruni-how-to-survive-the-college-admissions-madness.html
---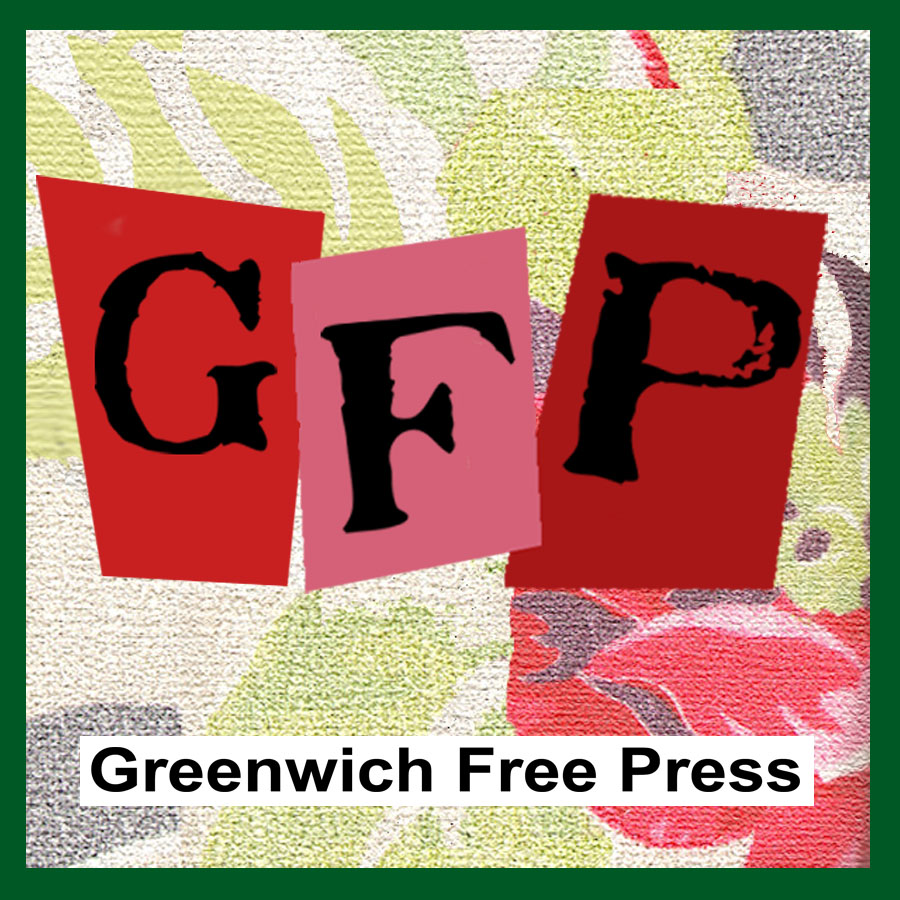 Email news tips to Greenwich Free Press editor [email protected]
Like us on Facebook
Twitter @GWCHFreePress