On Saturday afternoon, Greenwich Police Dept shared surveillance video of suspect they believe to be their suspect when he stole a license plate in Suffolk County, NY on April 18, 2017.
This crime occurred before he came to Greenwich to rob both the Citgo Station and the Chase bank between April 24 and April 28.
If anyone recognizes the suspect or has information regarding any crimes he may have committed, do not approach him, please contact the Greenwich Police Department at 1(800) 372-1176 or [email protected].
Earlier story: 10:00am, Saturday, April 29, 2017.
A manhunt intensified for the suspect wanted in last week's armed robberies in Greenwich.
On Friday night Greenwich Police officers searched backyard door to door in Old Greenwich looking for the suspect. Around 8:00 pm, the suspect engaged Greenwich Police in a motor vehicle pursuit onto I-95 where the suspect bailed out and ran across highway. Officer then pursued him on foot.
Agencies involved in the pursuit included Stamford Police Dept, MTA Police, Connecticut State Police, and Westchester Aviation, who all assisted  in house to house searches.
Officers were spotted with riffles drawn in the area of sound Beach Ave and I95 by Exit 5. There were marked and unmarked police units were on scene.
The search continued until about 10:00 pm, at which point Greenwich Police determined the subject was no longer in their jurisdiction. According to Greenwich Police Twitter feed, no one was injured and the suspect remained at large but not in Greenwich.
At about 10:00pm on Friday night, Greenwich Police next reported via Twitter that the suspect was believed to have stolen a car in Port Chester, NY.
He was spotted in Pennsylvania and Pennsylvania police pursued him. "Last I heard the suspect either crashed or bailed out of the car and Pennsylvania State Police are in foot pursuit. FYI no Greenwich Police officers have left Connecticut," Police wrote on Twitter at about 10:00pm.
On Saturday morning, Police Tweeted, "The suspect eluded the Pennsylvania State Police. The ceased operations at 2:00 am in the area of Harrisburg, Pennsylvania. They recovered the stolen Range Rover."
See also:
Chase Bank in Riverside Robbed for Second Time in Two Days
Citgo Gas Station on East Putnam Ave Robbed By Man Claiming to Have a Gun
Chase Bank Robbed on Tuesday in Riverside. Suspect Claimed He Had a Gun.
---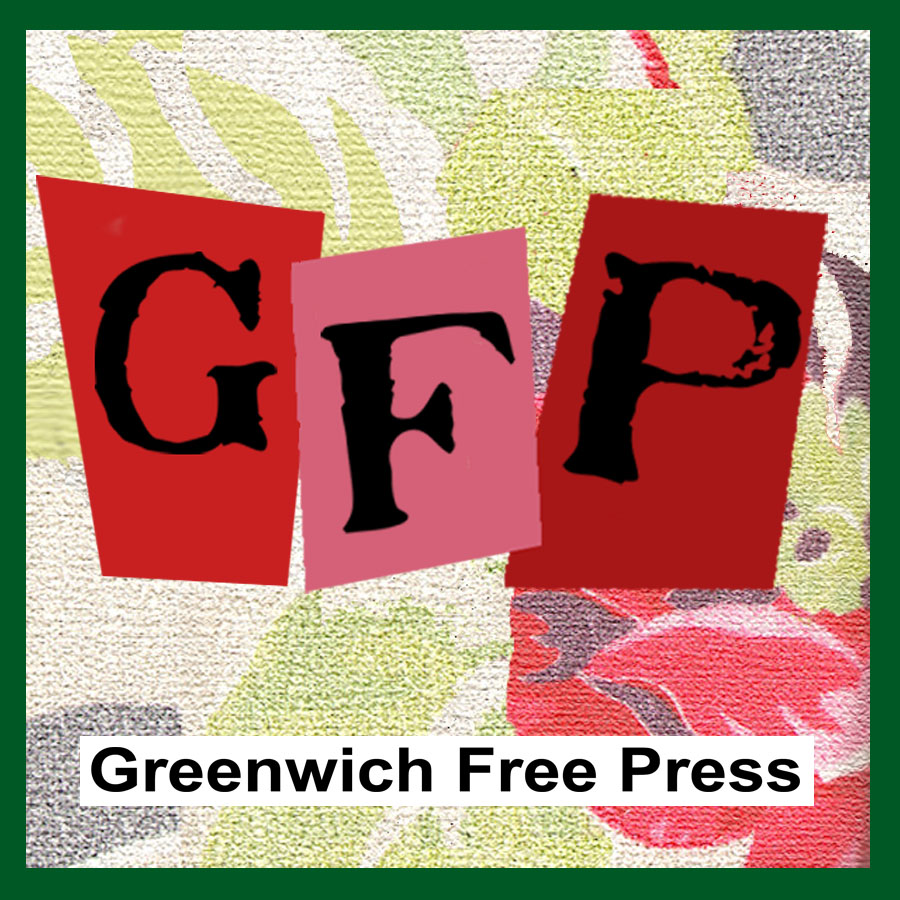 Email news tips to Greenwich Free Press editor [email protected]
Like us on Facebook
Subscribe to the daily Greenwich Free Press newsletter.
Subscribe to the GFP YouTube.com channel