Upbeat. Interactive. High-energy. Those are just a few words used by Cantor Asa Fradkin to describe Temple Sholom's upcoming Kosher Gospel Concert on Sunday, May 7 at 3:30 pm at Temple Sholom.
The theme of the concert, "Songs of New Beginnings," was chosen in honor of Fradkin's upcoming departure from Temple Sholom to embark on a new professional journey at the end of June.
"This concert is a way for me to say thank you to this great community," said Fradkin, who has served as the Temple's Cantor (musical leader) for the past 10 years. "Rather than leave with a sense of loss, I will leave with a sense of gratitude and appreciation for having been able to enjoy this time together."
One of Fradkin's proudest accomplishments during his tenure at Temple Sholom was the founding and directing of Temple Sholom's elite Teen Choir, one of the largest and most active synagogue teen choirs in the country.
During the upcoming concert, the teens will perform a selection of their favorite musical pieces from the last few years, and will also collaborate in song with choirs from 2nd Congregational Church and Trinity Church. Additionally, the afternoon will feature soloists Randy Herman (Bet Torah, Mount Kisco, NY), Lisbeth Lloyd (Second Congregational Church, Greenwich, CT) and Dave Edwards (Trinity Church, Greenwich, CT).
A donation of $10 per person is suggested. RSVP is required to Alice Schoen at 203-542-7165 or [email protected].
Temple Sholom is located at 300 East Putnam Avenue, Greenwich.
---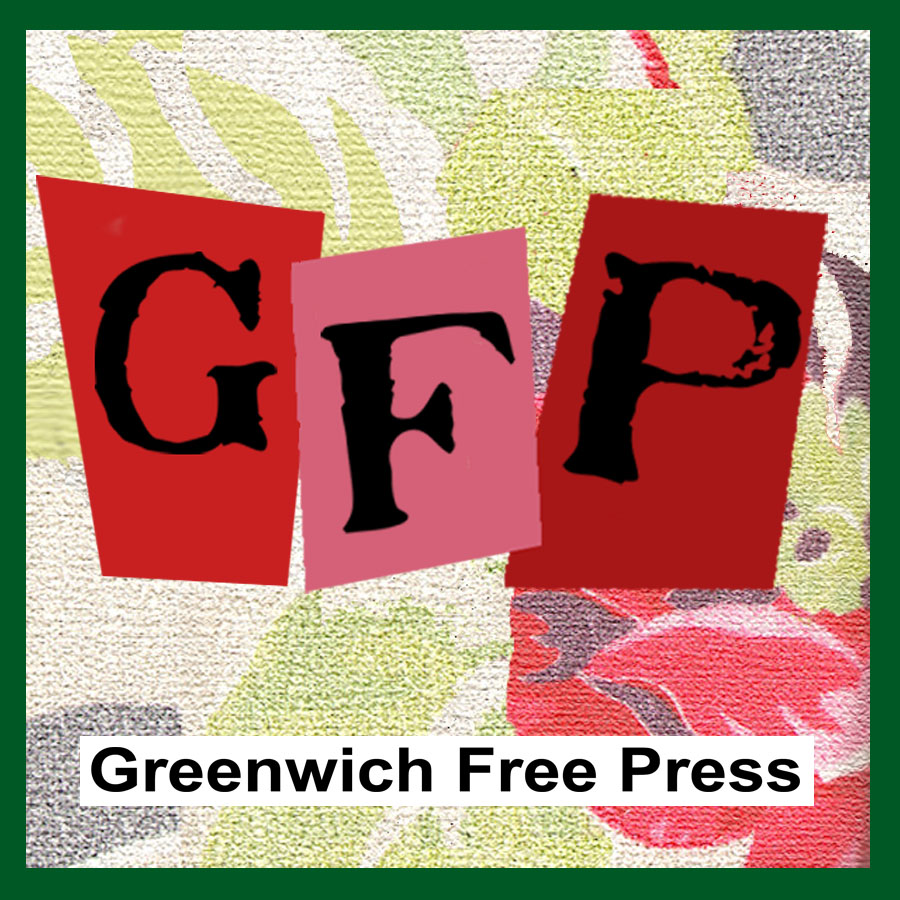 Email news tips to Greenwich Free Press editor [email protected]
Like us on Facebook
Subscribe to the daily Greenwich Free Press newsletter.
Subscribe to the GFP YouTube.com channel