On November 13 in Central Greenwich, a 54-year-old fell victim to a money gram scam. When the victim's phone rang, the caller said he was from the electric company and would shut off the victim's power if he didn't pay $1,300 immediately,
According to Lt. Gray at Greenwich Police Dept, there has been an increase in scams. Sometimes the scam is fake caller from the water company. Sometimes the scam is from a fake caller from the power company. But the caller always insists the victim wire funds to an unnamed recipient immediately.
Eversource warns customers never to allow an unexpected visitor into their home.  Instead, call Eversource directly to confirm any offers or requests. Customers who are scheduled for disconnection due to nonpayment receive written notice that includes the actions they can take to maintain service.
In Greenwich, last Friday, the victim fell for the scam and wired the $1,300 via money gram. He didn't grow suspicious until he followed up with the power company and learned he didn't owe them a balance.
"You should always verify before you send cash. The police never get your money back if you wire funds to an unnamed person," Lt. Gray warned.
More tips from Eversource on how to protect your family from scams.
---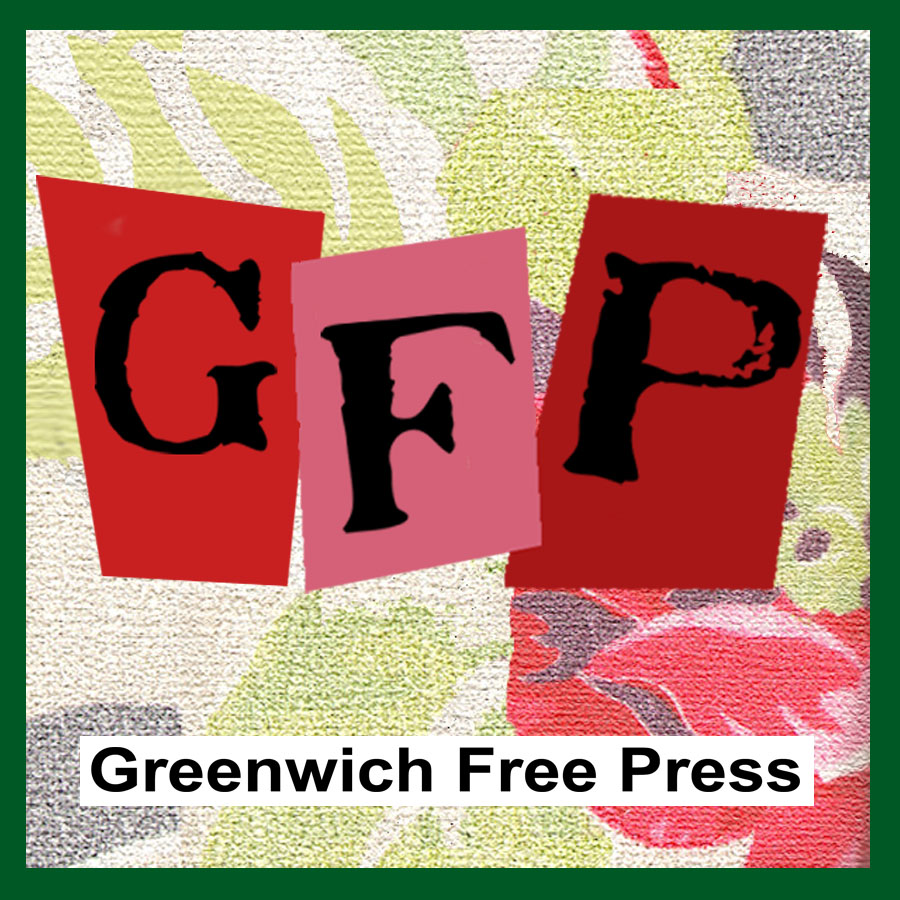 Email news tips to Greenwich Free Press editor [email protected]
Like us on Facebook
Twitter @GWCHFreePress