A relentless scandal involving fake debt collection calls begins with a telephone call during which you are told you owe money on a current or old debt you don't remember or a debt that isn't even yours. According to Connecticut Better Business Bureau, consumers are warned that the callers may threaten to have you arrested unless you pay up, and can be aggressive, intimidating and very convincing.
Phantom debt collecting is a significant problem.  According to federal statistics from 2014, phony debt collection harassment ranked the second most complained-about problem reported by consumers after identity theft.  If you're not careful, ID theft can be one of the consequences of interacting with a debt scammer.
The callers pose as legitimate debt collectors and may even have a few tidbits of personal information, such as the last four digits of your Social Security number.  That does not mean it is a legitimate call and the caller may ask for more personal or financial information as part of their collection process.
Unfortunately, some victims will pay out of fear – even if they believe they paid the debt – just to stop the harassing calls.  In some cases these payments can run into the hundreds or thousands of dollars.
Under the Fair Debt Collection Practices Act, debt collectors may not call between 9:00pm and 8:00am unless you give them express permission. They are also forbidden to make further contact once you send a formal letter telling them to desist. This will help you with a legitimate debt collector, but how can you tell if the debt collection call is legitimate?
Take control – Ask for the caller's name, company street address and telephone number, and say you have nothing else to discuss until you receive a Validation Notice which is proof of the debt and the name of the creditor and amount owed.
Don't confirm any information – The caller may ask you to verify the last four digits of your SSN or ask for banking, date of birth and other information.  Don't confirm or deny.  Just put down the telephone.
Call the creditor – The debt may be legitimate – but if you think the collector is rogue or a criminal- let the company that you owe money to know about it.
Report the call – Contact the Connecticut Department of Banking and the Federal Trade Commission.  If it is an identifiable company – file a complaint with Better Business Bureau.
---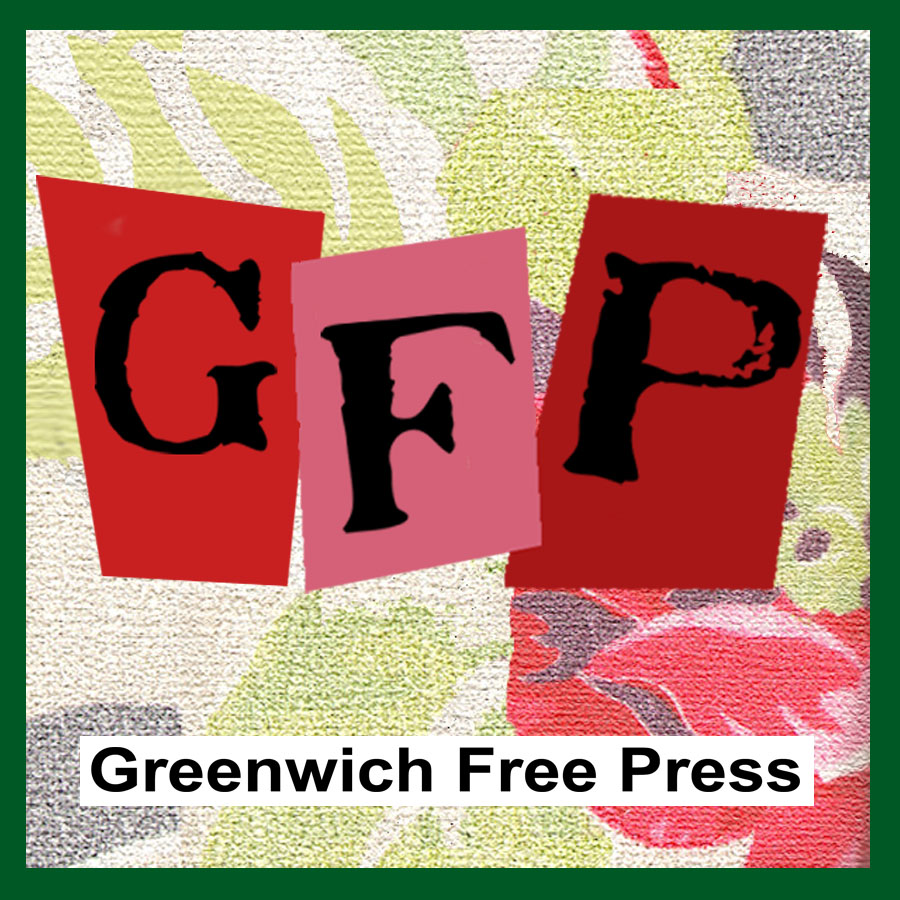 Email news tips to Greenwich Free Press editor [email protected]
Like us on Facebook
Twitter @GWCHFreePress