Timothy Dumas, will be leading a discussion about the growing opioid use epidemic in Greenwich and how it often leads to heroin use over time. The discussion will take place Thursday, May 19, at 7:00pm at Second Congregational Church in Greenwich.
In the past three years, heroin deaths have nearly tripled in Connecticut. Last year there were 89 overdoses from opioids and heroin. According to the State Medical Examiner, last year the youngest heroin related death was a seventeen-year-old female from Cheshire and the youngest in Fairfield County was a nineteen-year-old from Greenwich.
"It's like an explosion," said Captain Richard Conklin of the Stamford Police Dept. "We've seen heroin around here forever, but this is different – there's a huge supply and an ever-increasing demand. It's really reaching across all demographics."
OxyContin was introduced to the market in 1996. Eventually doctors started prescribing it readily for pain which started a very slippery slope for those taking with tendencies leaning towards addiction. As the drug became more "main stream," the death toll started to rise across the country. In 1999 there were 4,030 deaths related to opioid painkillers and by 2014 it had risen to 18, 893.
While sharing intimate details from his article about local addicts he interviewed, Dumas will be able to communicate some potential options for families that might be hurt by this growing epidemic.
Click here for more information regarding this event or contact Laurie Meek.
See also:
Statewide Initiative Targeting Distributors of Heroin & Opioids that Cause OD Deaths
Tesei Announces Study on Opioid, Heroin Addiction in Greenwich
Greenwich Police Assist DEA In Investigation Leading to Federal Charges in Heroin Overdose Deaths
Teens & Drugs: Q&A with Police, GEMS, GHS Health Teacher and Mom Whose Son Died of Heroin OD
Why Do Kids Use Drugs? GHS Guest Speaker Asks Tough Question
GHS Grad Breaks Silence on Drugs from Marijuana to Heroin
Heroin: The Elephant in the Room?
Talk Turns to Heroin in Norwalk
---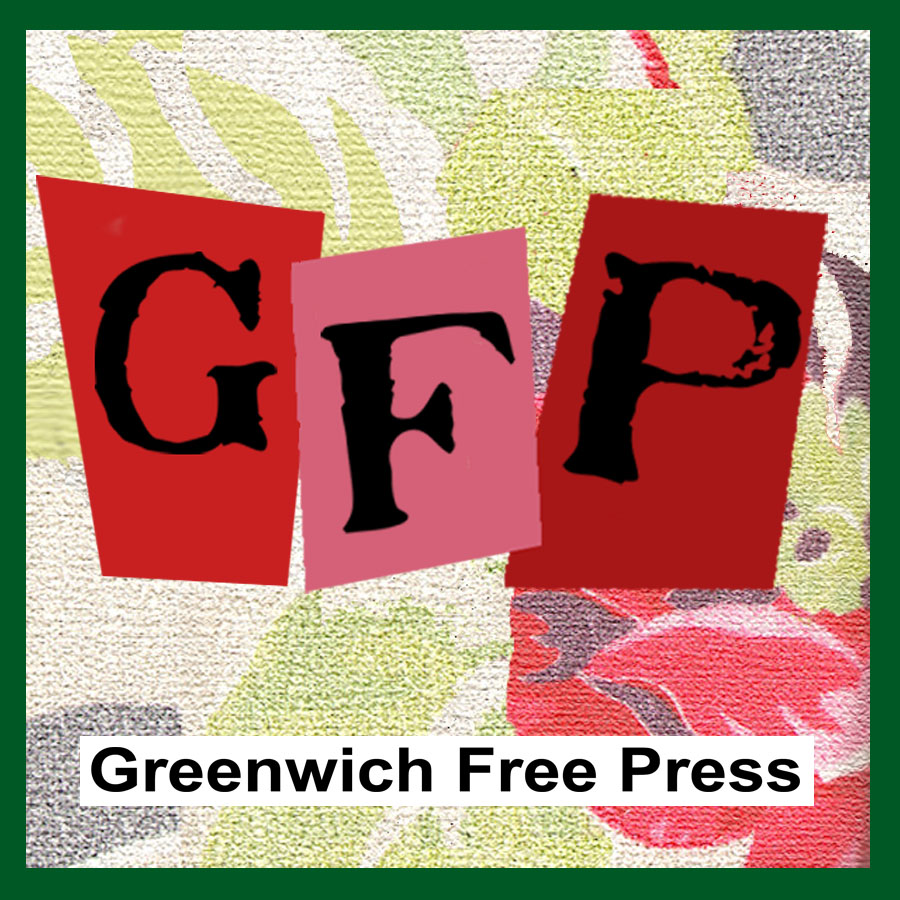 Email news tips to Greenwich Free Press editor Leslie.Yager@GreenwichFreePress.com
Like us on Facebook
Subscribe to the daily Greenwich Free Press newsletter.