by Dr. Aaron Krasner, Silver Hill Hospital
Every parent of a teenager is familiar with the mood swings, defiance and other behaviors that are often part of adolescent development. But how can a parent recognize if their teen's challenging behavior is something more serious than that – such as depression, anxiety or another mental illness — requiring serious intervention? And how do you go about getting that kind of help for your son or daughter if you have concerns?
One in 5 children either currently or at some point will have a seriously debilitating mental disorder, with most disorders beginning by age 15 – although treatment often isn't sought until years later.
"Only 20 percent of children with mental disorders are identified and receive necessary mental health services. As a society, we have to do a lot better than that," said Aaron Krasner, MD, an adolescent psychiatrist and Transitional Living Service Chief at Silver Hill Hospital.
May is Mental Health Awareness Month and Dr. Krasner is offering insights for parents.
Dr. Krasner points to these as some of the signs that your teen's behavior may be more than growing pains, including:
Noticeable changes in behavior – at home or at school – can be a red flag that something serious is going on. Extreme mood swings, beyond what you've noticed in the past, can be warning signs, as can unexpected   decrease in academic performance.
Changes in their physical health or appearance, including weight gain or loss, signs that they are neglecting physical hygiene.
New friends – Is your teen suddenly hanging out with a different crowd?
Inability to cope with problems and daily activities
Depression shown by sustained, prolonged negative mood and attitude, often accompanied by poor appetite, difficulty sleeping or thoughts of death
Abuse of alcohol and/or drugs
Frequent outbursts of anger or aggression
Persistent nightmares
Threats of self-harm or harm to others; self-injury or self-destructive behavior
Threats to run away

Dr. Krasner urges parents to stay connected with their teen and keep the lines of communication open. "Teen mental health issues are 'family affairs' — they can have a devastating effect on families, and it's essential that the entire family is involved in working through them," siad Dr. Krasner.
If you think your teen needs professional help, it can be challenging to figure out how to get connected with a mental health professional. Dr. Krasner says the first step is to ask your child's pediatrician for a referral to a child psychologist or psychiatrist.
Silver Hill Hospital is located at 208 Valley Rd in New Canaan Tel. (866) 542-4455
---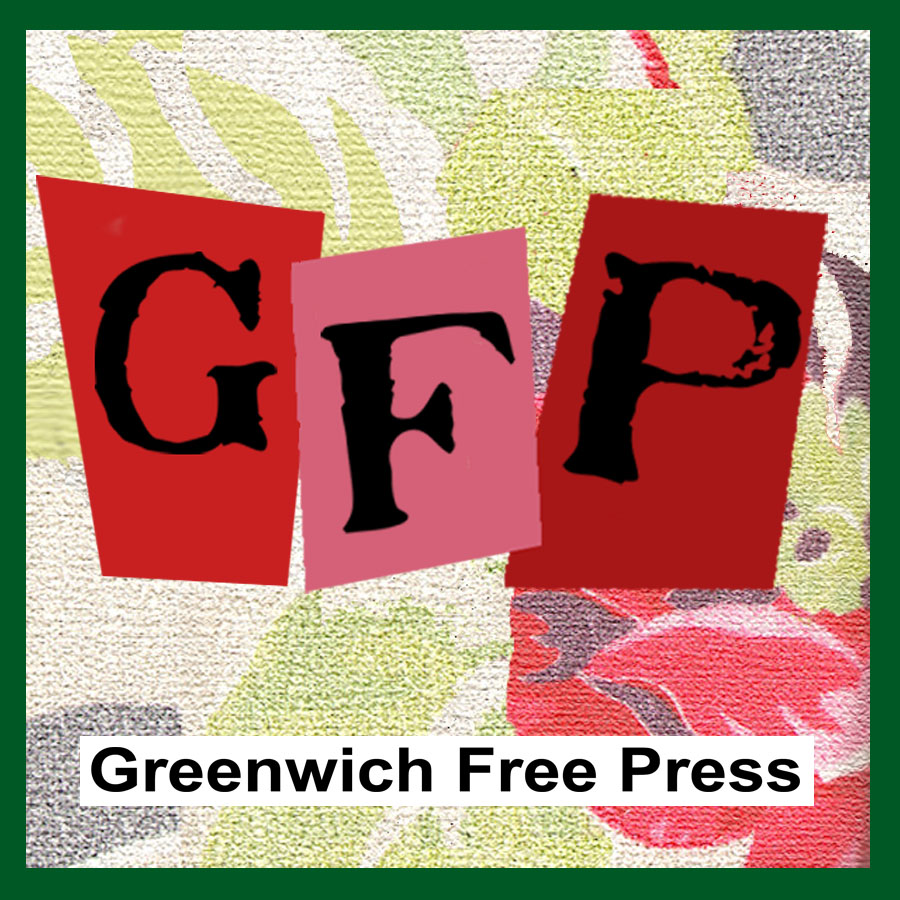 Email news tips to Greenwich Free Press editor [email protected]
Like us on Facebook
Twitter @GWCHFreePress