In honor of National Telecommunicator Week, Anthony "Nick" Gaeta, is in his fifth year at Greenwich Police Dept as a public safety dispatcher, chatted with local media about his job.
Because of his extensive preparation and training, Gaeta said not much phases him.
"Adrenaline kicks in," he said when asked about working the night of March 2, a particularly punishing Nor'Easter that resulted in downed trees and power lines across town.
"You know what you have to do and how to do it. Whether it's one call or 50 calls," he said, adding that there was a working fire that night. "You just expect to be busy. You really can't prepare for it with the exception of hiring additional staff."
Lt Slusarz said the telecommunicators are the first link in the chain of illness. "If someone calls and there is a death, they'll give CPR instructions over the phone until first responders arrive," he said. "That happened during the March 2 storm. The outcome was positive."
"We get the first part of it, we don't always see the outcome," said Gaeta, whose father was a career fire chief in Ridgefield.
Among the more routine but important calls that the telecommunicators field are parking complaints and calls from nursing homes.
Gaeta said the difference between his 8 years as dispatcher for Ridgefield Fire Dept and his current job working with retired police officers and former Fire department and EMS personnel, boils down to camaraderie. In Ridgefield Gaeta worked shifts alone as a dispatcher for the Fire Dept.
"In Ridgefield I lived five minutes away from work," Gaeta said adding there was no time to decompress after a shift. "You get out of work and you're amped up when you get home."
Today, Gaeta said, working as part of a team is a big plus. In the windowless command center at Greenwich Police Dept on Bruce Place where the telecommunicators work, four people who work eight-hour shifts.
"My favorite part of the job is the team work," Gaeta said.
Last year, Gaeta said he received a call from a man who relayed that his brother had made suicidal threats. The man said his family couldn't get in touch with the brother by phone. Fortunately, Gaeta said the police had had previous encounters with the man and had his landline in the system.
"I found his home number and he answered," Gaeta recalled of the man who was intent on committing suicide.
"He'd already tried. He was injured and he had a gun with him. I told him to put the gun down and not to open the door holding the gun. He did it. He listened to me. It was enough time to get him to put down the gun and no one was hurt. And we could actually help him."
Gaeta said that calls come in from people in a number of languages, and many calls are from Spanish speakers on the west side of Town.
"We have Spanish speaking dispatchers, and we can patch people in via the state of Connecticut for a language service," he said.
Gaeta said he frequently takes 911 calls from callers driving on I95. One call he said comes to mind was from a caller saying there was a swan stranded in the middle of I95 by Exit 6.
"I must have had a dozen calls about that swan," he said. "We have access to the I95 state police cameras and that was helpful."
Gaeta said State Troopers from Troop G were contacted and the swan was removed to safety. "The  stretch of I95 from Norwalk to Greenwich is the busiest," he said. "We have a hotline to Troop G. They call us too."
The telecommunicators rely on computers and CAD systems, whereas as recently as 20 years ago, they relied on telephones, pads of paper and pens.
Gaeta said he works a variety of shifts. There is at 2:30pm to 10:30pm shift, and a 3:30 to 11:30pm shift, but that many telecommunicators prefer the midnight shift.
"If you don't want to help people, then you're in the wrong job," he said. "Whether it's the little old lady who just wants to talk because she's lonely or it's someone in cardiac arrest."
---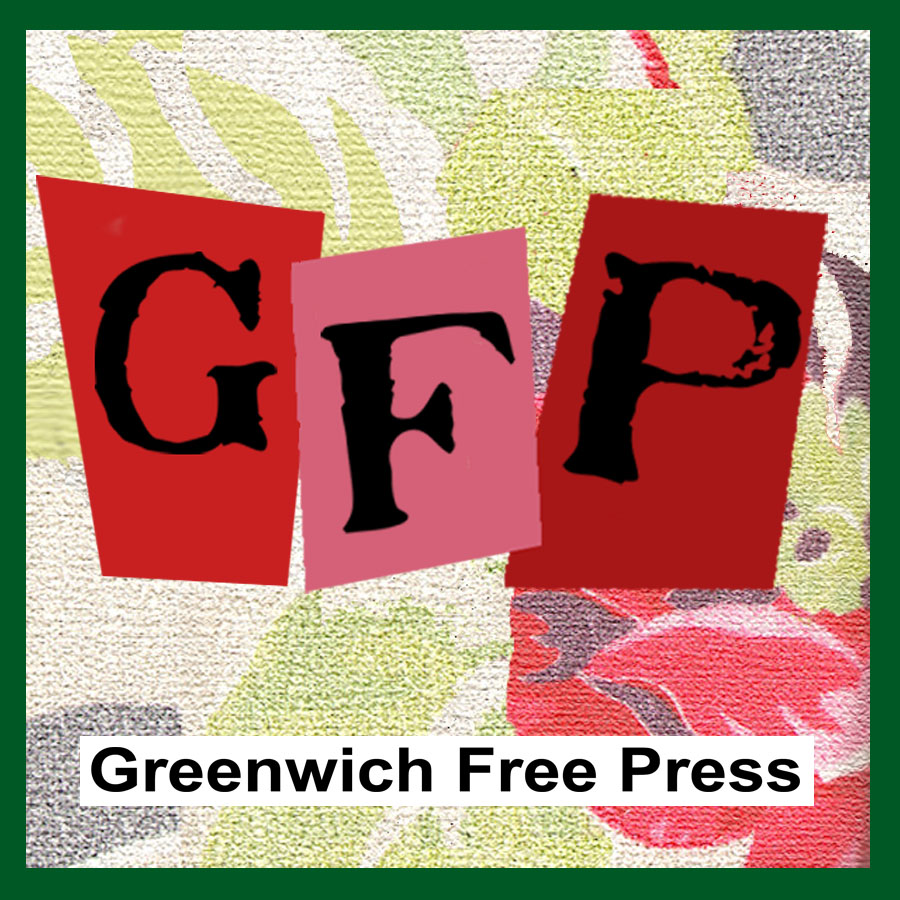 Email news tips to Greenwich Free Press editor [email protected]
Like us on Facebook
Twitter @GWCHFreePress