At the Junior League of Greenwich, the popular Positively More program, now in its fourth year, returns beginning November 5.
With an overall goal of addressing the social and emotional growth of girls,the program has been a hit in Greenwich, and according to O'Malley and Rivard, the latter sessions tend to fill up.
"What happens is the girls who attend the first session go back to school on Monday and say, 'Guess what I did this weekend?'," O'Malley said. "Word-of-mouth spreads and then there are waiting lists for those sessions."
Girls who register for the initial session on Saturday, Nov. 5 should not have an issue finding space in the program. And, according to Rivard, girls are encouraged to sign up with friends.
After Nov 5, there are sessions on Saturday, Jan 28, 2017, Saturday, March 4, 2017 and Saturday, April 29, 2017. All the sessions are held at Junior League headquarters.
The all day program (9:30am until 3:30pm) features four workshops as well as lunch and some yoga. The modules are each taught by a local professional.Subsequent workshops are on
Jenny Byxbee, Manager, Youth Services Bureau Town of Greenwich, presents a unit covering Digital Reputation.
Jr League Positively More Co-Chair Beth O'Malley will again lead a workshop entitled Valuing Yourself.
"We delve into the topic of establishing boundaries – Where I end and you begin," O'Malley said, adding that the unit features a fun exercise to reinforce concepts.
Yajaira Gonzalez, from YWCA Greenwich, leads a workshop on Friendship.
After lunch and yoga, the last session, led by  Sara Rawson, an occupational therapist in Greenwich, will lead a role-playing session for the girls to practice what they've learned.
"There are some interesting scenarios," Rivard said. "They may role play a situation at Arch Street Teen Center. Or role play a group text situation and how it feels. The girls use their phones for group chats and they role play how to handle those situations."
O'Malley said that some of these group texts among friend groups continue for years and never get deleted. "The way it works is one child is chosen to administrate. A lot of kids set up the group chats for class at school, but most of them are social."
Another unique component of Positively More is the inclusion of Teen Ambassadors. "Four to six teens follow each of the four groups of girls through their workshops throughout the day," O'Malley said.
"The girls form attachments to the teens, and get very comfortable asking then questions," Rivard said. The teens – from both Greenwich High School and private schools – all receive volunteer hours for participating, and, according to Rivard many continue to volunteer even after they don't need the volunteer hours.
During a panel discussion, the younger girls, 11- and 12-year-old's, can ask any question they like. Rivard said the teens talk as if they are speaking to their sixth grade selves. The girls ask about crushes. They ask about their periods. They're made to feel very comfortable asking all their questions."
"You see a lot about tweens being very advanced, but our experience is the girls here tend to be a little sheltered," O'Malley said. "They're still very innocent here. One girl asked the teen ambassadors how to ask her mom to get her deodorant. Another situation they ask about is when they go back and forth between mom's house and dad's house, how to handle 'girl issues' when visiting dad."
High school girls interested in being Teen Ambassadors should contact Valeria Achoa at [email protected], cell (203) 918-6845.
For more information on Positively More! click here. To register, click here.
The Junior League of Greenwich headquarters is at 231 East Putnam Ave in Greenwich.
---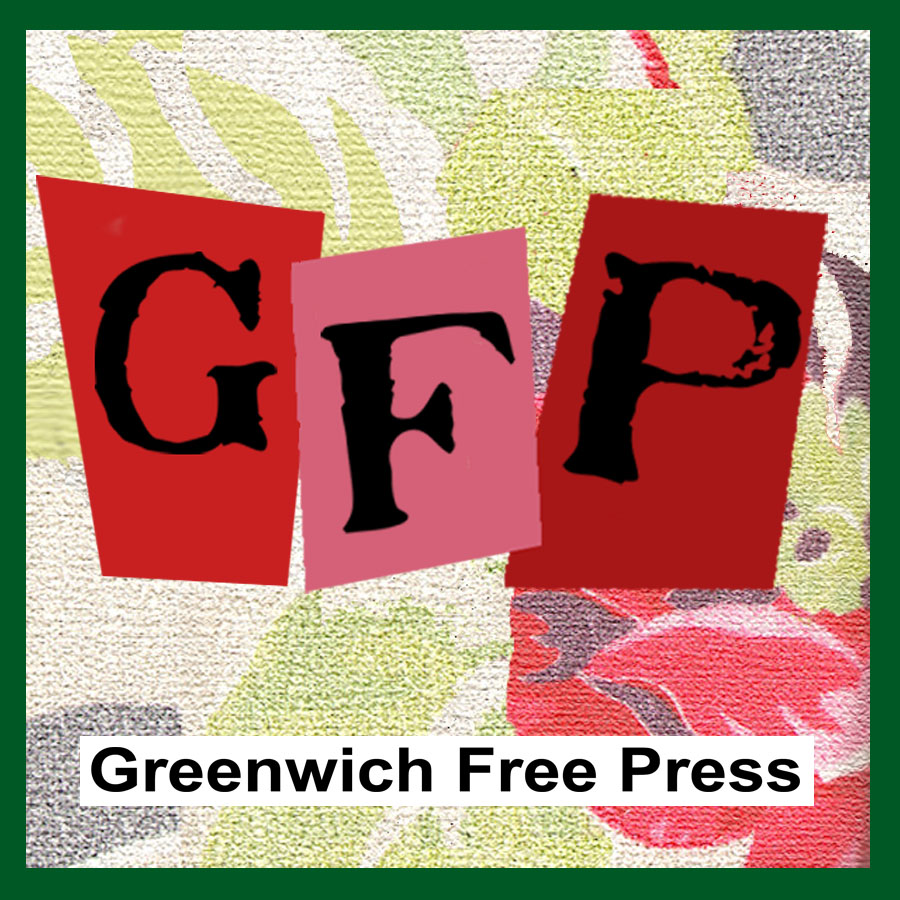 Email news tips to Greenwich Free Press editor [email protected]
Like us on Facebook
Subscribe to the daily Greenwich Free Press newsletter.