Submitted by Greenwich Schools Superintendent Dr. Jill Gildea; Regional Director CT Anti-Defamation League, Steve Ginsburg; President and CEO of YWCA Greenwich, Mary Lee Kiernan; CEO, Boys & Girls Club of Greenwich, Bobby walker, Jr.

Last January, the YWCA Greenwich hosted "Why Words Still Matter," a program that explored the rise in hate speech and hate crimes, as well as how a community can monitor and respond to this behavior.
Deirdre Daly, the United States Attorney for Connecticut; Bobby Walker, Jr., CEO of the Boys & Girls Club of Greenwich; and Dr. Salvatore Corda, interim superintendent of the Greenwich Public Schools, explored these topics in a discussion moderated by Steve Ginsburg, regional director/Connecticut, of the Anti-Defamation League.
A standing-room only crowd of concerned citizens, including high school students, attended and engaged in this critically important discussion.
Given the tragic events in Charlottesville on Aug 12, we want to share with you again the lessons learned at the YWCA Greenwich January forum:
1. A hate crime occurs when a crime against a person or property is motivated by race, religion, national origin, ethnicity, gender, sexual orientation, or disability. While hateful speech is protected by the First Amendment, conduct that threatens or results in physical harm is a crime.
2. While you may not know whether the behavior you are witnessing is illegal, you should still report hateful behavior to your local police department or the FBI, as the information may be evidence of a crime or relevant to a future investigation.
3. According to the Southern Poverty Law Center, a nonprofit dedicated to fighting hate and bigotry, there are 917 hate groups operating in the United States and active on the Internet. The FBI reports between 7,000 and 8,000 hate crime incidents per year in the United States, and law enforcement officials acknowledge that hate crimes, similar to family violence or rape crimes, go underreported.
4. According to the Anti-Defamation League, in the first quarter of 2017, reports of incidents of hate and bias in Connecticut more than tripled compared with the same period in 2016, and from 2015 to 2016, recorded incidents of hate in Connecticut rose by 68 percent.
5. The YWCA panel confirmed these trends. In schools and community youth centers, they have observed an increase in racial jokes, use of the "N" word, hateful statements about Muslims or other groups, and highly charged political rhetoric. Students repeat what they hear at home and elsewhere. Engaging students in constructive discussion about what hate crimes and racism mean allows them to voice their thoughts and engage in positive dialogue.
6. The panelists stressed how important it is to stand up to hate when it happens. Greenwich High School has been particularly deliberate in their approach to combating racism, including training social workers and teachers to identify and address issues of bias before they escalate, and the school is committed to the Anti-Defamation League's "Names Can Really Hurt" Program that provides a safe forum for students to examine issues of bias and hate, as well as initiate positive change in their own behavior and in their school.
7. The YWCA panel explained the importance of supporting victims who may be injured or traumatized by what they experience or what they observe, whether in person or in the media. They stressed the need to reach out to populations at risk in our community and communicate ongoing support.
8. The panel also underscored the importance of one-on-one conversations with children who demonstrate racist or hateful behavior. Engage children in tough conversations that help them understand that what they say to or about another human being matters.
9. The panel stressed tolerance and encouraged parents to model inclusive language and behavior. If adults demonstrate a deep respect for other cultures, races and walks of life, most likely their children will too.
10. The panel promoted inclusion initiatives. For example, Greenwich High School strongly supports diversity clubs and initiatives. At this year's YWCA Stand Against Racism event in April, YWCA Greenwich recognized three students with Racial Justice Scholarships for their commitment to encouraging people to respect differences, promote equality and eliminate all forms of bigotry, bias and racism in their school and community.
If we are not vigilant as a community, hate speech and hate crimes will continue to occur, as they did in Charlottesville last weekend. Our community needs to be steadfast in our commitment to monitoring and working against hate. The undersigned implore our citizens to take these and other steps to prevent hate from taking hold in this community.
Please be willing to monitor for hate, call it out and confront hate. Silence is not optional. Silence is complicit. We stand ready to continue the ongoing conversation about hate that we must have on a regular basis to keep our community inclusive and strong.
Dr. Jill Gildea
Superintendent, Greenwich Public Schools
Steve Ginsburg
Regional Director, Connecticut,
Anti-Defamation League
Mary Lee Kiernan
President & CEO, YWCA Greenwich
Bobby Walker, Jr.
CEO, Boys & Girls Club of Greenwich
See also:
Poignant Remarks Delivered at YWCA Greenwich Words Still Matter Event 
---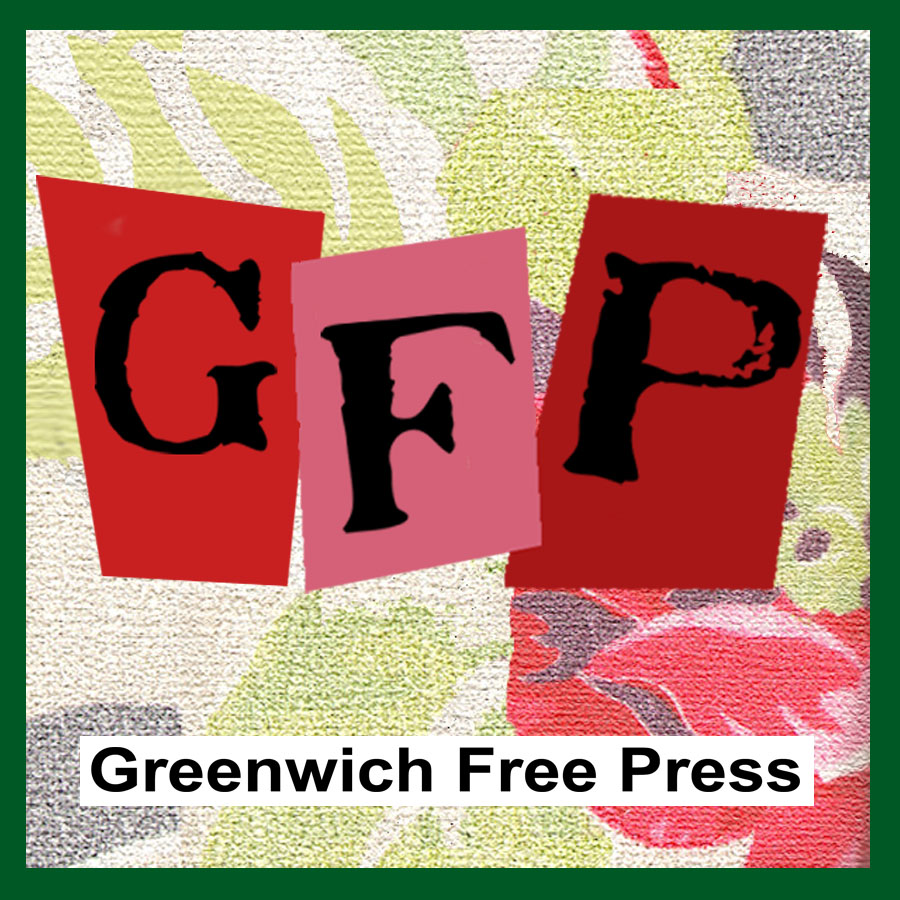 Email news tips to Greenwich Free Press editor [email protected]
Like us on Facebook
Subscribe to the daily Greenwich Free Press newsletter.