The class of 2017's seniors at Greenwich Academy graduated on Thursday, May 18 on a scorching hot afternoon. Greenwich Academy, students, faculty, and parents enjoyed moving remarks by United States Attorney for the District of Connecticut, Deirdre M. Daily.
Daly's inspirational speech left the Greenwich Academy girls feeling empowered in this world where young women aren't always lucky.
Through her example as a woman in a profession populated mostly by men, including criminals, judges and prosecutors, Daly reminded the seniors that they do belong in this man's world just as much as anyone else.
"I'm thrilled to be here today particularly in all this female company, as you know I spend a lot of time with men," she said. "And I love many of them dearly. My husband, my three sons, and my brother who lives with us. I also spend a lot of time with police officers, FBI agents, defense lawyers, judges and criminals – most of them all men."
Daly said times are changing and there are more and more women in careers formerly dominated by men.
"It is our history that doors have not always been open to women, and sometimes women have felt understandably that they are left out in the cold," Daly continued. "But always remember, you so belong. If you remember anything about what I say today please remember, you belong. And this world needs you now more than ever."
"The world I believe will much benefit from the strong and hopeful female voice, your voices. We need you to walk right up to that door and turn the handle. Because we need you in public service, law enforcement, court rooms, board rooms, operating rooms, journalism, on television, and on wall street, or wherever else you choose to go." – Deirdre Daly
Ms. Daily had more advice for the graduates. She emphasized the quality of kindness and urged the girls to remember their own humanity, humility and the ability to have empathy for others.
"To walk in the shoes of someone very different from you, different in background, different in perspective, different in experience," she said. "It is the ability to really listen and not to judge. To learn from others, no matter how much you think you are smarter, or might know better. This requires humility. Without that humility it's almost impossible to work effectively on a team, or  to get people to follow you."
---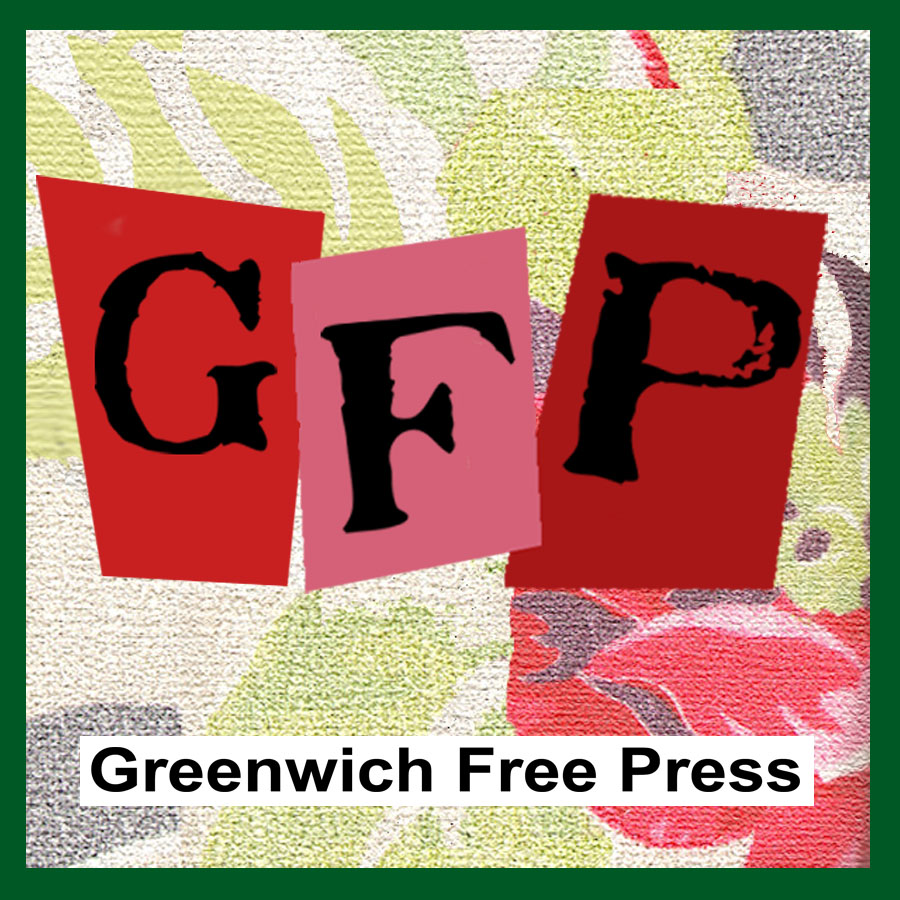 Subscribe to the daily Greenwich Free Press newsletter.
---
Daly acknowledged that while the girls at Greenwich Academy are privileged in their education at the private school, timing and good luck – being at the right place at the right time – come into play.
"You were fortunate enough to have a path that led you to this magnificent school. Look around you today. Take a moment, you are surrounded by family, friends, teachers and coaches, who believe in you," she said. "As you leave this magical campus, with great education and a family who love you, you are well prepared to face whatever life brings you."
Daly urged the girls to consider their ability to do good in the world. "Large or small, commit some part of yourself to a cause greater than yourself. The world awaits you. And we applaud you. Congratulations."
---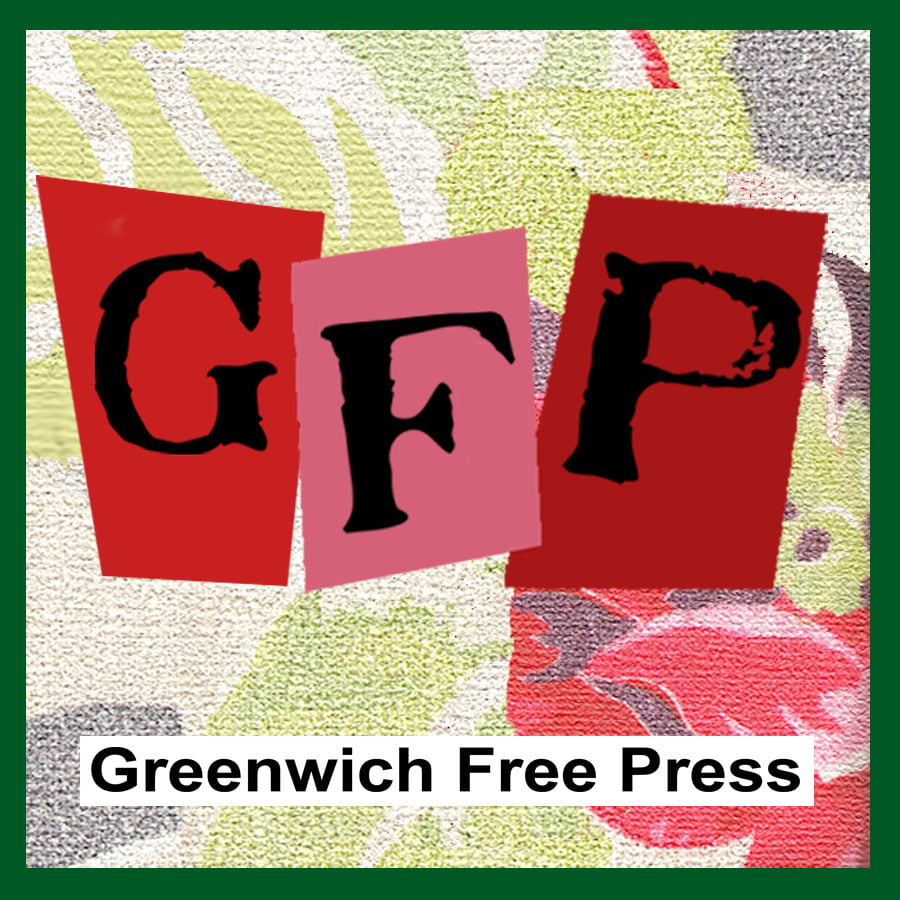 Email news tips to Greenwich Free Press editor [email protected]
Like us on Facebook
Subscribe to the daily Greenwich Free Press newsletter.