Submitted by Democratic Greenwich Selectman Drew Marzullo, Aug 20, 2017
To the Editor:
This past week of horrific events was not about Steve Bannon. It was not about statues or the First Amendment or the media.
What it was about was a president who cares only about himself, who sees no need to heal our country, and who continues to alienate this great nation from the mores of the rest of the world.
Bombastic, empty-threat type behavior coming from the President makes the world less safe. No communications director or Steve Bannon-type figurehead can spin such reprehensible action. While Jeff Sessions, Stephen Miller and Sebastian Gorka may have influence for now, this failing administration is Trump's to own.
Steve Bannon's ouster was just one more example of the chaos that has engulfed the White House, whose leadership has been at best absent and at worst dangerous. We have a president who refuses to respect the enormity and responsibility of the office, and that is frightening for the future of America.
However, what this week was also about was Heather Heyer, who attended a peaceful gathering to stop hate and lost her life exercising that right. It was about Officers Sam Howard and Matthew Baxter, who were ambushed, shot and killed on duty, and the four other officers shot and wounded the same night. It's about the entire city of Boston, who came together to denounce hate and send a clear signal that Nazis were not welcome in their community.
Instead of fear mongering, war mongering and playing golf, we need a President to lead, unite and soothe this country. Firing Steve Bannon was the least of our worries.
---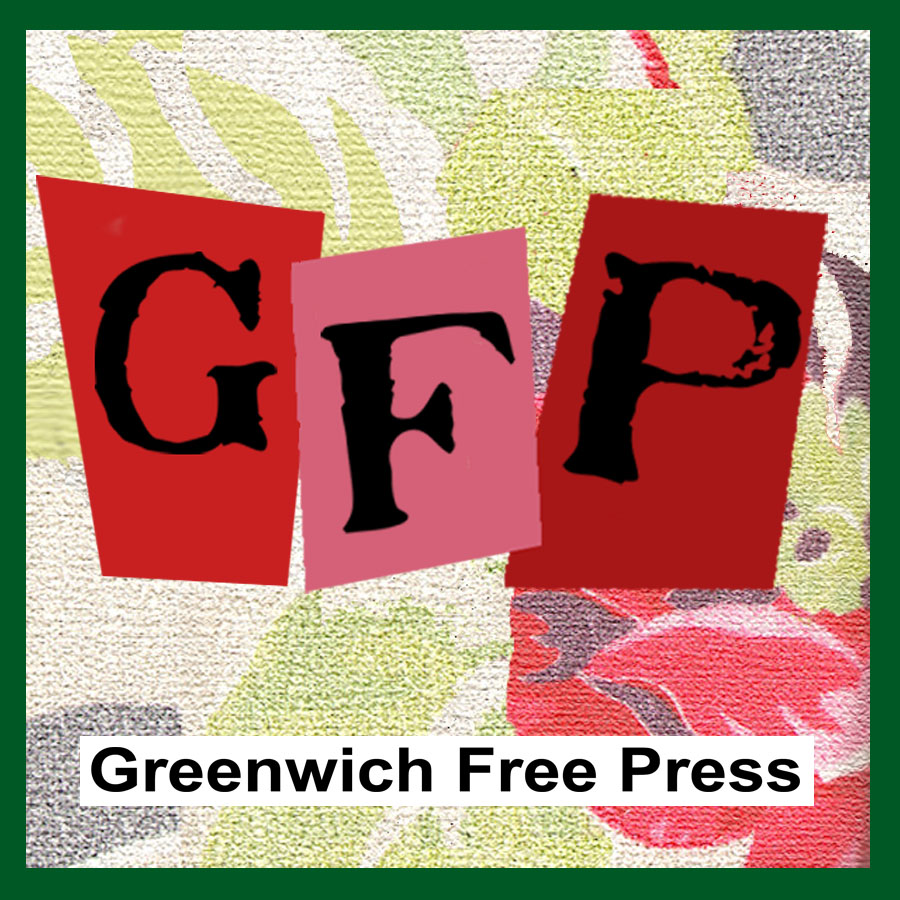 Email news tips to Greenwich Free Press editor [email protected]reenwichFreePress.com
Like us on Facebook
Subscribe to the daily Greenwich Free Press newsletter.