Greenwich Polo Club kicks off its 36th season of high-goal polo with opening day on Sunday, June 4.
Sunday's game is open to the public and will feature the first match of the United States Polo Association's National 20-goal Monty Waterbury Cup tournament. Polo teams Postage Stamp Farm (Annabelle Gundlach, Brandon Phillips, João Paulo Ganon and Kris Kampsen) and Work to Ride (Joseph Manheim, Mariano Gonzales, Mariano Aguerre and Nick Manifold) will take to the field at 3:00 p.m. for an action-packed match, gates open at 1:00 p.m.
"We are proud to start our 36th season of high-goal polo this summer at Greenwich Polo Club with three of the most prestigious USPA polo tournaments: the Monty Waterbury Cup, the Silver Cup and the East Coast Open," said Peter Brant, founder of Greenwich Polo Club.
Brant said the  East Coast Open was a huge draw last year with record crowds in attendance.
"We'll also be hosting the oldest American polo tournament still being played, the Silver Cup, for the first time ever at Greenwich Polo Club," Brant said.
Greenwich Polo Club is launching a new round trip shuttle service, Pony Express, between Manhattan and Greenwich Polo Club each polo Sunday.
Polo fans can ride in the comfort of an air conditioned VIP shuttle van with pickup at noon on the corner of Little West 12th Street and Washington Street, in front of The Standard Biergarten in the Meatpacking District.
The round trip shuttle will depart from Greenwich Polo Club at approximately 6:00 p.m. after the award ceremony. Tickets can be bought online at greenwichpoloclub.com. The shuttle will drop-off passengers at The Standard Biergarten upon return to Manhattan, where polo fans are invited to continue the fun.
Some highlights of opening day include The Hole in the Wall Gang Camp who will be hosting its 16th Annual Polo for Children Benefit to support the Camp's growing programs.
Each polo Sunday from 1:00-3:00pm, fans can also tour The Brant Foundation Art Study Center, dedicated to promoting education and appreciation of contemporary art and design, which is located adjacent to the field and is featuring a new exhibit.
Tesla will have an Airstream for opening day, along with their newest Tesla models on display.
Whether fans choose to picnic on the sidelines or go the VIP route by purchasing grandstand boxes or private cabanas, there are plenty of options to delight even the most discerning guests.
Fans can enjoy delicacies from food trucks such as Caffe Bon, Pappis, Dough Girls, Christie Caters, Long Ford's Ice Cream, Box Car Cantina, Hapa, Lobster Craft, and Bounty.
Polo matches are open to the public every Sunday June 4th – July 16 (no match July 2) and Sundays August 27th – September 10th.
Gates open at 1:00 p.m. and matches start at 3:00 p.m. The field address is 1 Hurlingham Drive, Greenwich, CT 06831. Dogs on leashes are allowed.
Established in 1981 by Peter Brant, the Greenwich Polo Club is the venue for high-goal polo in the Northeast. Located in backcountry, and internationally recognized for its rosters of legendary teams and players, Greenwich Polo Club hosts public USPA high-goal polo matches on Sundays throughout the summer. For more information, images, player information and team stats about Greenwich Polo Club, please visit greenwichpoloclub.com
---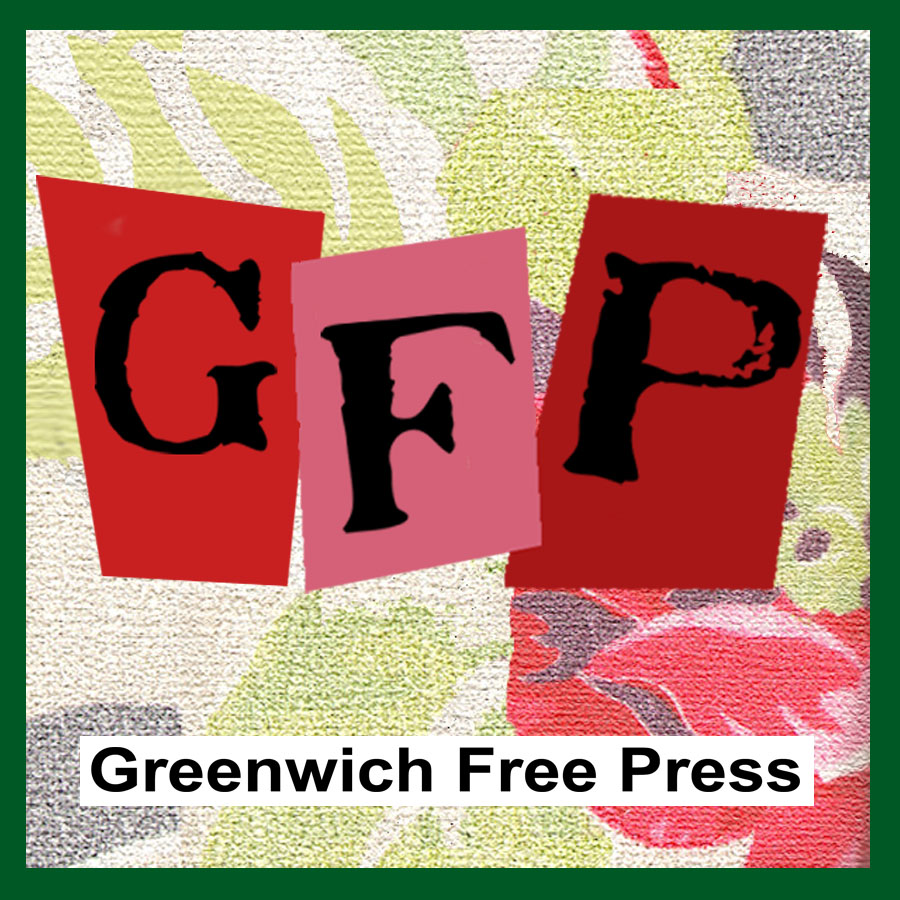 Email news tips to Greenwich Free Press editor [email protected]
Like us on Facebook
Twitter @GWCHFreePress
Subscribe to the daily Greenwich Free Press newsletter.