The inaugural Shreve Crump & Low Cup was a coronation and an auspicious commencement to a new season at Greenwich Polo Club. Team Huntsman appeared in mid-season form as they rode-off the Roller Rabbit squad to a 9-6 victory befitting a final.
There is inherent optimism in the phrase "first annual" but the early returns suggest that Shreve Crump & Low have minted a classic. Champions Huntsman (Dillon Bacon, Toro Ruiz, Tomas Gonzales del Rio) treated fans to a clinic in open, free-wheeling polo; newcomers Roller Rabbit (Mike Davis, Nick Manifold, Matias Magrini, Kris Kampsen) provided a worthy foil.
Huntsman had most of the ball early on but penalties against the "run-of-play" kept Roller Rabbit within striking distance. Spare a thought for the ponies who, ridden hard in palpable heat (the semis had been splendidly overcast) carved up the field and proved a credit to their sires.
The story of this year (and last) continues to be the meteoric rise of young Toro Ruiz. Last year's leading goal scorer (at just 18), has kicked off this season with the form of ringer. A six-goaler trending towards ten, "Torito's" play has been worth the price of admission.
There was no shortage of tactical intrigue on Sunday with both finalists back to the proverbial drawing board. Ruiz was shuffled to #2 both to mark his uncle Matias Magrini and to provide an offensive look for this tournament's most positive team. Roller Rabbit countered with a Kampsen-centric assault from the flank but struggled to defend. The fourth chukker (perhaps the most technical) would be their undoing.
The difference may well have been the play of Huntsman's Dillon Bacon at the 1. A cool finisher at an often ornamental position, the one-goaler acquitted himself admirably with hustle on defense and poise on the ball that was simply unequalled. Should Bacon maintain his form, Huntsman opponents will be looking out for #1.
* * *
Turning the page to Sunday, June 24, the Greenwich Polo Club will once again play host to the prestigious Monty Waterbury Cup. The country's third oldest tournament has historically drawn considerable crowds and showcased the games leading lights. Last year saw Postage Stamp Farm edge out Greenwich's own Airstream in a nervy final chukker.
Gates open this Sunday at 1:00pm with the opening ball drop at 3:00pm. Prior to the game, patrons are invited to The Brant Foundation Art Study Center on the premises at Hurlingham Drive. VIP tickets, general admission and group options are available at www.greenwichpoloclub.com/tickets
---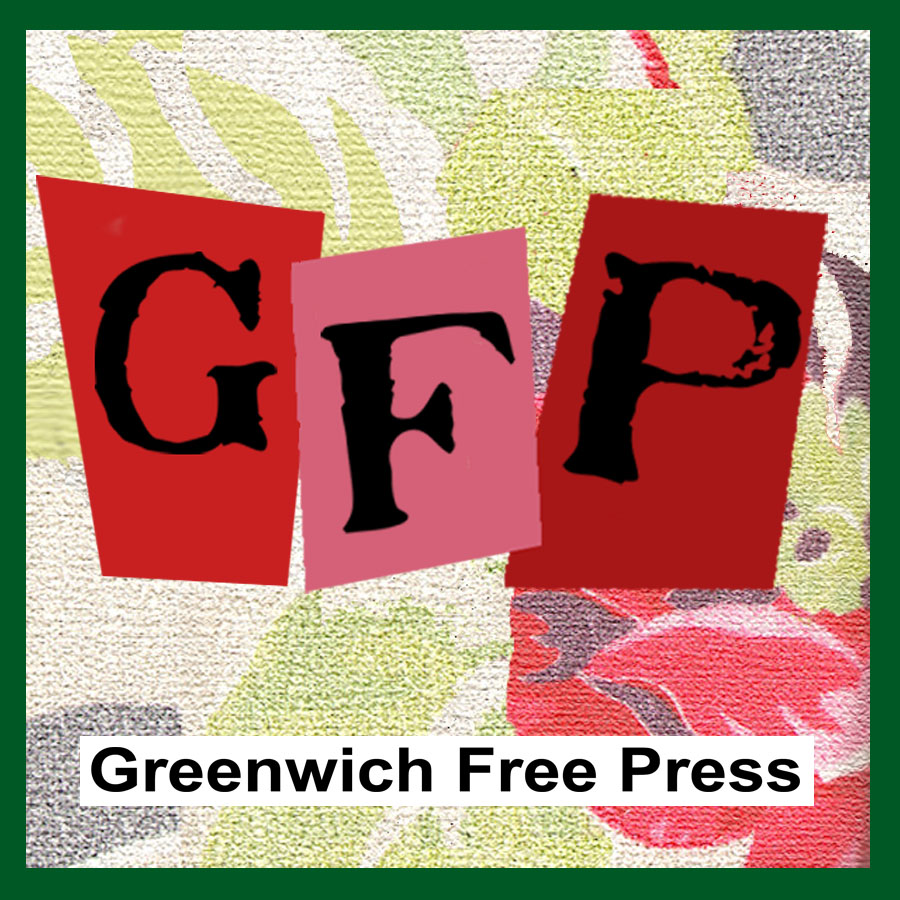 Email news tips to Greenwich Free Press editor [email protected]
Like us on Facebook
Twitter @GWCHFreePress