Greenwich Polo Club will kick off its 35th season of high-goal polo with opening day on Sunday, June 5.
Sunday's match is open to the public and will feature an exclusive pre-game book signing by internationally renowned polo player Nacho Figueras from 1:00-3:00 pm, followed by the first match of the United States Polo Association-sanctioned Monty Waterbury Cup.
Teams competing in the Monty Waterbury Cup include White Birch (Santino Magrini, Hilario Ulloa, Mariano Aguerre and Peter Brant), Airstream (Peter Orthwein, Matias Magrini, Kris Kampsen and Guillermo Aguero) Postage Stamp Farm (Annabelle Garrett, Nick Manifold, Joao Paolo Ganon and Brandon Phillips) and Goose Creek (Maureen Brennan, Tomas Garcia del Rio, Mariano Gonzalez and Marcos Garcia del Rio). The USPA will conduct a draw before the tournament to determine which teams play opening day.
"We are excited to start our 35th season of high-goal polo this summer at Greenwich Polo Club with three of the most prestigious USPA polo tournaments returning to our field this year: the Monty Waterbury Cup, the Butler Handicap and the East Coast Open," said Peter Brant, founder of Greenwich Polo Club. "Opening day is always special at Greenwich Polo Club and we're delighted that Nacho will be launching his new book series, amongst fellow polo players and fans. Following the book signing, the main event will start at 3:00 p.m. with the first match of the Monty Waterbury Cup and fans can expect to see the most competitive level of high-goal polo action available anywhere in the U.S. this summer."
Though the focus is always on the game, Greenwich Polo Club continues to elevate the polo experience to make every match an event to remember. Whether fans choose to picnic on the sidelines or go the VIP route by purchasing grandstand boxes or private cabanas (see below),  there are plenty of options to delight even the most discerning guests.
During Sunday afternoon matches, fans will be able to experience the food trucks offering delicacies from Caffé Bon, Dough Girls, Follow That Cupcake, and others.
Geoffrey Zakarian's The National will have a pop-up bar on the polo grounds serving polo inspired cocktails made with fine liquors including Beluga Noble Russian Vodka – the official vodka of Greenwich Polo Club. Beluga Noble Russian Vodka will also be hosting tastings for polo fans. Located minutes away on Greenwich Ave, The National will be the official before or after polo destination for brunch and dinner.
Nestled in back country, Greenwich Polo Club is less than an hour away by train or car from New York City.  Polo matches are open to the public every Sunday June 5th – July 17th (no match July 3rd) and Sundays August 28th – September 11th. Tickets may be purchased online and range from $40 per car for lawn seating, $60 per car for grandstand seating, $300 for box seats (seats 4) and $500-$600 for VIP private cabanas (seats 8).
Gates open at 1:00 p.m. and matches start at 3:00 p.m. The field address is 1 Hurlingham Drive, Greenwich, CT 06831. Dogs on leashes are allowed.
Established in 1981 by Peter Brant, the Greenwich Polo Club is the venue for high-goal polo in the Northeast. Nestled in the beautiful back country Greenwich, and internationally recognized for its rosters of legendary teams and players, Greenwich Polo Club hosts public USPA high-goal polo matches on Sundays throughout the summer. For more information, images, player information and team stats about Greenwich Polo Club, please visit greenwichpoloclub.com, follow us on Twitter and like us on Facebook and Instagram. #GreenwichPolo is the official hashtag for the season.
---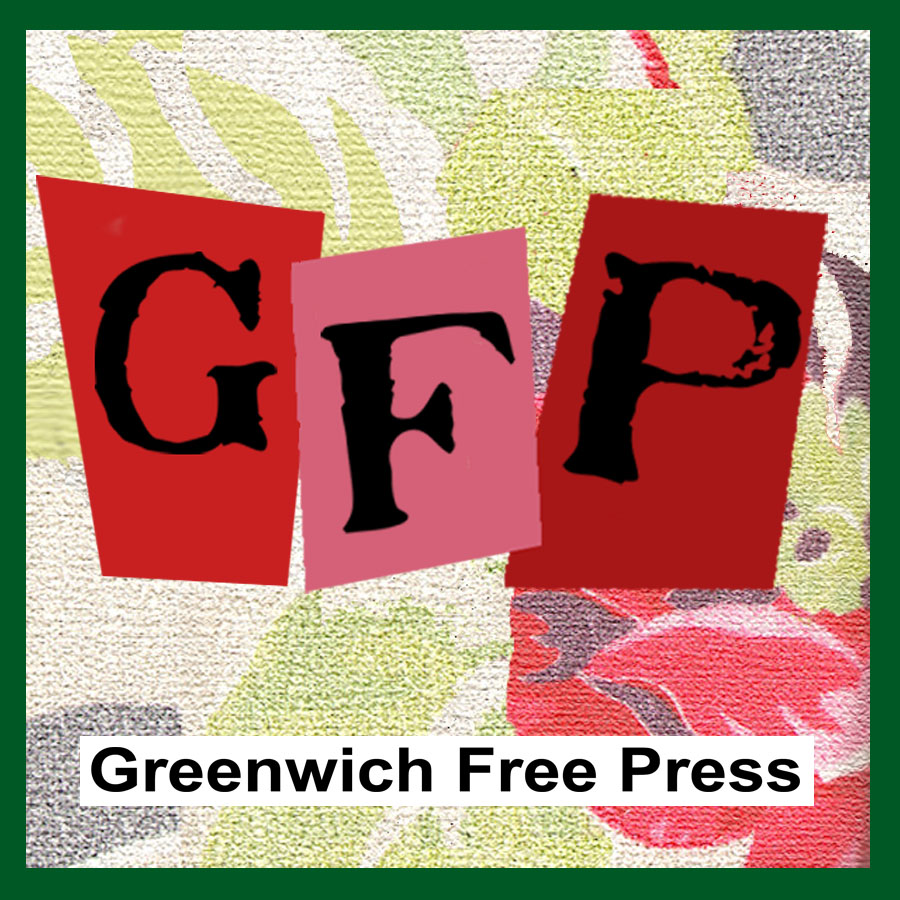 Like us on Facebook
Subscribe to the daily Greenwich Free Press newsletter.