At the final whistle of the match, the Greenwich High School Boys volleyball team were all smiles. Despite a disappointing season ending with an overall record of 4-15 (2-14 in the FCIAC), the team remained upbeat after a hard-fought three set win, 25-22, 25-21, 25-23 against Kolbe Cathedral. The nine seniors on the team were honored before the game started.
During the first set, the leads switched several times between the two teams. Greenwich senior captain Alessandro Perrier, the most dominant player on court during the entire match, started strongly with powerful serves and spikes that proved decisive in the tight opening set. While Greenwich made some mistakes in its bumps and digs that cost it some points, it was successful in blocking, clinching the set with a score of 25-22.
In the next set, Greenwich jumped to an early 8-4 lead as Conor Harkins, Ben Kraninger, Akira Dunham, and Teppei Yoshikawa were able to establish a rhythm along with Perrier. However, Kolbe were able to counter Greenwich as Greenwich's lead was never able to stretch by more than four. More powerful hits from Perrier and Harkins as well as good passing from Kraninger, Dunham, and Yoshikawa allowed Greenwich to close out the set 25-21, with more ease than the first.
The entertainment lasted in the third set, which was much tighter than the previous two. This time, both teams made mistakes that included missed passes and unforced errors. Rallies were much longer as Kolbe looked like it would take the set with the lead at 17-20. However, Perrier's and Harkins' decisiveness and power were key in Greenwich's offense during the set. At 20-23, Greenwich mounted a devastating comeback for Kolbe, scoring five unanswered points to win the set 25-23 and the match 3-0.
Throughout the match, Perrier's dominance was evident as it seemed that whenever Kolbe was going to run away with the lead, a spike by Perrier would either tie the score or restore the lead for Greenwich. Supporting him and Harkins, the trio of Dunham, Kraninger, and Teppei were much more clinical once they grew into the match. Even bench players such as Jose Romero, Dylan Ruebenstahl, Tomoya Nakamura, and Michael Carroll provided the necessary help at times to secure vital points.
After the match, Greenwich coach Peter Georgiou was happy for his player and congratulated them, but regretted the fact that his team wasn't able to qualify for the FCIAC and state championships, saying "We let a couple games slip away from us. We wanted to make states but unfortunately that's not the way it worked out, but overall, even though I thought we could have done better, we did well." This feeling was echoed by most players, but many knew before the season that it would be a tough one, due to an influx of new, first-year players.
Still, coach Georgiou applauded how well the team was able to gel together after a short time, explaining, "Off the court they get along with each other very well. Even in practice there aren't any cliques, there isn't any individualism. They all do things together." Captains Perrier and Yoshikawa agreed saying, "The season wasn't a winning one, but we definitely enjoyed it," citing the closeness between all the players.
Many seniors were reminiscent of the beginning of the season. "The season as a whole was at first shaky and tough, but after a couple of practices, we came together as a team," said Romero, with Ruebenstahl adding, "We really found ourselves… and our friendships will certainly last for years."
Dunham remembered all four years of sport at Greenwich High School, which included soccer and hockey in addition to volleyball, saying "We're just enjoying the moment, our last ever athletic event at GHS and to go out like that is always a good feeling." Kraninger thanked coach Georgiou and reiterated what his team felt as whole. "It was emotional to play at the coveted Cardinal Court" he said.
Appreciating the season, but also looking forward to the future, coach Georgiou is excited for next year, citing that an important number of junior varsity players are going to come back next year on varsity and that although the loss of so many seniors would hurt most teams, he is confident that the winning end of this season will carry on to the next with these experienced young players.
---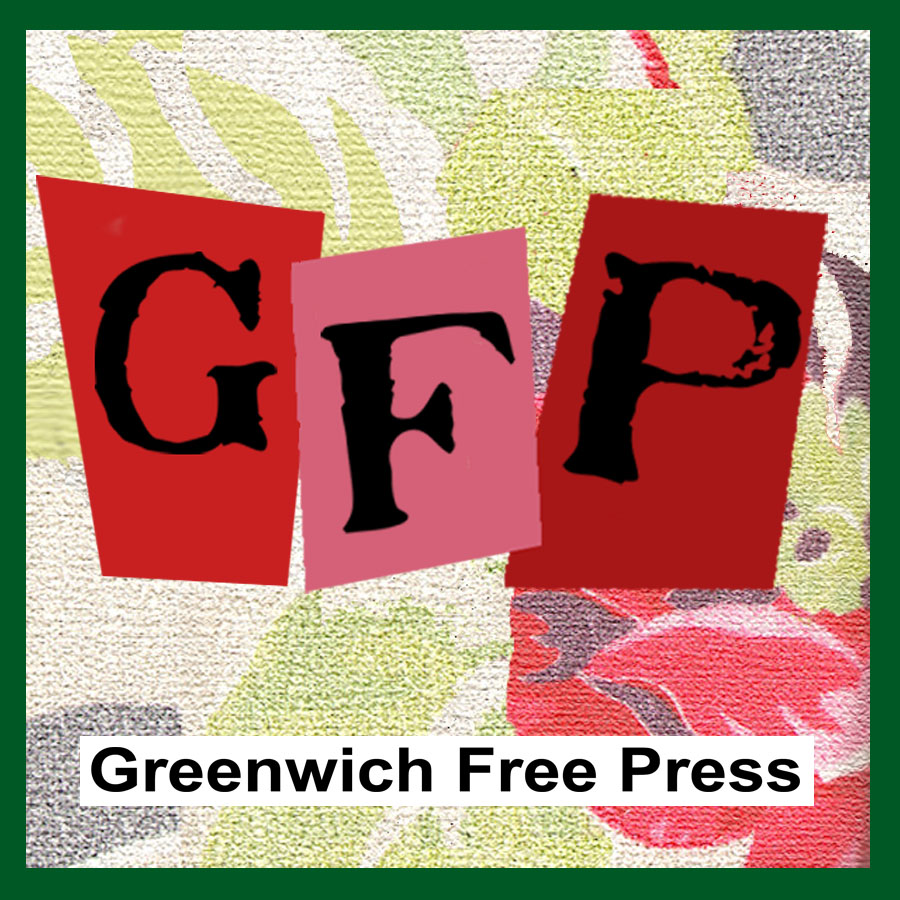 Email news tips to Greenwich Free Press editor [email protected]
Like us on Facebook
Subscribe to the daily Greenwich Free Pressnewsletter.