On Monday morning, Tony Savino hosted a live 30 minute debate on WGCH 1490am between selectmen Drew Marzullo (D) and selectman John Toner (R), both incumbents.
The two colleagues talked amicably about their work rapport which they vowed to continue if re-elected.
Marzullo said that for obvious legal reasons, he could not comment directly about his August arrest for shoplifting. "This is difficult for me because everyone who knows me, knows I like to speak loudly and honestly," he said, adding that he had been overwhelmed with people's acts of encouragement and kindness.
"When I say that I have received kindness and support from 99% of people who have reached out. I don't say the kindness and support will absolutely result in a vote," he said. "That does have to be earned and worked for."
Toner said that what Drew did was wrong and he's paying a price for it. Still, he said, "If he does win, I will welcome him because he's very easy to work with."
"There are degrees of badness," Toner continued. "What he did was wrong, but if you look at what Harvey Weinstein did, and the people who covered for him, you have to keep things like that in balance."
Asked his goals in another term, Toner said his would be "to support Peter Tesei," who is the incumbent running for 6th term. He said that under Tesei's leadership, Greenwich will be able "to absorb the chaos coming out of Hartford."
Marzullo said the position affords him the "bully pulpit," which he uses on issues including opioid abuse, mental health issues and soil remediation, which he'd like to see the town take a more proactive approach toward.
Mr. Toner said he favored education charter change as he believes it would result in more choice for voters. He said the charter change committee will soon say whether they recommend a referendum for voters.
Better yet, he said he'd support not asking BOE candidates their party, and alluded to the way RTM candidates are listed on the ballot without party affiliation. "Let's not ask people what party they are," he said. "Let's not put parties on the ballot."
Marzullo, who has been a vocal opponent of charter change, said, "I am objecting to it because of the possible rancor that it could cause if the board is unbalanced," he said.
He said that other than selecting a chair, there are few times the board members disagree in a vast way, and that typically there is consensus.
Savino asked Marzullo if perhaps his relationships with the other two selectmen is too collegial and whether he should be more forceful in standing up for his party's positions.
"I hear that, but it's just not factual," Marzullo replied. "No one has been more outspoken on issues than me."
Toner said that although the selectmen respect each other and avoid rancor, Marzullo is forceful with his ideas. "Sometimes, in Board of Selectmen meetings, I look over at Drew and I want to say, 'Sit down and keep quiet.""
Asked about the goal of attracting more businesses to Greenwich via an economic development plan, an idea espoused by the Democratic candidate for First Selectman Sandy Litvack, versus the public relations campaign the town is helping fund, Mr. Toner said neither he nor Mr. Marzullo are involved with the First Selectman's Economic Advisory committee, which is where the idea for the PR campaign originated.
---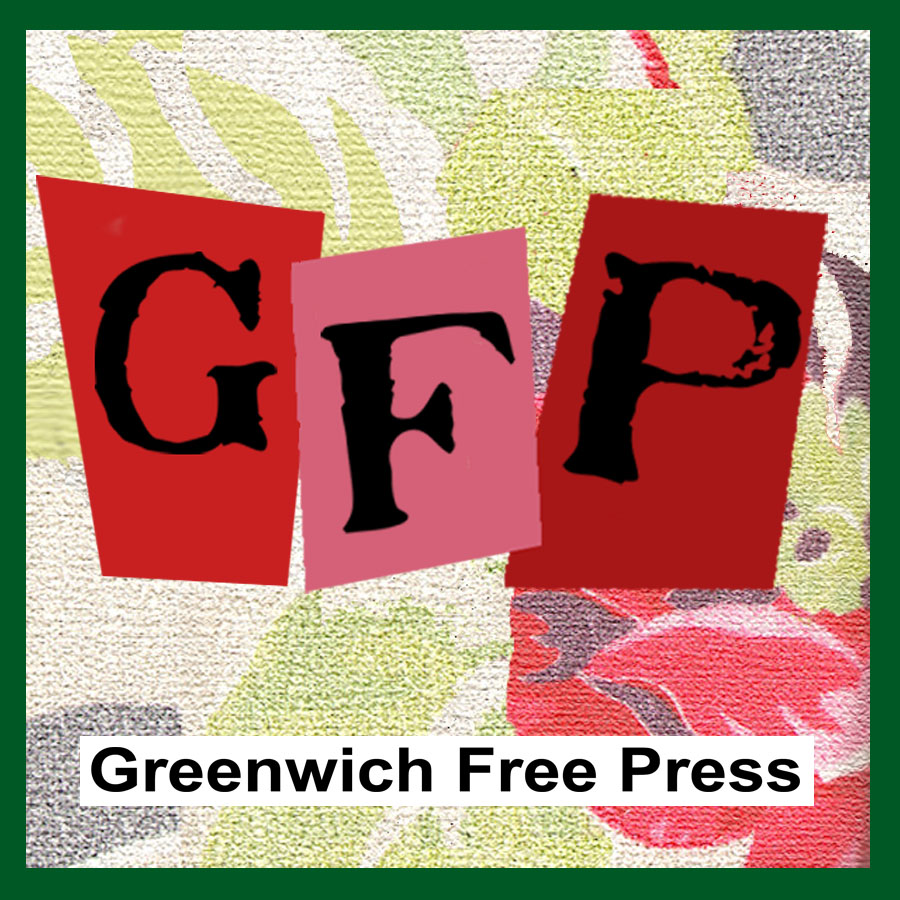 Subscribe to the daily Greenwich Free Press newsletter.
---
Marzullo referred to upgrades in Byram are an example of economic development in town.
"All of us can use the bully pulpit and Municipal Improvements to advance capital projects," he said.
"A brand new, state-of-the-art education facility in Byram is good for all of Greenwich," he continued, with a nod to the new swimming pool set to open next year, Byram's "vibrant downtown," and some of the most expensive waterfront property in Byram.
"What Drew said about Byram is true," Toner agreed. "If I had the money to invest, I'd invest in Byram."
In closing remarks, Mr. Marzullo said he has the experience, the personality and the empathy to connect with people and do the job.
Mr. Toner said a seat on Board of Selectmen does not come with great power, but that his goal would be to continue to support Peter Tesei if he wins.
"To say we're in a better situation after (Tesei's) 5 terms is an understatement," Toner said, adding that Greenwich affords residents a great quality of life, a safe community, great schools and amenities second to none.  "Because of Peter's leadership were able to deal with the chaos coming out of Hartford," he said.
Savino said there wold be a 30 minute debate between Peter Tesei and Sandy Litvack live on the air Tuesday, Oct 31 at at 8:30am on WGCH 1490am.
See also:
Who is the bully? And, are RTM contests pitting men against women?
As Contentious Muni Election Races Loom in Greenwich, LWV Voter Guides Feature Candidate Bios
Greenwich Campaign Update: Everyone's Talking; Some Are Clamming up
Greenwich Tax Collector Candidates Laudonia and Richman Face Off in Testy Debate
Selectmen Debate: Tesei and Litvack Scuffle over Greenwich's Economic Development
Board of Education Candidates Wet Their Feet at First Forum during 2017 Campaign (first debate)
Greenwich BOE Candidates Hash Out Racial Balance, Achievement Gap, Redistricting and Equity during Oft Testy Debate on the West Side of Town (second debate)
Greenwich Republican Candidates Differentiate Themselves at Crowded BET Primary Debate