Democratic State Senator Alex Kasser in District 36 (formerly Alex Bergstein) is urging the Lamont administration to issue a shelter in place order similar to the one enacted in the city and county of San Francisco to help curb the spread of the coronavirus.
That order went into effect at midnight on March 16 and runs three weeks, through April 7, 2020.

Kasser said that that county only had 37 cases the day the order was enacted, and that on Thursday Connecticut was already at 159, with 102 of them in Fairfield County.
Per the order, nonessential businesses are closed and there is the possibility of a misdemeanor charge punishable by fine, or revocation of licenses for failure to comply.
Grocery stores, pharmacies, laundromats, banks, and gas stations are allowed to remain open. Restaurants are allowed to operate with delivery or take-out only.
The order also exempts essential businesses auto-supply and auto-repair businesses, as well as newspapers, television, radio, and other media services. In addition plumbers, electricians, exterminators, and other service providers who provide services that are necessary to maintaining the safety.
"In the absence of mass testing the next best thing is to have true shelter in place by everybody for 14 days." – State Senator Alex Kasser
"It is a lockdown for everyone in the community except for essential activities, essential government functions and essential businesses. And those are clearly defined in the document, so it's no longer a guess," Kasser said Thursday during a tele town hall, which is available on her Facebook page, adding that epidemiologists recommend 14 days of shelter in place as necessary to determine whether someone is going to develop symptoms after exposure.
"Being in your home is when you'll be able to see whether you have symptoms," she said.
On Friday morning Kasser Tweeted, "With 44 cases of coronavirus now confirmed by Greenwich Hospital, a 633% increase in one day, what are we waiting for? We need a 'shelter in place' order now to save lives."
"The longer we wait, the more harm we can expect." – State Senator Alex Kasser
Kasser emphasized the importance of social distancing for everyone including children in outdoor spaces and parks.
"This virus is transmitted through droplets which can carry three to six feet in the air without any wind," she said.
---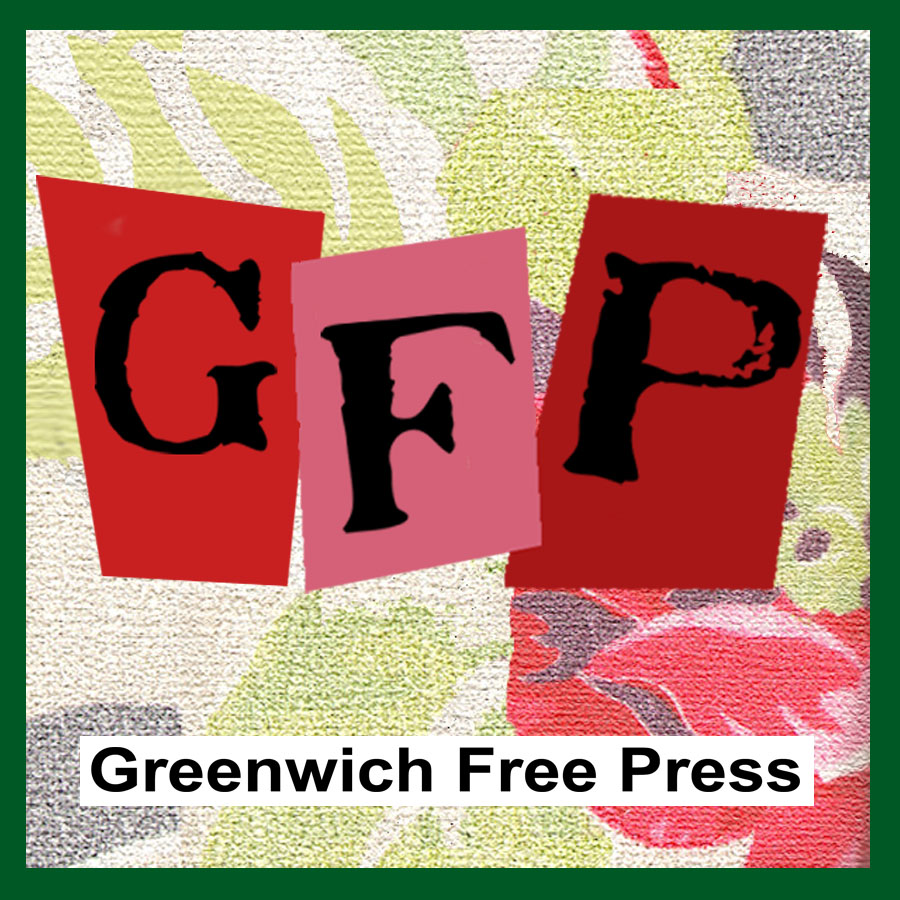 Subscribe to the daily Greenwich Free Press newsletter.
---
"Even if your kids are pictures of health, they could be carriers of the virus," she added. "It's really important that young people, including kids home from college, are not socializing with each other. Everyone really has to be in their own home and not socializing in groups."
"Shelter in place may sound scary," Kasser continued. "But it is not imprisonment. It allows people to go out and buy food and allows to go out and buy medical supplies and allows critical medical services and businesses to continue and it's all clearly defined the the template in San Francisco which is available online."
On Friday morning on his Ask the Selectman radio show Fred Camillo expressed frustration about groups gathering at the beach and in public parks to socialize. He said in the next 48 hours he would make a decision about whether to keep the parks open. "It's a day to day situation," he said.
"I really don't want to close the parks and beaches. But this is a national health emergency and if we find people are ignoring that then we will close them all." – First Selectman Fred Camillo
A caller described people congregating at the North Mianus School playground, which is closed, and letting dogs run around off leash.
Camillo, asked if the Greenwich Town Party was canceled, said it would violate Governor Lamont's order. "It's not looking like it will happen in May," he said, adding that future dates were being explored for postponement.
Kasser also talked about the lack of availability of testing and medical supplies including masks and other protective gear.
This week Greenwich Hospital Media Coordinator Magaly Olivero said on March 9 the hospital has established a specimen collection station adjacent to the hospital.
The station is in an underground employee parking lot where they have been taking samples from about 40 people daily.
Patients must have a physician's order to qualify. Results will be sent to the physician, who will follow up with the patient.
"It's no secret that our testing capacity is very limited, but there are efforts being made to scale it up," Kasser said, adding that some "good news" was that Jackson Labs, as of Thursday, announced in a public-private partnership with the state of Connecticut.
"They'll have the ability to do about 50 tests a day inside the state. Also Yale-New Haven announced is able to do about 200 tests a day," she said. "This is not enough. We need thousands of tests. We need mass testing. This is how South Korea did it, and how they were able to flatten the curve and mitigate the crisis."
"Right now the need is greatest in Fairfield County and that is where the supplies ere coming to," Kasser said. "Hopefully we will get part of the federal stockpile of masks shortly."
She said 3M brand's N95 masks are critical to protect healthcare workers and first responders. "We can't let them go down in this fight," she said.
See also:
COVID-19: While Greenwich Hospital Has a Specimen Collection Station, State Epidemiologist Says 'Testing is Not the Answer'
Greenwich Institutes Ban on Hair Salons, Barber Shops, Nail Salons as More COVID-19 Cases Are Reported
TAG Extends Services to Homebound Residents during COVID-19 Pandemic
Greenwich Emergency Services Balance Pandemic Precautions with Gestures to Normalcy
Eversource Assures Safe, Reliable Service Will Continue During COVID-19 Pandemic
In Response to COVID-19, Adopt-A-Dog Seeks Foster Families, Supplies