Greenwich Hospital, which happens to be the biggest employer in the Town of Greenwich, participated in a non-binding "pre-application" meeting with Greenwich Planning and Zoning commission on Tuesday night.
The possible project, the Greenwich Hospital Smilow Cancer Center, would be at the corner of Lafayette and Lake Avenue.
The concept of pre-application, referred to as "pre-preliminary," is new, and the commission joked that the hospital would be guinea pigs for the process, which has the worthy intention of avoiding getting into minutia early in the application process.
The new cancer center would be 80,000 square feet and three stories high, and replace a parking lot and a row of buildings along Lake Ave.
Parking would be for 195 cars in garage and 55 surface spaces. They would seek a rezoning from RMF to H-2, just as is across the street. Permitted Floor Area Ratio would be amended from .6 to .9FAR. There would be amendments to increase both height and lot coverage.
It was noted that the proposal would work toward POCD objective 6.4, which is to meet the long term health care needs of the Greenwich community.
The Hospital's attorney for the pre-application is Tom Heagney, who said the idea of pre-application is to seek guidance, thoughts, suggestions and concerns from the commission before the formal process begins.
"The applicant has the advantage of not developing plans only to find out they're moving in the wrong direction," Heagney said.
Hospital CEO Norman Roth said by the end of 2020 the hospital hopes to have 200 of their 206 beds in private rooms.
He said moving physical therapy out of the hospital has meant about 140 cars came out of the hospital's garages.
Mr. Roth said that 30 years ago there were 5,200 independent hospitals in the US, and 100% of the 36 hospitals in Connecticut were independent.
Today there are only 4 independent hospitals out of 25 that continue to operate in Connecticut.
Greenwich Hospital is part of the Yale New Haven Health System, but still operates as a local hospital with the mission of serving the residents of Greenwich.
Roth said 53% of the 12,750 in-patients treated each year reside in Westchester County, remaining 47% are overwhelmingly from the Town of Greenwich.
Roth said the hospital is failing to fulfill the hospital's mission of serving health care needs of Greenwich by having inadequate and incomplete Oncology services.
---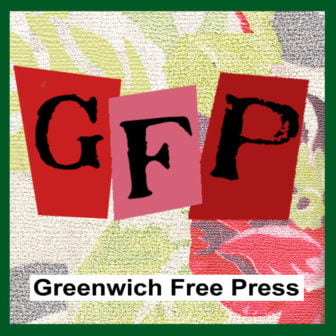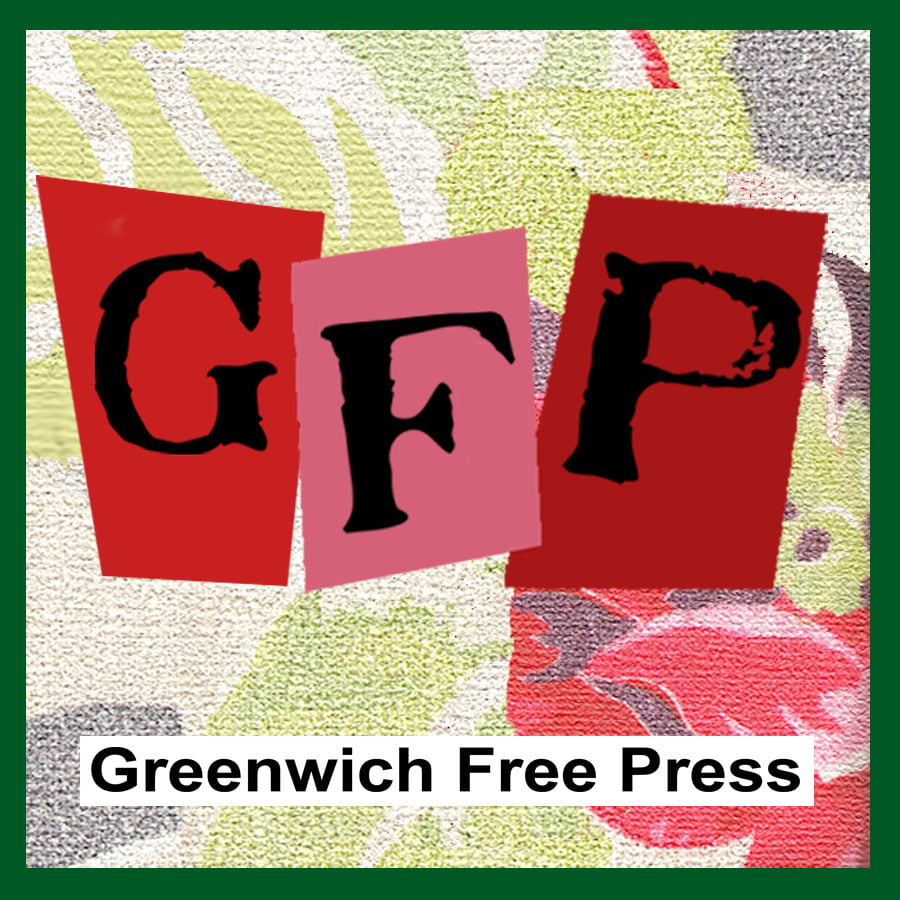 Subscribe to the GFP newsletter here.
---
Fifty percent of Greenwich cancer patients are going elsewhere for treatment. There is one  exception, which is the treatment of breast cancer patients.
"The majority are remaining here for treatment because of the outstanding reputation of Barbara Ward and Alyssa Gillego, the two surgeons who are treating them," he said. "And they are primarily in classifications 1 and 2, the lowest levels of aggressive cancer."
The potential new building would have breast a cancer center on the third level. The second level would house medical oncology and medical treatment.
P&Z chair Margarita Alban said the commission was reluctant to see a regional facility, but rather would prefer one that offers something for Greenwich residents.
Mr. Roth explained that there are 63,000 Greenwich residents and nearly 40% of them take their health care outside of Greenwich.
"If we only provided care to Greenwich residents we would be a 60-bed hospital, not a 206-bed hospital," he said, adding that at that size they would not be viable.
Roth said the main attraction for non-residents to Greenwich Hospital is Obstetrics.
Roth said 65% of the 2,700 births at the hospital are for people from Westchester, Rockland County, New Jersey and Brooklyn. Also, he said Orthopedic services draw from out of town.  "We do about 1,000 total joints per year," he said.
"Greenwich is regarded nationally one of the top hospitals in the country for patient experience and satisfaction," he said.
"We're trying make the transition from being regarded as a wonderful place to have a baby to a place where you can get expert, academic faculty level services that better meet the health care needs of our residents."

– Norman Roth, President and CEO at Greenwich Hospital, Executive Vice President of Yale New Haven Health System
"Each year 1,000 Greenwich residents are picked up by GEMS and deemed trauma and brought to another hospital 6.6 miles away," he said, referring to Stamford Hospital's Level II trauma center. "To me that is our failure to provide the services necessary to meet the basic healthcare needs of Greenwich residents."
Roth said there is $435 million of annual revenue at Greenwich Hospital and $5.2 billion at Yale New Haven.
"We are all non-profit, so all the operating margin we generate gets reinvested in the organization to further improve health care services," Roth said. "Being non-profit you'd think we are entirely exempt, but the state of Connecticut has a gross receipts tax, in which Greenwich Hospital pays $30 million to Connecticut a year. From there, there is a minor distribution for under-compensated care and we get $2 million back."
He said that leaves $28 million the hospital has to make back each year.
At the end of the discussion, which focused on the issue of regionalization, the commission asked the applicant to return with a summary of data and list of priorities.
Commissioner Peter Lowe said a 80,000 sq ft building would be "an elephant."
"I encourage you to determine what your priorities are. If the commission said 80,000 sq ft is too much, or 60,000 sq ft is too much," he said.
Attorney Heagney said the applicant would return with answers to questions and comments and continue the non binding pre-application process, tentatively next month.